Today, NextPax announces a partnership with travel app Hopper that will bring its full-service channel management and accommodations to the fastest-growing mobile first travel marketplace. As part of this partnership, Hopper is offering all NextPax customers the option to list 2-months commission-free on Hopper Homes – sign up here.  *Offer expires Aug 12, 2022. Credit can be shared by up to 5 people.
Hopper is the most downloaded travel app in North America with over 70 million downloads. Hopper has seen 300% year-over-year revenue growth, largely in part to its price prediction technology and data-driven fintech products, including Price Freeze and Cancel for Any Reason. With the launch of Hopper Homes, the travel app is giving travellers more lodging options in the same place where you already book your flights, hotels, and car rentals.
Founded in 2006 by Erik Engel, NextPax provides property owners, managers and agents a platform to offer, book and update properties. Their network consists of more than 1 million accommodations that are being distributed via all large OTAs and numerous niche channels. Partnering with Hopper,   the most downloaded OTA app in North America in 2021, NextPax increases their clients' reach and exposure. Hopper Homes is giving travelers more lodging options in the same place where you already book your flights, hotels, and car rentals. And as it continues to add more properties daily, NextPax offers Hopper access to specialized property managers across the world.
Currently, Hopper Homes is only accepting professional property managers with +10 vacation rentals in the United States, Canada & Mexico, but will soon look to expand in Europe. To learn more, get started with Hopper today. 
About NextPax, Inc.
Founded in 2006, NextPax is a global travel tech innovator recognized for delivering the most advanced, AI-functional solutions between property management systems and distribution channels worldwide. With an extensive network of over 600,000 properties and 50,000 hotels, NextPax is continuously expanding its reach by adding new professional property managers, hotels and channels to the network. The highly automated platform is designed to offer the most cost-effective way for hotels, resorts and vacation rentals to effortlessly promote their properties on all major distribution channels as well as numerous niche channels. The end-to-end solution can easily handle all inventory types and puts property managers in control as every visitor is directed to their own brand's website instead of to a third party website. Dedicated to their clients' success, NextPax offers tools and resources to drive conversions and maximize revenue including content optimization, real-time synchronization, PCI/GDPR secure credit card transmissions, and responsive North American support. NextPax is recognized as a leading innovator in hospitality technology and co-develops with industry partners like Google, Booking.com, Airbnb, Expedia, HomeAway, and TripAdvisor.
About Hopper
Hopper is the world's fastest-growing mobile-first travel marketplace. By leveraging massive amounts of data and machine learning, the company has developed several unique fintech solutions that help customers save money and travel better. Through its B2B initiative, Hopper Cloud, the company is syndicating its fintech solutions, infrastructure, and agency content. Whether it's pricing volatility or trip disruptions, Hopper's proprietary suite of fintech solutions address every pain point in the customer journey while driving conversion, repeat purchases, and profitability. To find out more, visit hopper.com.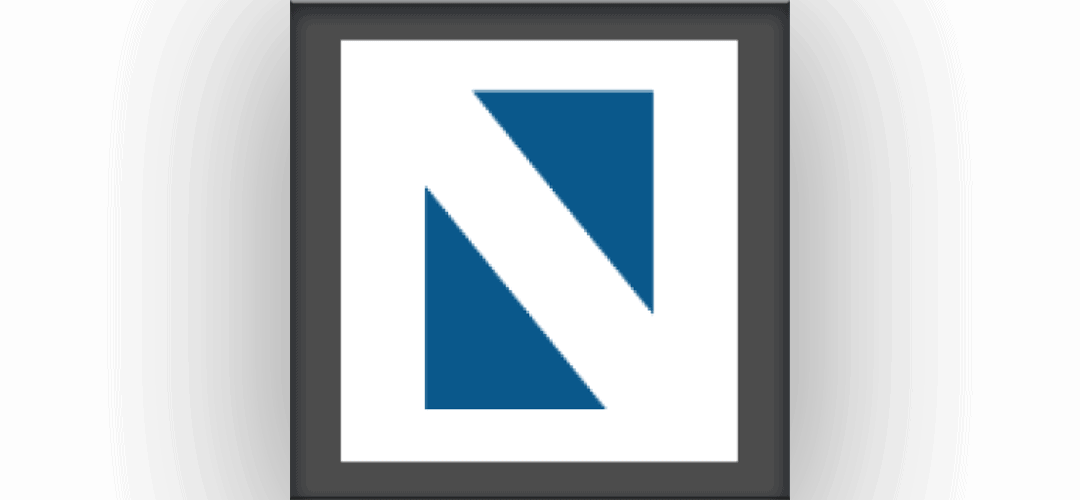 List 2 months of commission-free on Hopper Homes!