Are you looking to accelerate your travel technology career,
challenging the status quo every day? Join us!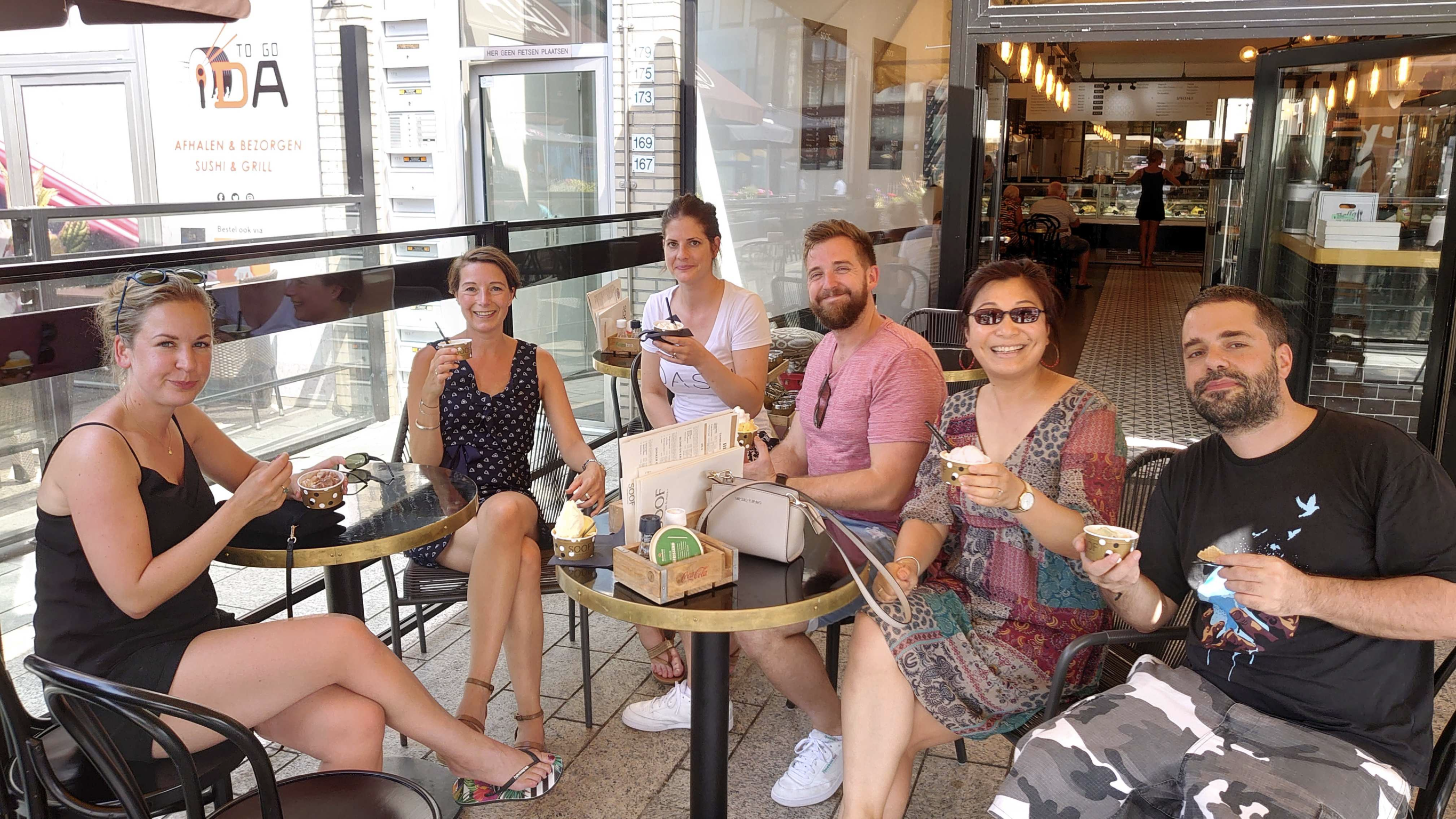 We are ensuring that hospitality companies (vacation rental & hotel organizations) can connect and distribute their units to channels and travelers of choice, to further support their distribution and revenue management goals.
With your help and dedication we want to become, through excelling with our partnerships, a global and leading channel management platform within the hospitality industry – aiming to sync rates & availability, content, payments and a lot of extra features between accommodation owners and distribution channels.
Think Partner First
We obsess about adding value for our partners and colleagues – to make travel technology easier for everyone. We solve industry wide problems by putting the partner at the centre of everything we do.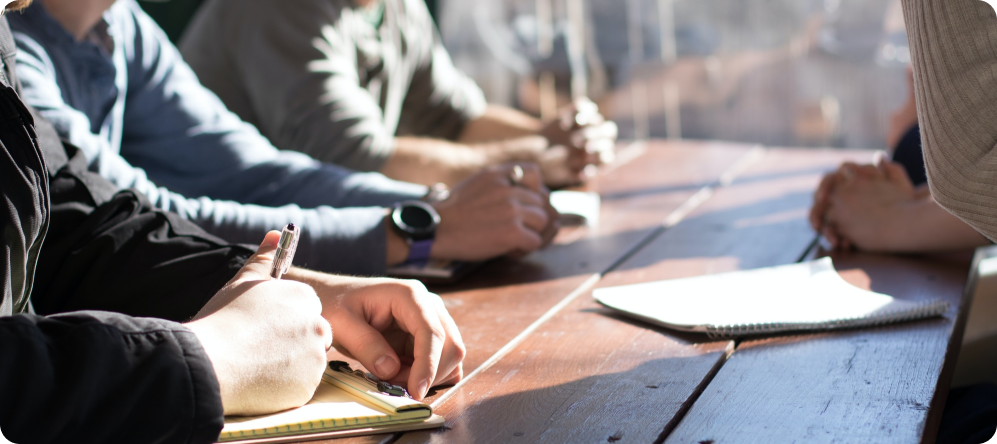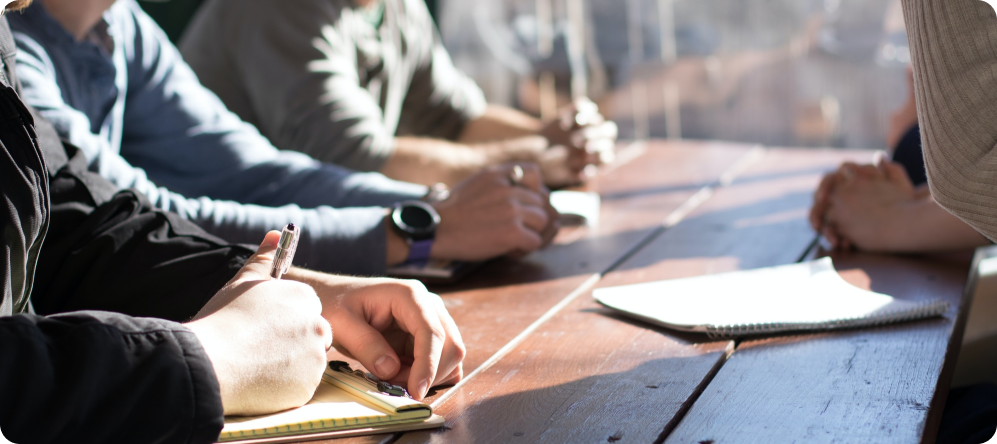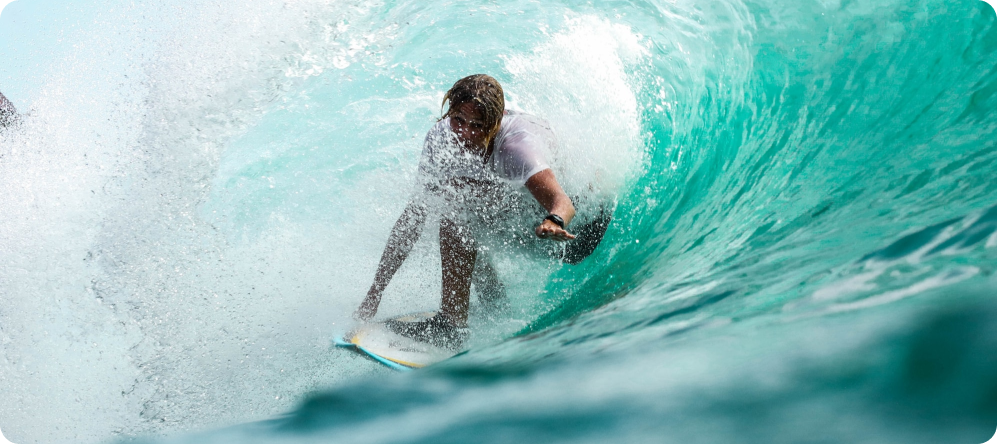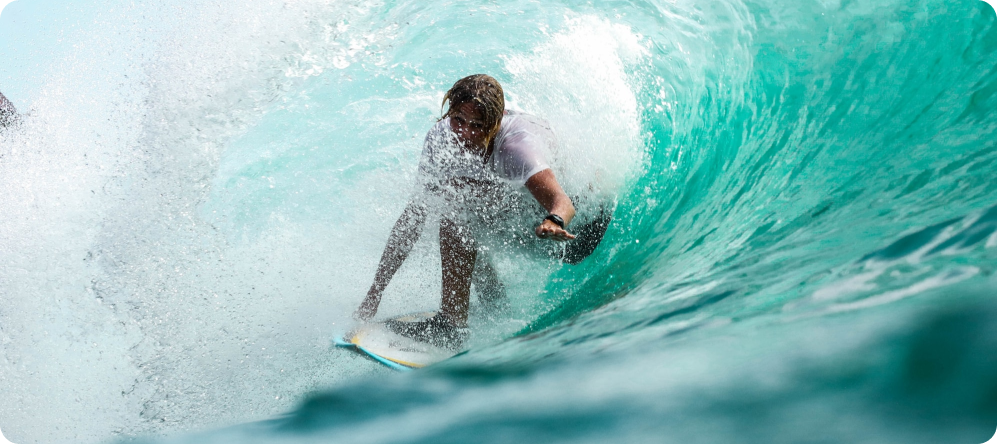 Be Bold
We have the courage to take risks and to challenge the status quo every day. We are not afraid to make mistakes, as long we learn fast and always strive to be a better version of ourselves.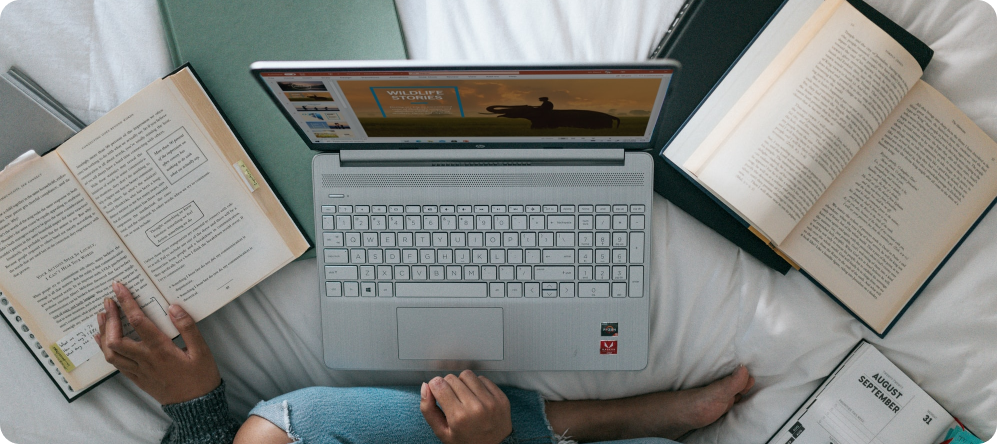 Learn Forever
Travel Technology is constantly evolving and so are we! Our people invest time and energy in broadening our horizons and knowledge, to the best of our abilities. We launch fast and iterate.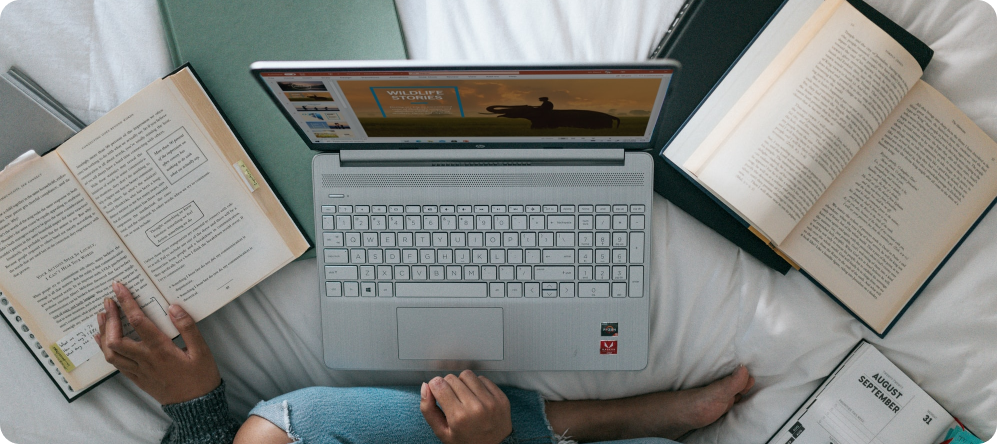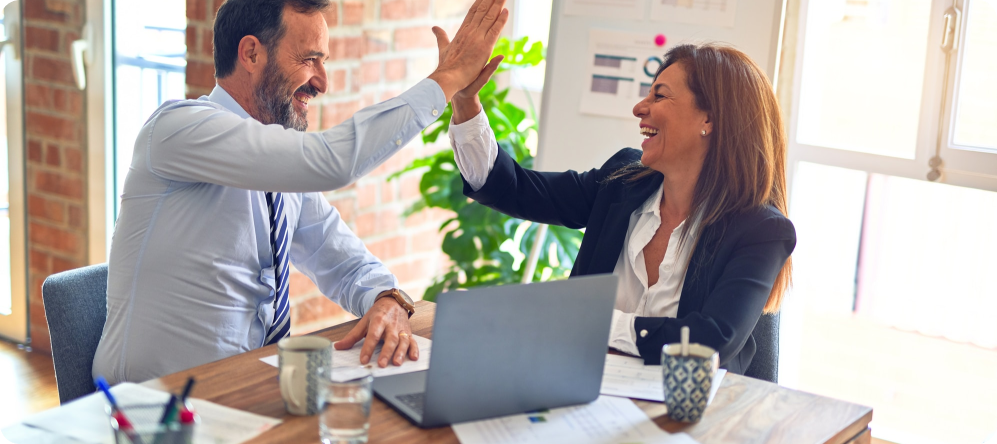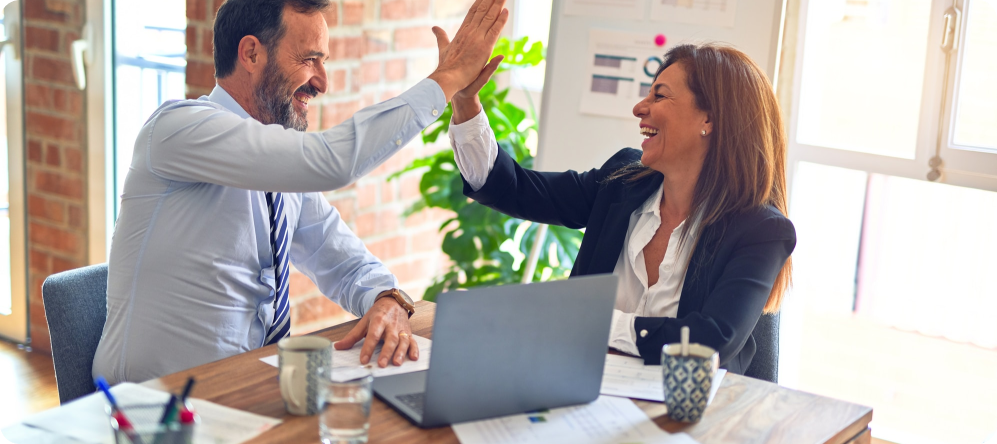 Own It
We own our own success – deliver on our promises and make well-informed decisions. We are decisive and accountable for our work and solutions provided. We start independently and explore opportunities for growth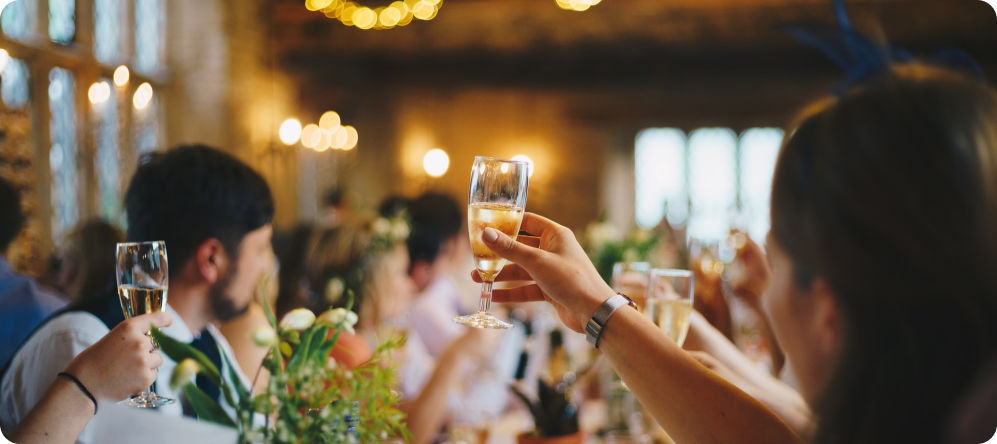 Succeed Together!
We work as a team – across cultures, time zones and departments. Winning together is important and together we share the challenge.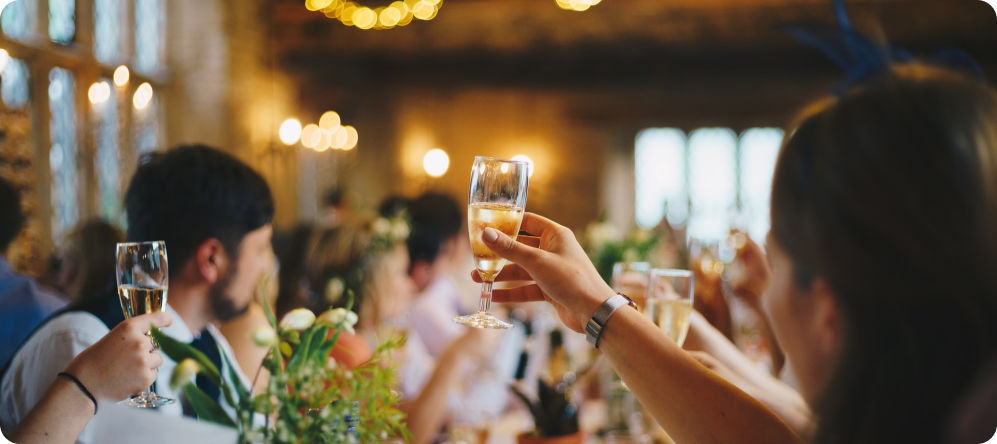 Our Offices
NextPax is HQ'ed in the World Trade Center in Almere on the 28th floor, providing unparalleled views over a huge part of the Netherlands. Also we have offices in Salt Lake City (US) and Singapore in APAC – explore them!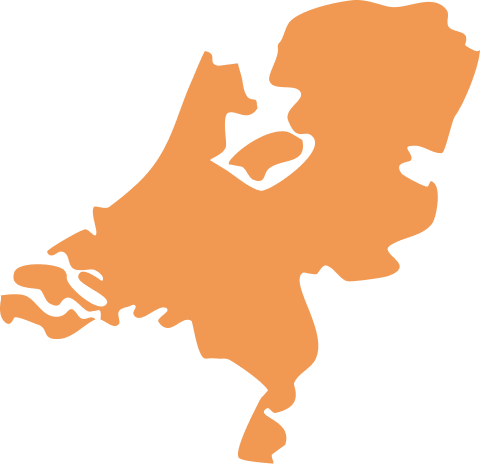 WTC Almere, P.J. Oudweg 4 1314 CH Almere, The Netherlands
Phone: +31 85 – 060 01 05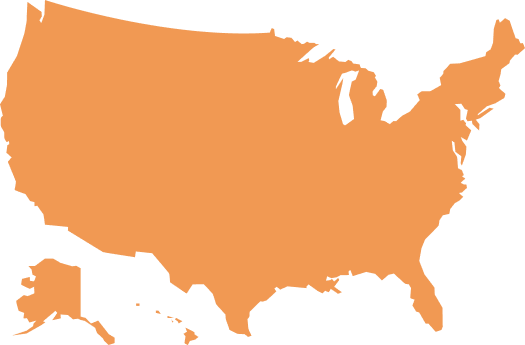 The United States of America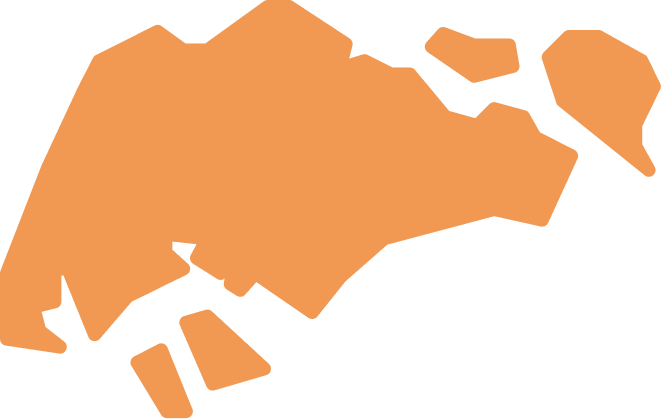 Did you also know that many of our roles are home based? We have people working from Taipei, Palma de Mallorca, Florida and many more locations!
Where are we located?
We have a swanky office, in The Netherlands and we have a presence in USA and Singapore.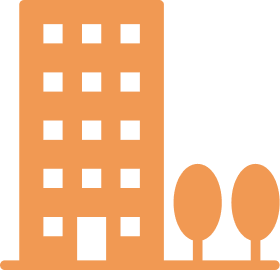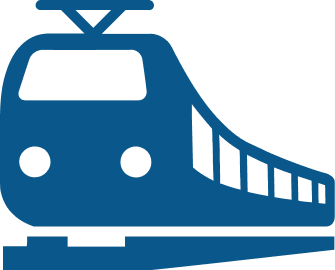 Travel reimbursement
(train or car)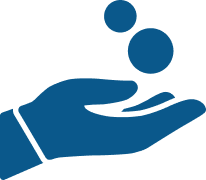 Contribution towards
your pension plan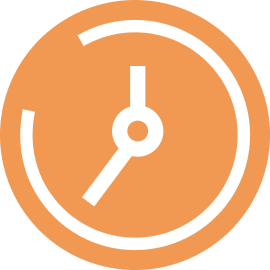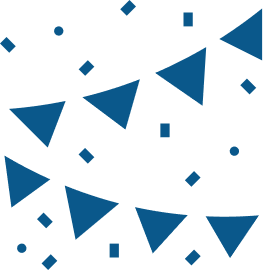 Tickets to NextPax
Annual Meetings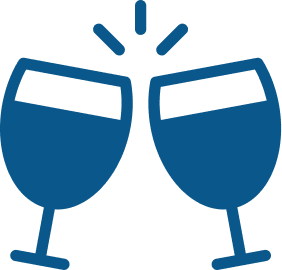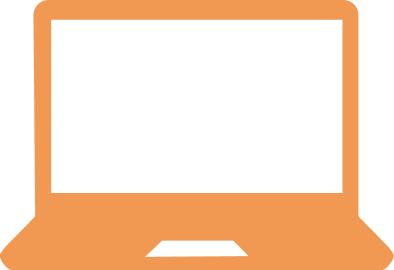 MacBook or a laptop
of your choice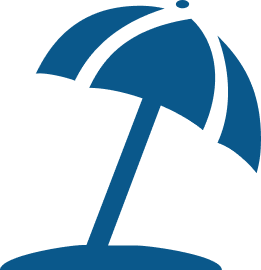 Current Vacancies
Browse through the available vacancies to find your next challenge. We are looking forward to receiving your application!
'Working closely with NextPax for almost ten years I can truly say they are an amazing partner.'
'They keep us sharp and innovative, challenging us to get the most out of our relationship both technically and commercially. Their exceptional service and partnership has let them to be one of few top tier premier connectivity partners.'
Booking.com, Connectivity Partner Business Manager