Helping accommodation managers/owners and distribution channels generate more bookings by connecting them to our growing network. Providing advanced channel management solutions with a unique focus on service and personalization.
Do you want to work in the travel industry and become part of a global and dynamic channel management business? 
Travel Technology is constantly evolving and so are we! Our people invest time and energy in broadening our horizons and knowledge, to the best of our abilities. We have the courage to take risks and to challenge the status quo every day. We are not afraid to make mistakes, as long we learn fast and always strive to be a better version of ourselves.
We always put our partners at the centre of everything we do.
We work as a team – across cultures, time zones and departments. Winning together is important and together we share the challenge.
We celebrate diversity and are committed to creating an inclusive environment for all employees.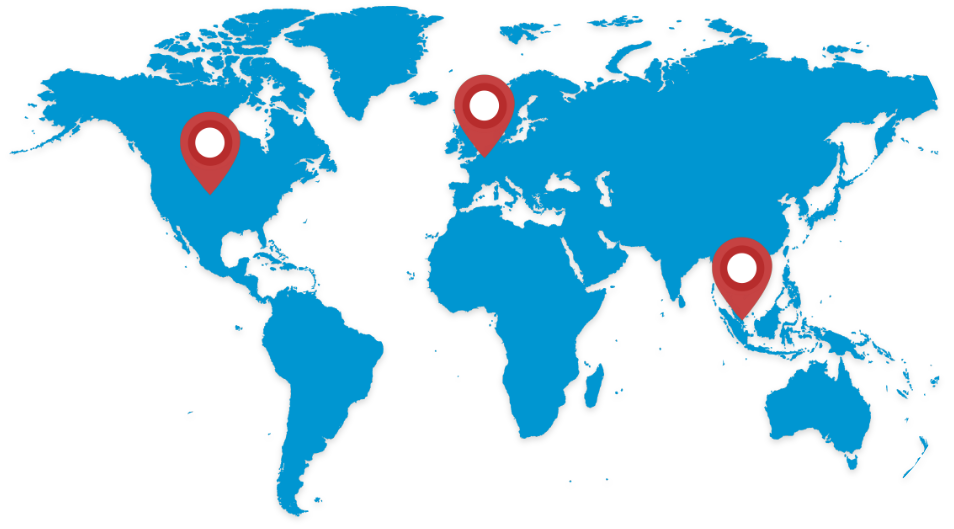 We are looking for an ambitious Product Owner (based in the Netherlands). Are you an enthusiastic and proactive professional who gets energy from working on concrete and tangible results and do you have an affinity with APIs and experience in working with IT engineers? Apply now!
Read More »
We are seeking highly motivated and results-driven individuals to join our sales team in India, both part-time and full-time. Do you have a passion for travel and technology with a proven track record of success in software sales?
Read More »
We are looking for new colleagues, both part-time and full-time, to join our Customer Support & Onboarding team in Almere (NL). The Customer Support & Onboarding Specialist is an integral part of the team responsible for onboarding and supporting the needs of lodging companies within the proprietary NextPax system, and our integrated distribution partners.
Read More »
Distribution Specialist – Connectivity Solutions. Almere, the Netherlands – CLOSED
Read More »