Channel Manager Integrations
- everything you need.
With the NextPax Channel Manager you have access to a wide range of integrations, from payment processing to centralized messaging.
NextPax ensures a smooth integration between your systems and our distribution channel partners. Opt for two-way connections with NextPax Channel Manager. And increase revenue easier, quicker and more secure.
Discover and learn about all the possible integrations
All the channel manager integrations you need.
Property Management Systems
Simplify connectivity together with our PMS partners.

The integrations between NextPax and the many Property Management Systems allows for a seamless connectivity. So that data, such as prices, availability etc. are automatically synchronised and updated between the Channel Manager and your preferred PMS.
Learn more
Distribution Channel Partners
Redefine your distribution strategy and connect to 100+ premium distribution channels. Our continuously growing channel partner portfolio includes OTA's, metasearch engines, global distribution networks and more. Increase the reach and exposure of your properties easier, faster and more secure with the NextPax Channel Manager.
Learn more
Payment Processing
Ensure effortless guest payments through one of our certified & connected payment providers. Add the payment provider of your choice to the channel manager to have a more secure and efficient payment processing.
Learn more
Centralized Messaging
This solution integrates messaging into 1 single place for all channels. To facilitate the management on all the channels the centralized messaging solution is extremely useful and time-efficient.
Learn more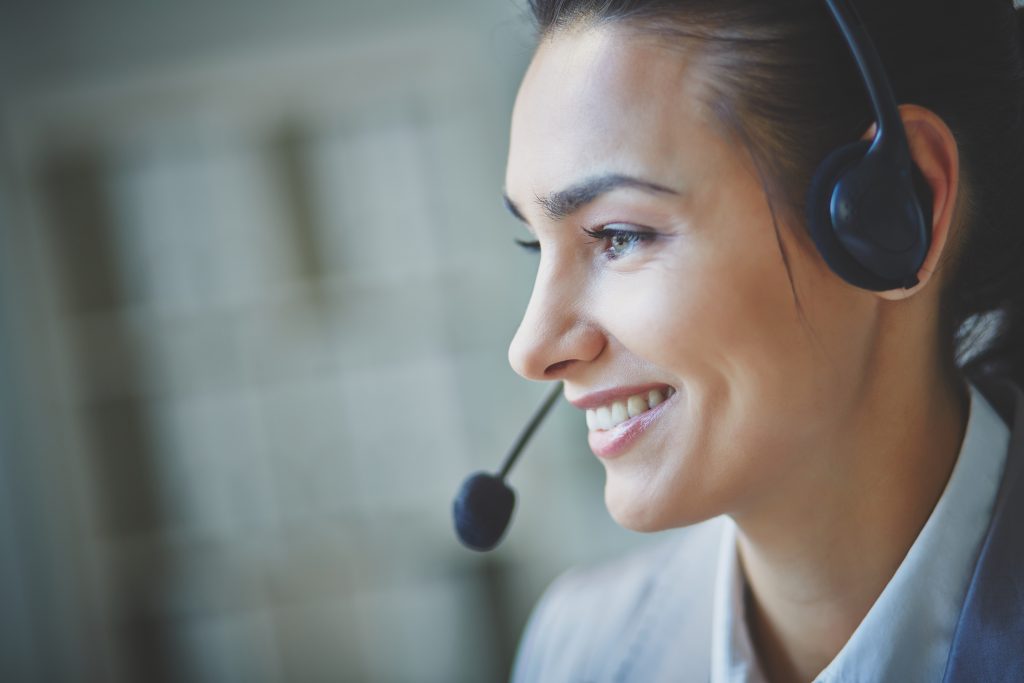 Contact us to learn more about all kinds of solutions tailored to your needs.