The Channel Manager for Accommodations
Connect your accommodations to 100+ booking-channels. And centralize, synchronize and update in real-time with your full-service Channel Manager.
Our channel management software is suited for all types and amounts of accommodations. 
Increase revenue easier, quicker, and more secure.
Choose your accommodation type:
Your Full-Service Channel Manager
For all types and amounts of accommodations.
Contact us for personalized channel management solutions.
How many accommodations do you manage?
The NextPax Channel Distribution System is most suitable for whoever wants to efficiently manage a single or a small amount of vacation rentals. It enables you to list your accommodation(s) on a wide range of premium marketplaces, update in real time and synchronize content, rates, prices, and availability. Using this option, you don't need any IT skills, as we will set up the integration from our side and guide you through the whole process. 
With the NextPax Supply API you can manage a varied and large amount of short-term rentals. This channel management -solution is generic and enables you to connect any type of program to the NextPax Supply API- Channel Manager. Whether it's a PMS, CRS, bedbank or even your own developed system. It allows you to synchronize all types of content, rates and availability and prices for all your rentals. 
This solution is most suitable for partners that already have some database developing knowledge on their side. 
If you are managing a large amount of accommodations and aside from using your own accommodation management technology – you have built your API as well? Then all you have to do is to contact us, so that our developers can understand how to connect you to our platform. With this custom supply integration via API you can then instantly benefit from connecting all your accommodations to our premium global and local OTA's and other travel distribution channels. 
Connect, update in real time and synchronize
all your accommodations instantly.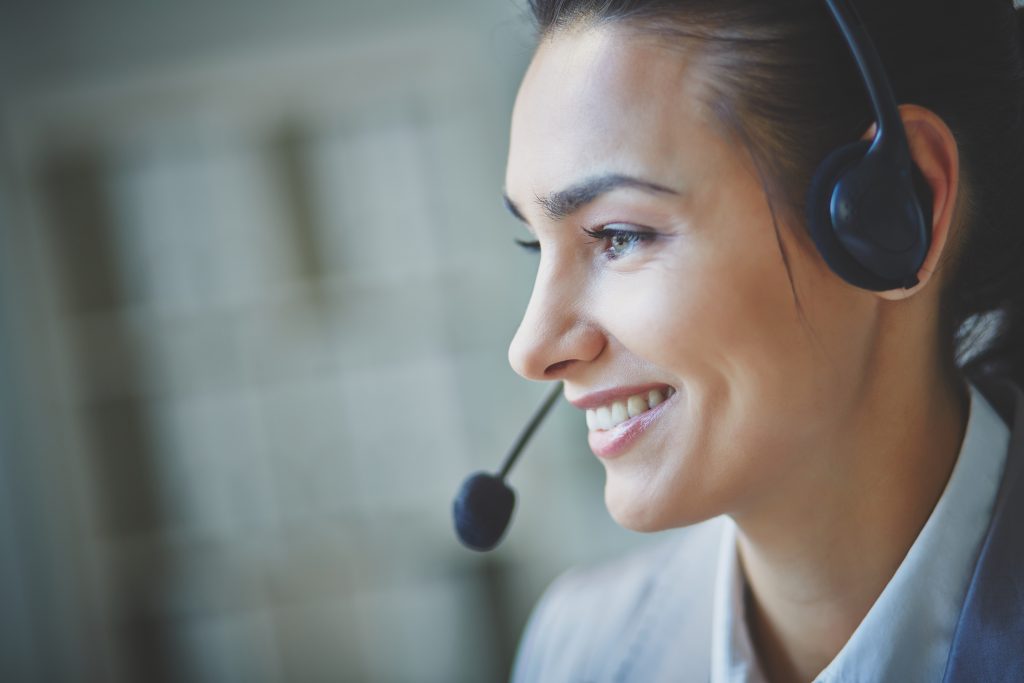 Contact us to learn how we can help you improve channel management.