Making and providing high-tech channel management solutions with a unique focus on personalization and service.
Our mission is to help all types of travel businesses increase revenue, by simplifying channel management. Providing a more secure and service-oriented channel manager to handle all kinds of (daily) processes more efficiently. 
Aligning all parties involved
At NextPax we strongly believe in aligning all parties involved. We accomplish this by having an open dialogue with both the property manager and the OTA, we encourage property managers to engage with the OTA directly and we assist and offer advice on technical matters and on content in order to maximize conversion.
Our Pay per Booking model ensures a fair pricing model, which only charges a small fee per booking. We believe that it's most important to help you grow your business, because when you grow, we grow. The Pay per Booking-model has shown to be highly effective for the whole NextPax distribution network.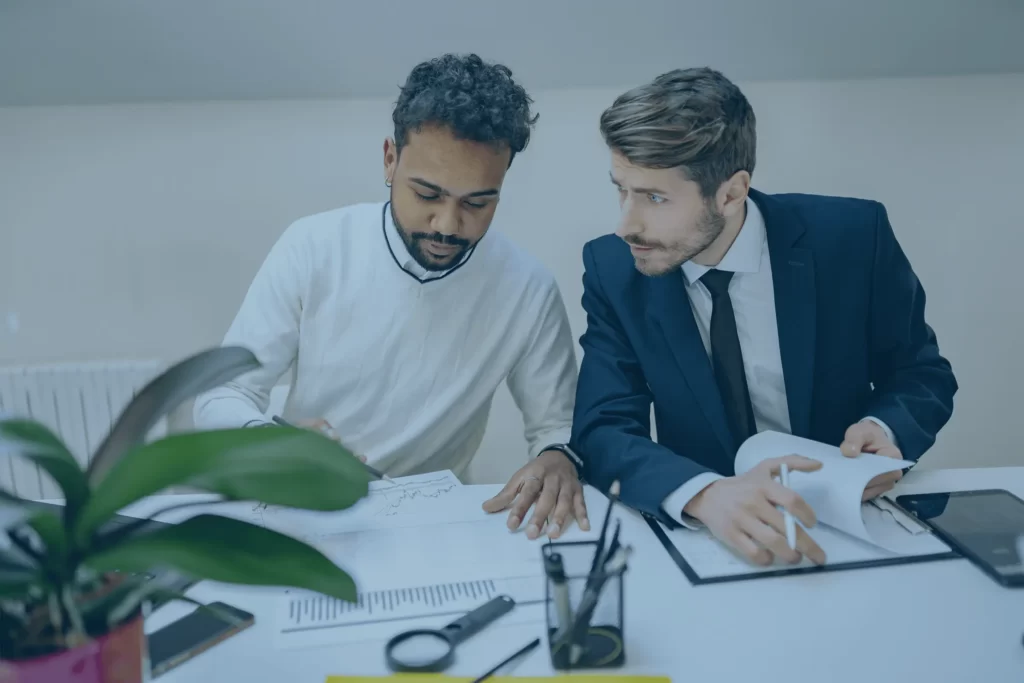 We always put the property/accommodation manager (PM) first, every step of the way, offering support for our clients' listings using cutting-edge artificial intelligence (AI) technology, the provision of resources, and unparalleled onboarding times. When onboarding a new client, our build-outs and syndications take less than 24 hours. 
An idea turned into a global company
The company was founded in 2006 by Erik Engel when he himself was dealing with the complexity and associated cost of connecting his online booking website to property managers. Erik began his work from a small attic focusing primarily on VR, and was directly joined by the current CTO Robert van der Mast, to write the first lines of code. Since then, the company has seen rapid growth to become a leading channel manager specializing in providing seamless, two-way connections between property management systems and distribution channels worldwide. 
Over the years, we've been able to work with some of the largest property management systems in the world, which provided our team with a wealth of experience. We've come to understand, from an inside perspective, the competitive demand of the market, and the subsequent need for enhanced automation and conversion. And now, NextPax is able to meet this demand for hoteliers.
Not only was NextPax among the first partners launching the Content API for Booking.com and the multi-unit solution and LOS pricing for Airbnb, we are also an early tech provider selected to co-develop with Google. Our direct booking technology for property managers works with Google to list vacation rentals on Google Hotel Search, sending traffic directly to the property. Rather than assuming the role of a publicized third party, we put the property in control, as every visitor is directed to the brand's website. As property reputation across social forums becomes increasingly influential in the success of a hotel, we recognize the value of taking a 'behind the scenes' approach in our management process. This is unique to NextPax and not offered by any other channel manager. After all, we assume the role of a 'connectivity partner' with our clients, helping them to enhance their brand.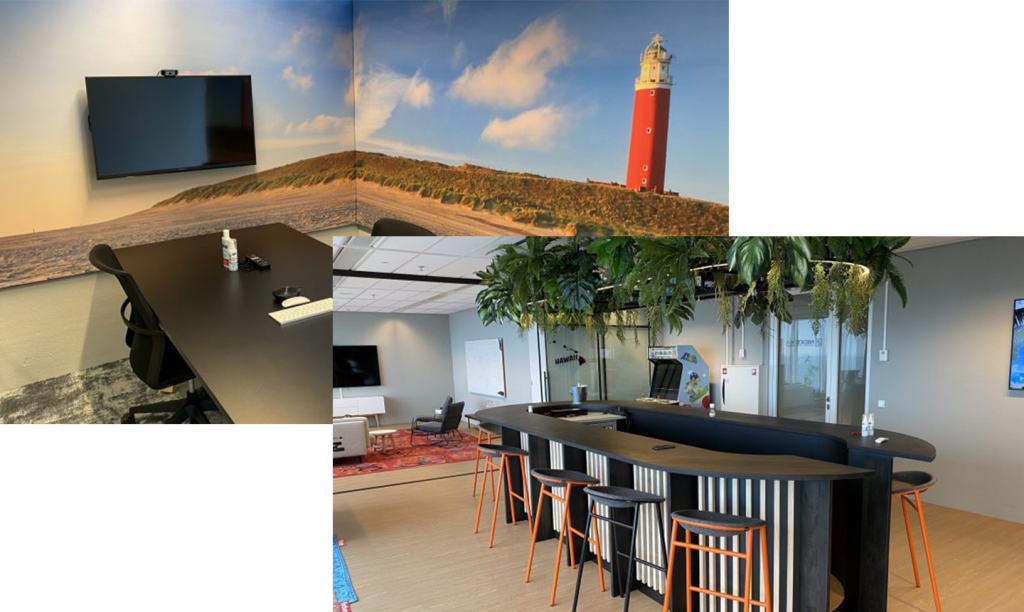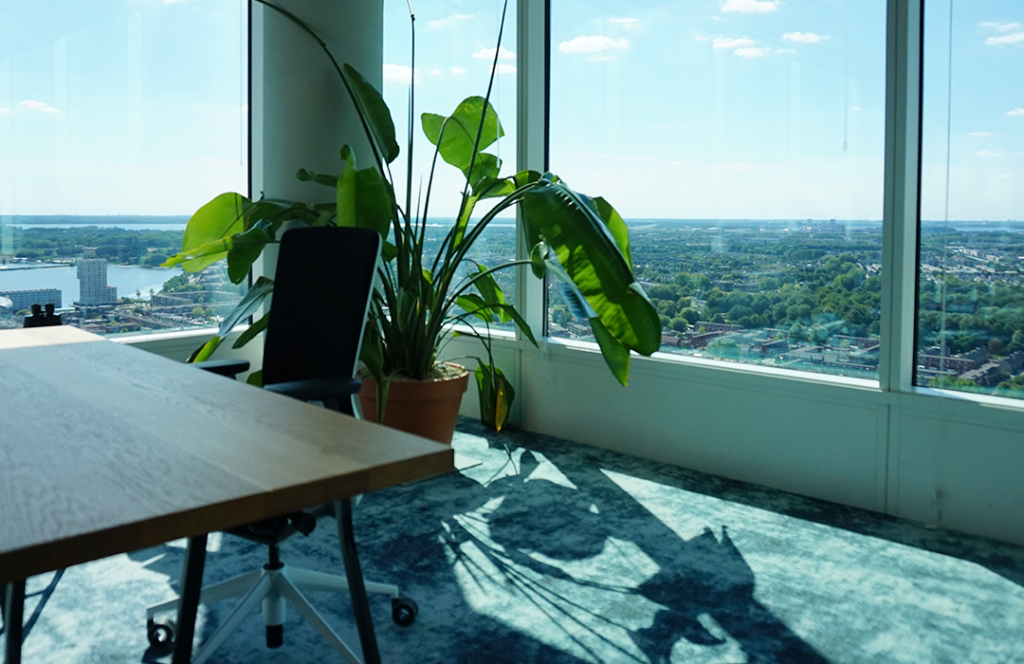 The international NextPax team is continuously growing, always ready to help you, 24/7 around the globe.
Our headquarter is based in the World Trade Center in Almere, the Netherlands. Also, we have offices in Salt Lake City (US) and Singapore in APAC.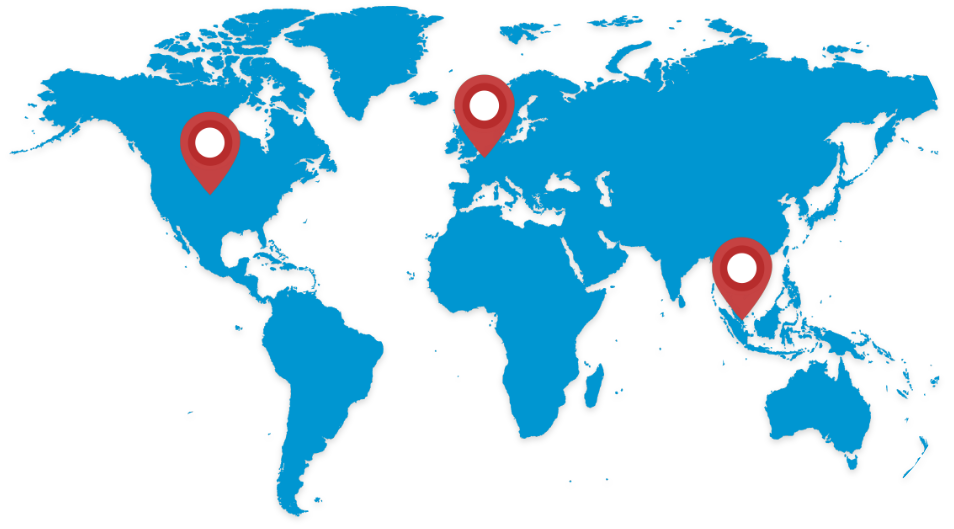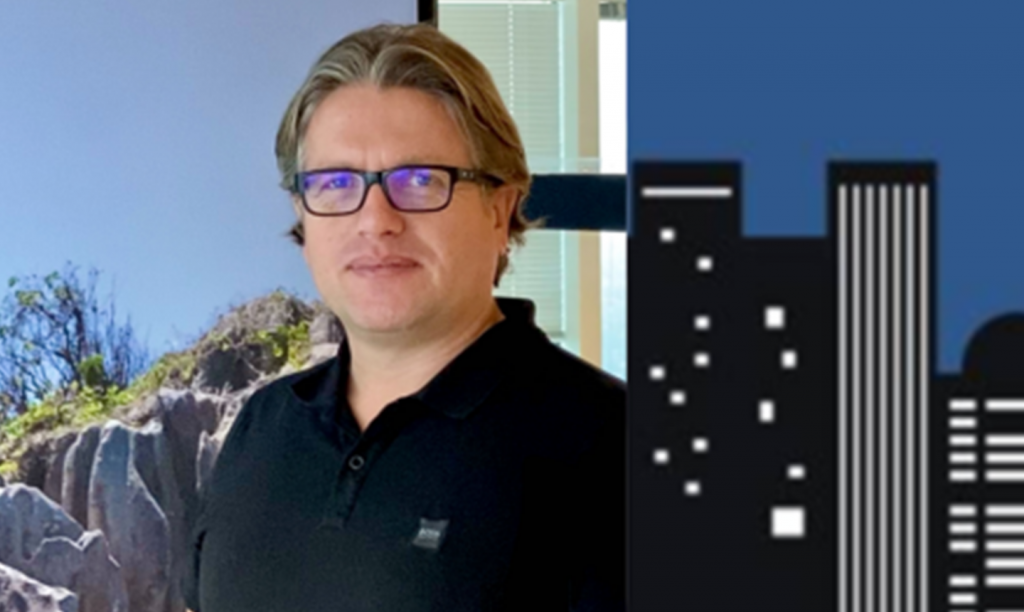 Erik Engel
Founder and CEO, NextPax
"The 'DNA of NextPax', as I like to refer to, lies in our unique service approach. Leveraging an intuitive API-connectivity platform, we're able to provide hotels and vacation rental companies with cost-effective channel promotion that optimizes content and attracts the most profitable guests."
Stefan Zavoianu
API Senior Product Owner
"I joined NextPax back in November of 2020. One thing that impresses me the most is the attitude of all the employees at NextPax. I always get to see a sense of company loyalty in all members of the team, mixed with diversity and mutual respect. Another great thing about working at NextPax is that a "typical" day is never typical; there is always something challenging happening, new learning opportunities and fun moments."