Channel Manager - Property Management System
A Property Management System (PMS) is a powerful system that helps you manage multiple aspects of your property. Manage your accommodations from your own system or one of the many connected PMS (property management systems). 
With our connected Property Management Systems you can instantly benefit from a fast and secure integration. 
This is how the integration between Property Management Systems and the Channel Manager works.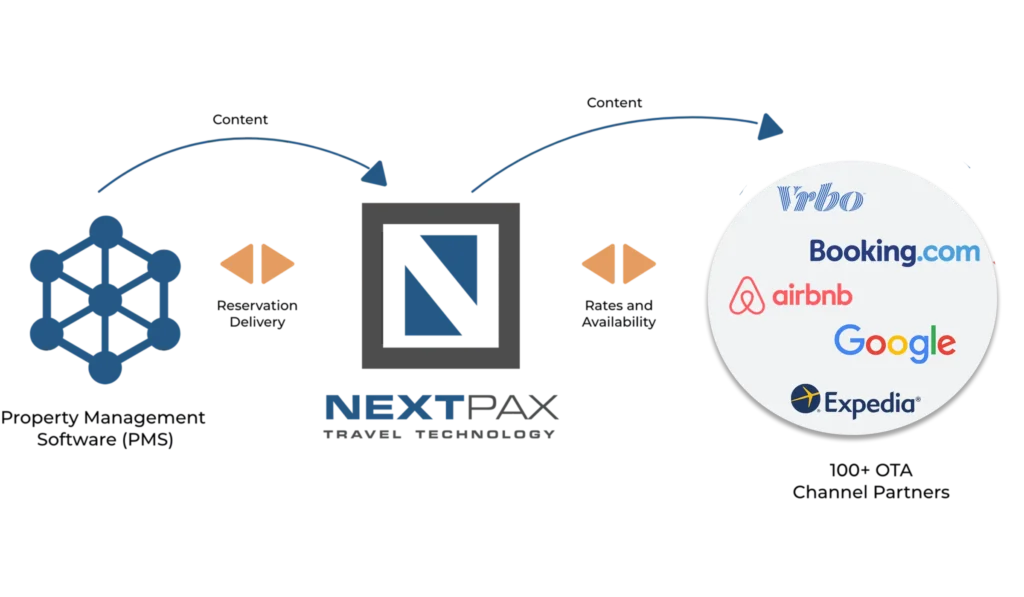 About Property Management Systems - FAQ
Your Full-Service Channel Manager