Channel Management Solutions
Ready to take your hotel, resort or vacation rental business to the next level? With 1 connection to NextPax you can connect to more than 150 sales channels.
Fill in the questionnaire below to find your ideal solution. It takes less than 1 min.
"The team is performing on the highest standards I have seen in our industry. They get the job done with a 100% commitment towards their clients."
"Working closely with NextPax for almost ten years I can truly say they are an amazing partner. They keep us sharp and innovative, challenging us to get the most out of our relationship both technically and commercially. Their exceptional service and partnership has let them to be one of few top tier premier connectivity partners."
"NextPax has a lot of technical expertise, and they offer an incredible professional integration with multiple channels. Their entire team has a lot of knowledge and is always available to support us. We have been working successfully with NextPax for more than 10 years and I can recommend NextPax to others."
Why our 1000+ partners choose NextPax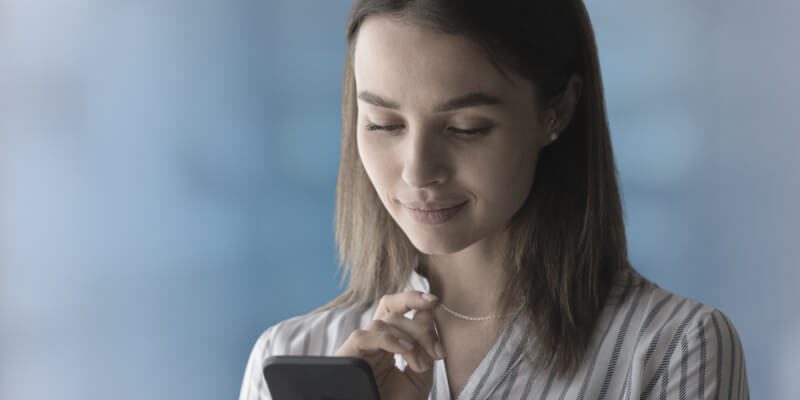 No monthly fees
Pay per Booking-Model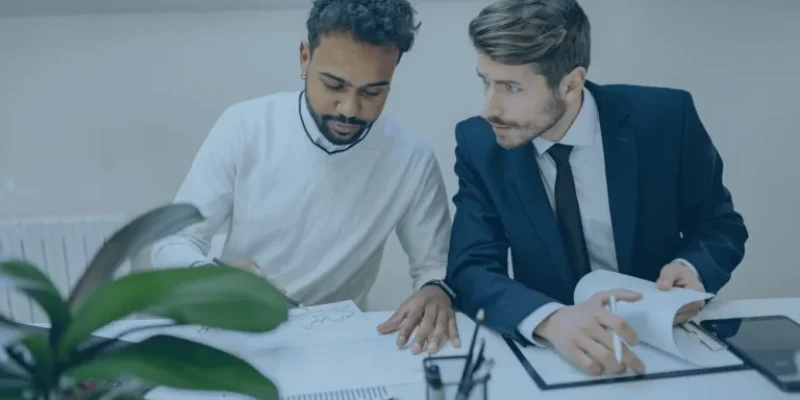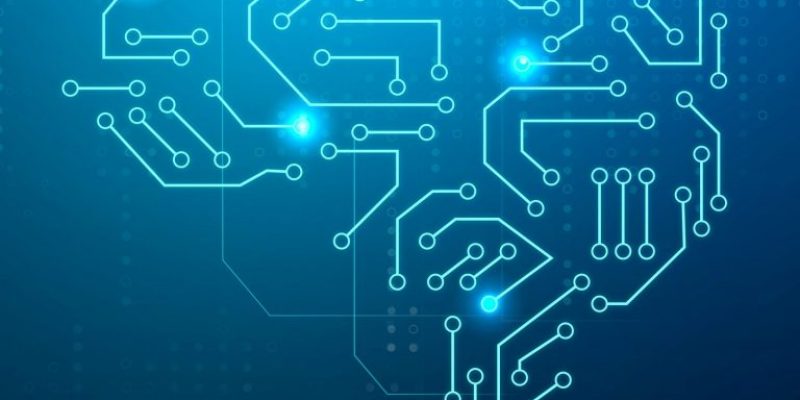 Advanced travel technology
State-of-the-art Technology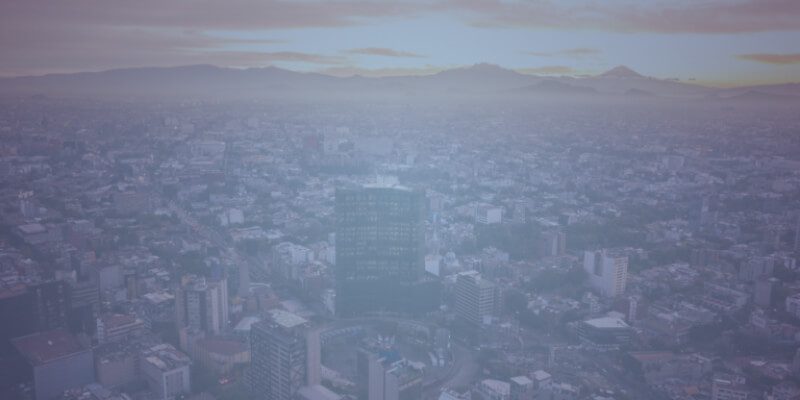 For all types and amounts
Personalized solutions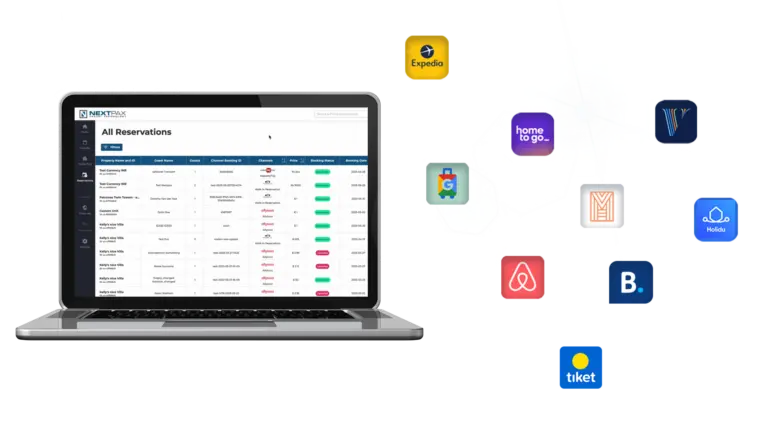 Join our Distribution Network
Contact us for personalized solutions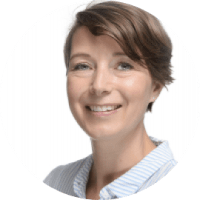 Esther Faulhaber
Key Account Manager