Groupia Platform Channel Manager
The Groupia platform has a range of specialist group travel websites for more than 80 destinations. Groupia focus on providing the best group travel solutions while doing all the hard work, leaving the group organisers free to enjoy the ride.
Why choose NextPax as a Channel Manager to run your accommodations on Groupia?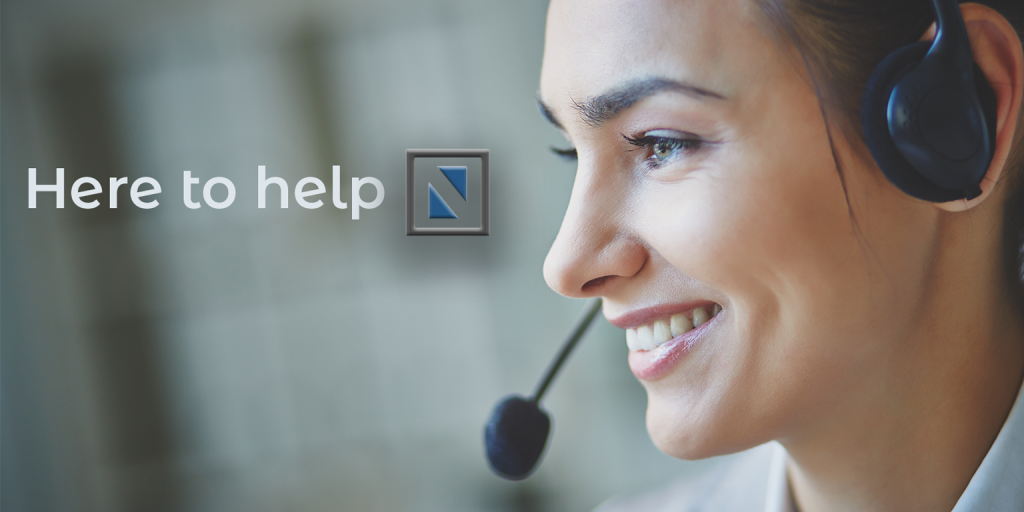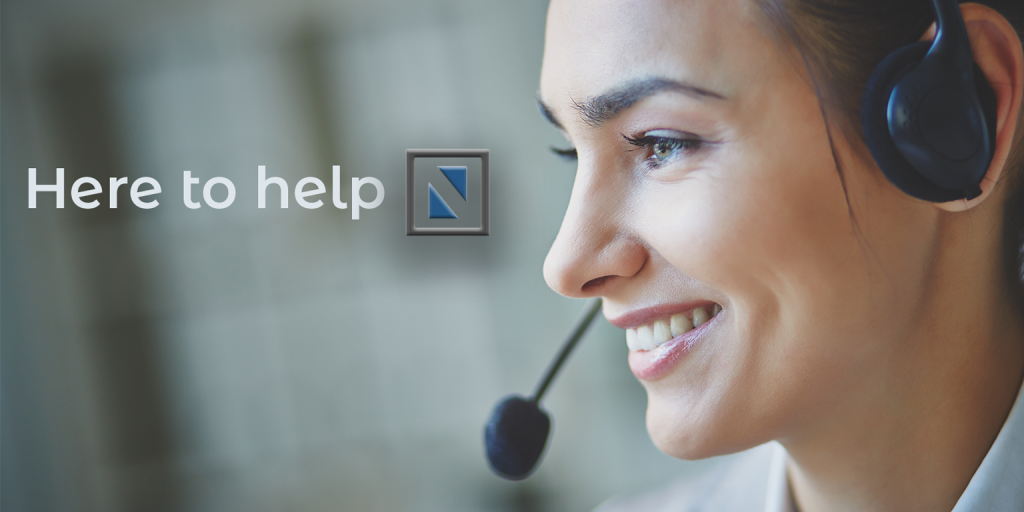 Contact us to learn how we can help you improve channel management.