CDS - Channel Distribution System
List your vacation rental or hotel on 100+ booking channels with the Channel Distribution System.
A brand new NextPax channel manager product which allows you to distribute content instantly to any connected channel.
Say goodbye to spreadsheets and files…with our user-friendly CDS!
Try the NextPax CDS for free now!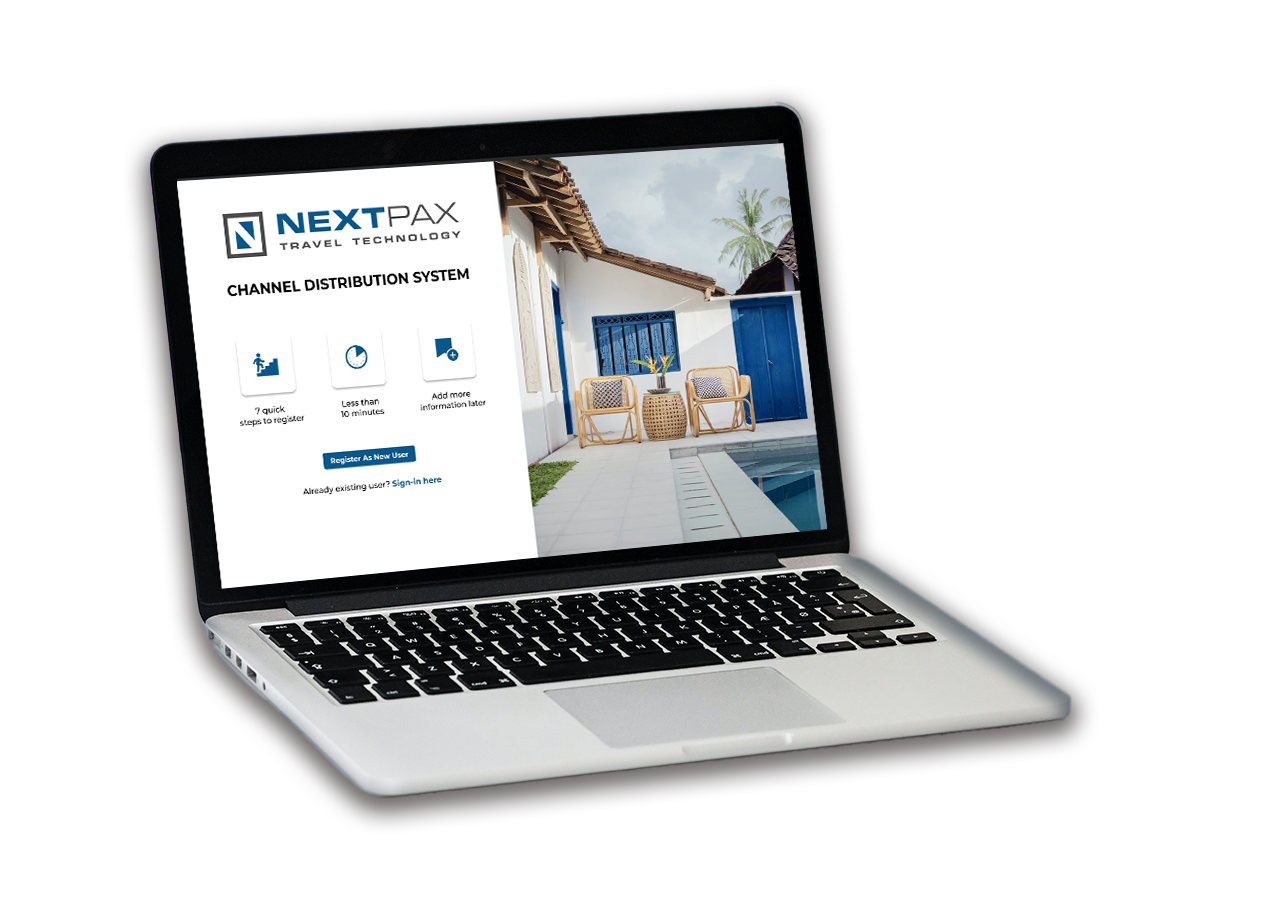 The Channel Distribution System is the right fit for you:
The NextPax Channel Distribution System is most suitable for whoever wants to efficiently manage a hotel, a single or a small amount of vacation rentals. It enables you to list your accommodation(s) on a wide range of premium marketplaces, update in real time and synchronize content, rates, prices, and availability. Using this option, you don't need any IT skills, as we will set up the integration from our side and guide you through the whole process.
Sign Up for Weekly Product Updates, News and Exclusive Insights
Why use the Channel Distribution System?
Set up any type of accommodation, such as apartments, vacation rentals, hotel or bed and breakfasts in minutes via our CDS portal and quick registration. With the CDS it is very easy to update content, rates, amenities, pictures and more. Your accommodation will get connected to all major OTAs with a click of a button. Which means you can immediately distribute to any of the 100+ global and niche premium booking-channels available at NextPax. Everything you need under 1 roof. Also, we always provide you with priority and personal support and innovation.
Channel Management Software to save time and resources
Set up properties in a few minutes
Easy to update content
Tailored to all major OTA's
Register once, distribute to any 100+ channels instantly
Everything under 1 roof
Constant support and innovation for your needs
Different logins for each OTA
Changes need to made in each separate extranet
Not possible to see comparison data
Complex calendars
In case of issues you need to contact each OTA
Whether you are a property owner or company – it makes no difference. Registration is done quickly so you can start right away.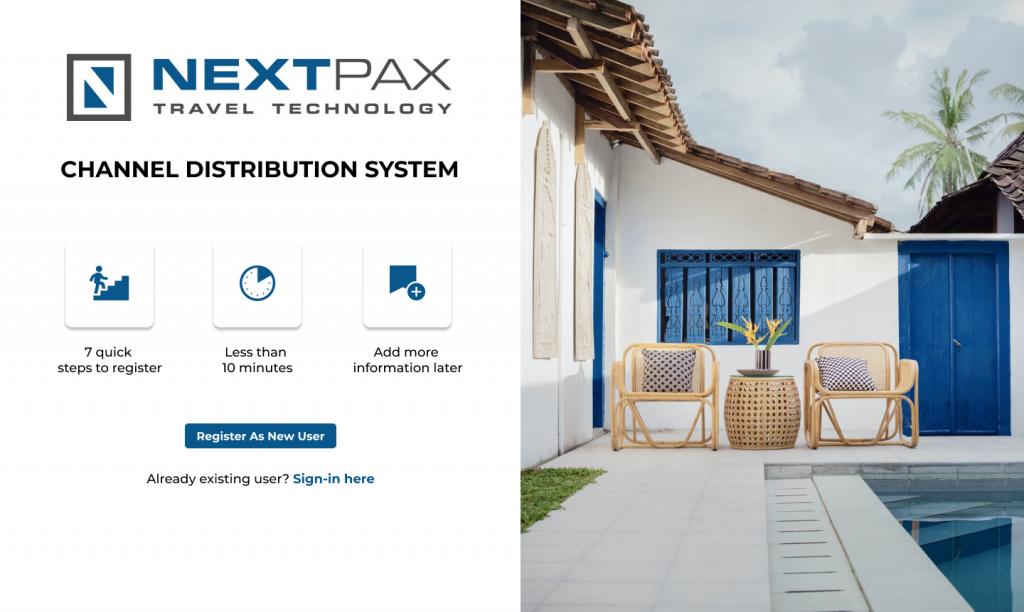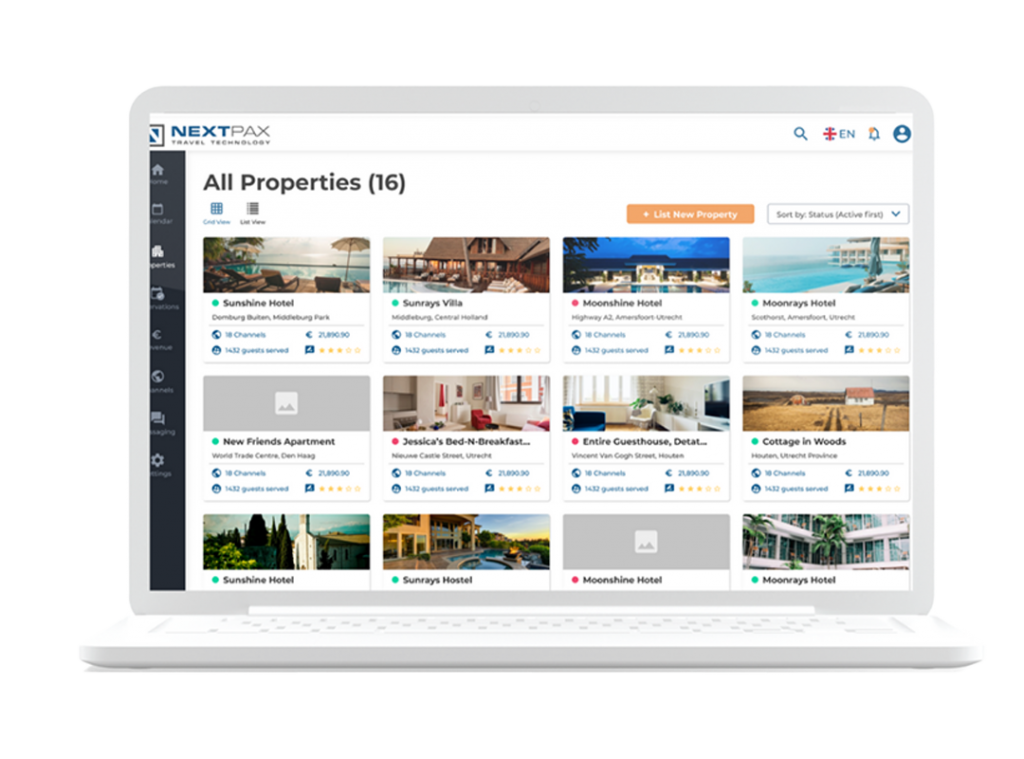 You will be able to build your property in the CDS platform via a guided registration or directly in the dashboard.
Here you can set and change pricing and availability for properties.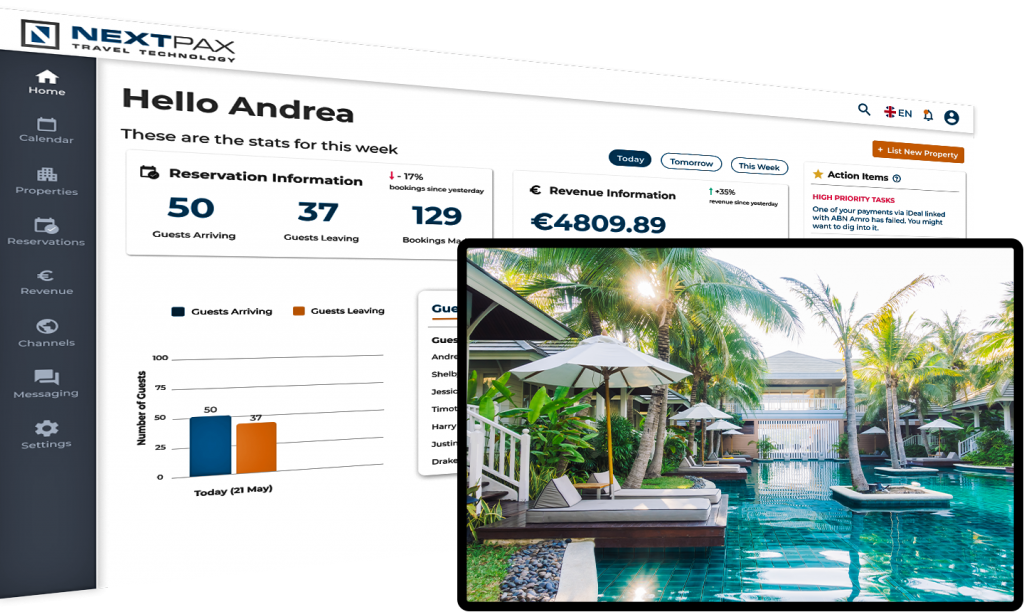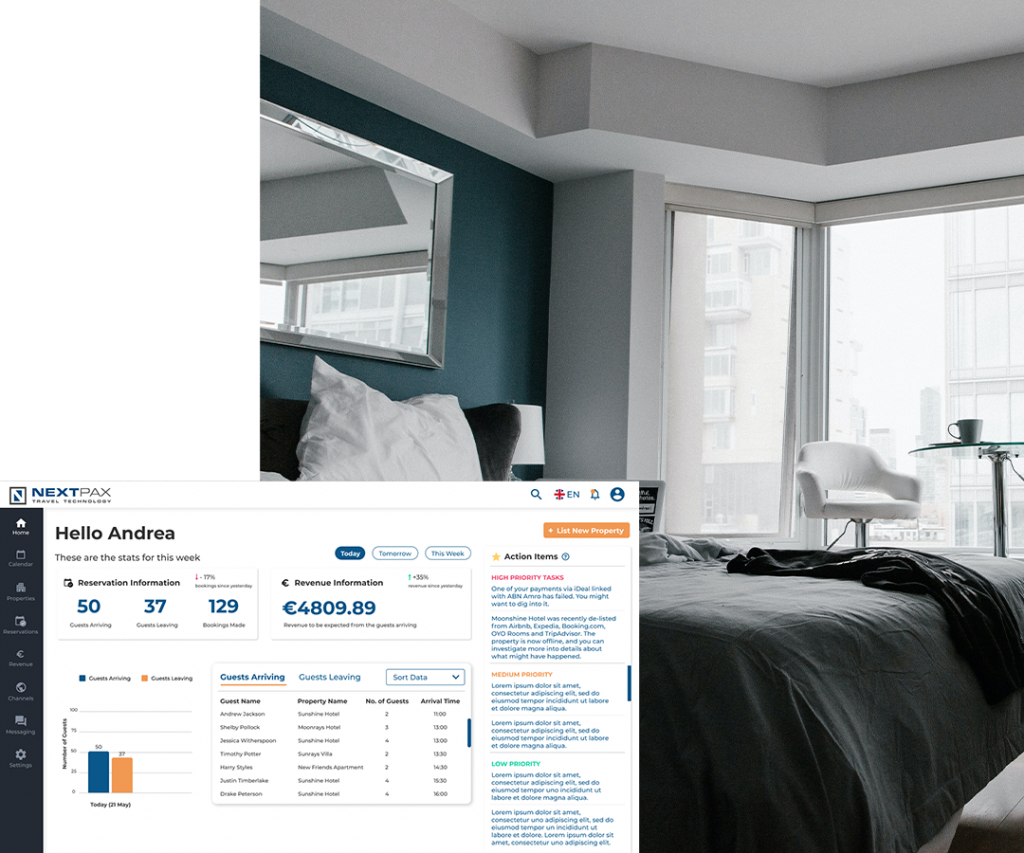 You are always in control of your content with the option of changing anything.
5. Reservation Management
View, modify and cancel your reservations at any time.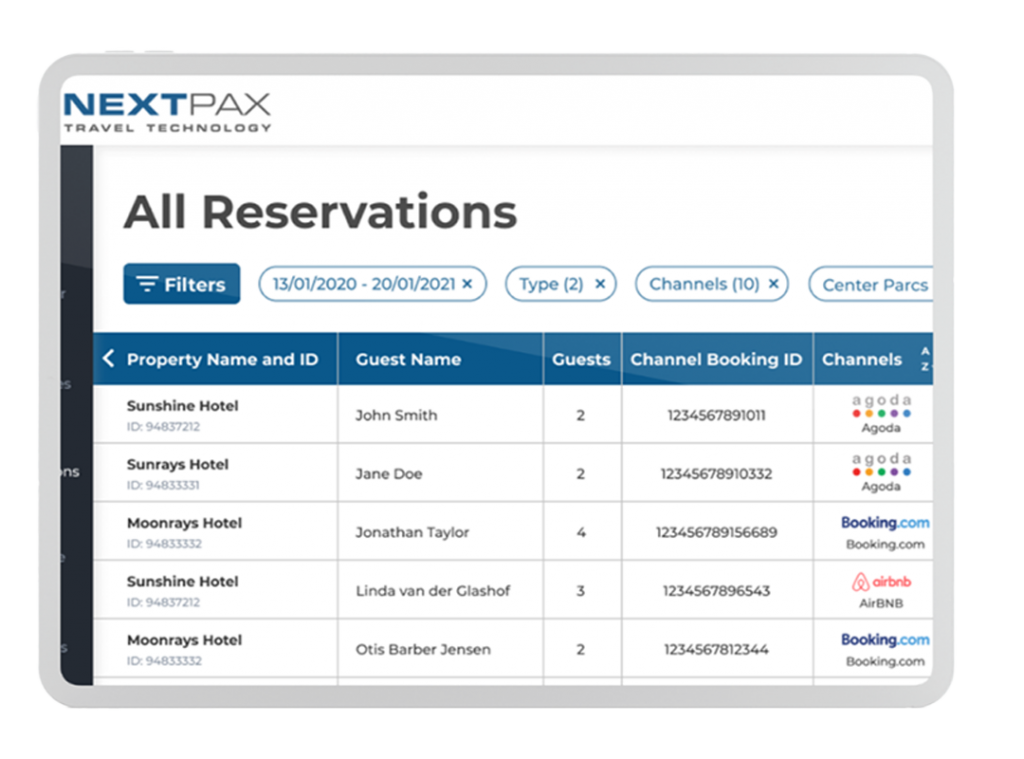 Connect, update in real time and synchronize
all your accommodations instantly.

Contact us to learn how we can help you improve channel management.