VacationRenter and the Channel Manager
VacationRenter brings all rental options from the leading travel sites together in one place and showcases only the best results, eliminating the need to spend hours searching and scrolling. VacationRenter is expanding its global footprint while continuing to provide travelers with a personalized search experience and the best rental options. Start distributing to meta-search VacationRenter with the full-service channel manager.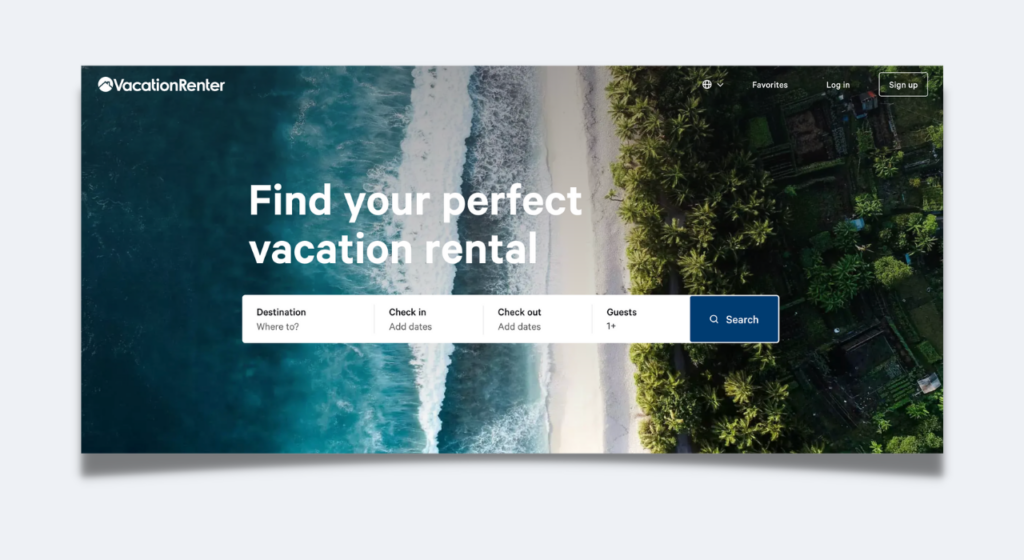 VacationRenter is a meta search so there is no booking platform. This means they list properties and redirect the engaged traveler to the property manager's website for booking. This offers a unique branding opportunity for property managers to get exposure to a captive traveler and acquire quality incremental bookings.