April 1st, 2019
NextPax provides vacation rental inventory for Google's new vacation rental ads.
We are excited to announce a new connection and partner – Google! Google is launching the long awaited inclusion of Vacation Rentals in their hotel search results. This provides another great opportunity to expose your vacation rentals to millions of shoppers.
NextPax has been working with Google for over a year developing the connectivity from our systems to Google. NextPax is sending over 120,000 vacation rental properties to Google as part of the launch.
Unique conditions
Our connection with Google maintains your own brand and, as always, the guest communication will be directly with you.
Interested in integrating with Google?
We will keep you informed as more information is available and we can start integrating those that are interested.
>>To read the announcement, click on this link: Google blog post and announcement link
Contact for more information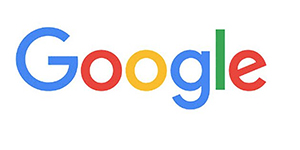 North America Markets
Jim Barsch
jim.barsch@nextpax.com
+1 801-341-9095
European Markets
Folkert Postma
folkert@nextpax.com
+31629399668