In case you manage a large amount of accommodations in your application and you are looking for more distribution options:
It is time to develop NextPax's Supply API to connect all the information you want to distribute and in return you can synchronize all bookings and payments automatically in your technology! Have your developers explore our Supply API documentation to understand how they can connect your business to the world

Our Supply API enables you to distribute and manage accommodations, from hotels, towards homes, villas and apartments etc. You can connect and distribute these accommodations to over 100 distribution channels, including Booking.com, Airbnb, Expedia, Vrbo, Google, Ctrip. Agoda and many more.

Any supply source can connect towards our Supply API, whether it's a PMS, CRS, bedbank or even your own developed system, our API is generic and can be applied to each of these supply sources.

From a technical point of view you can synchronize account information, content, pricing and availability, manage reservations and payments and apply automated channel management.
Why choose to integrate with the NextPax Supply API?
Benefits of integrating with the NextPax Supply API for your technology solution

Market Range: You are able to connect a large amount of accommodations to NextPax in order to distribute these to over 100+ accredited channels in our Travel Network

Fully Compliant – with the Payment Card Industry Data Security Standard (PCI DSS) and General Data Protection Regulation (GDPR) and Personal Identifiable Information Standards (PII)

All information in our API is distributable – As we know our channels requirements, we only provide information in our API that is also distributable

Grow your offering – After integration of our API, you'll have state of the art channel management functionality added to your system's value proposition, in the way you want

Instant Channel Connectivity Updates – Any updates we make with our partners on the Demand Travel Network are immediately incorporated into the Supply API

Well Documented, Fast Support and Frequent Innovations – As we can focus our resources on this supply API fast support and frequent innovations are to be expected. Full documentation is provided, the API is based on REST/Json technology and we have Swagger Files available to make development easier and faster
Add state of the art channel management to your own technology today, staying ahead, challenging the status quo every day
The Supply API Explained
What endpoints do we offer in our API?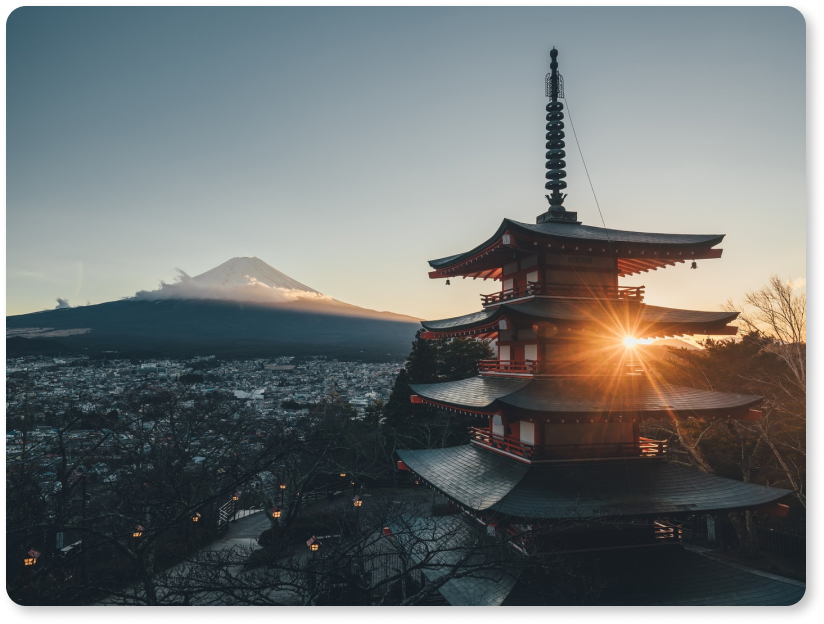 Content Management Endpoints
You will be able to provide us with all of the information regarding your accommodation partnerships and their accommodations. From contact information, location details towards images, descriptions, nearest-places, amenities, fees and taxes. Even on room-level – you can send us a detailed description on how many beds are in each room, and what the functionalities are of each bedroom/bathroom. On account level you can drop information on each particular account, including their cancellation and prepayment policies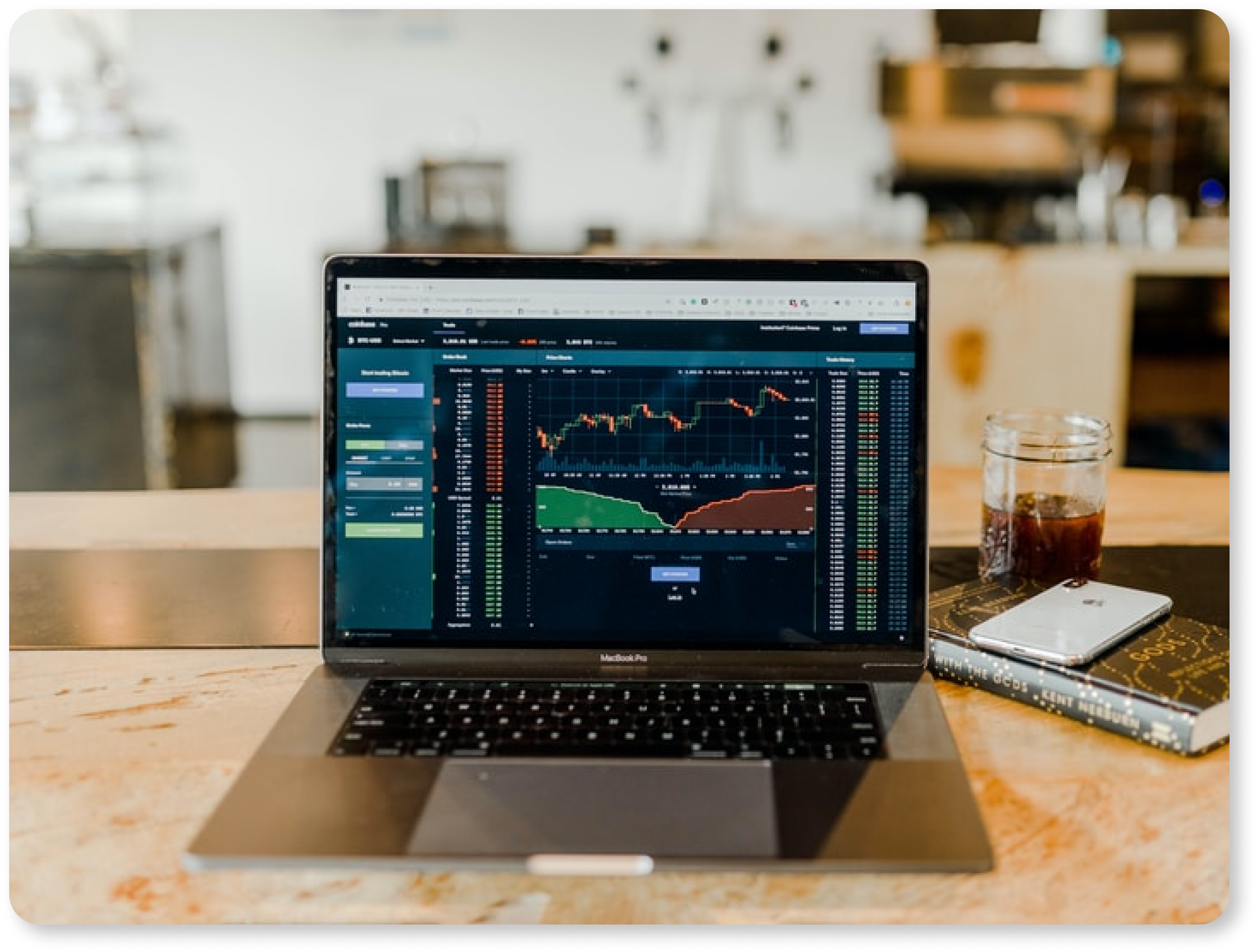 Rates & Availability Endpoints
We have three endpoints to make sure you can let us know the availability of each accommodation or room of your clients. We are able to receive rates per length of stay or work with daily pricing. This gives you the flexibility to provide the best choice to each accommodation partner. We also accept long-stay rates by the way and you can send us availability for two years ahead. All these options are available to ensure you get the best price at the right moment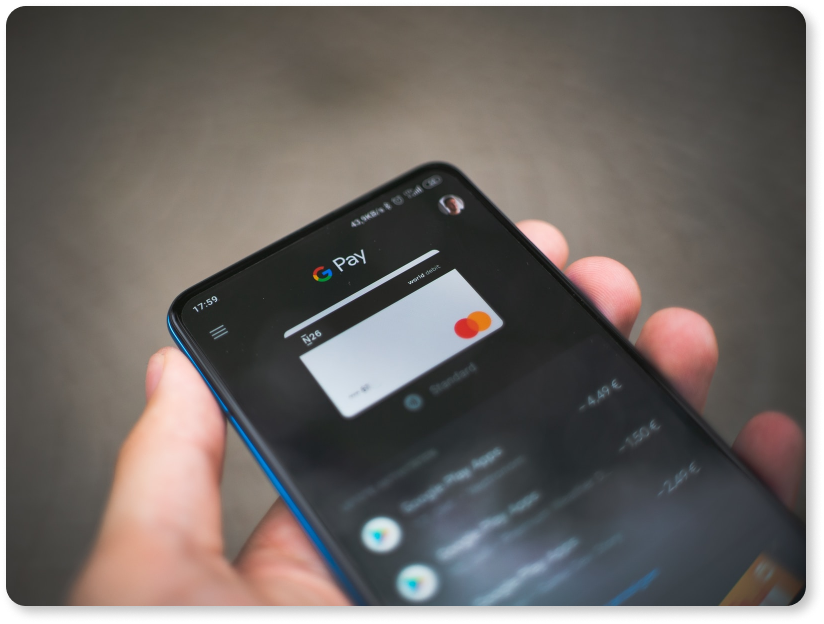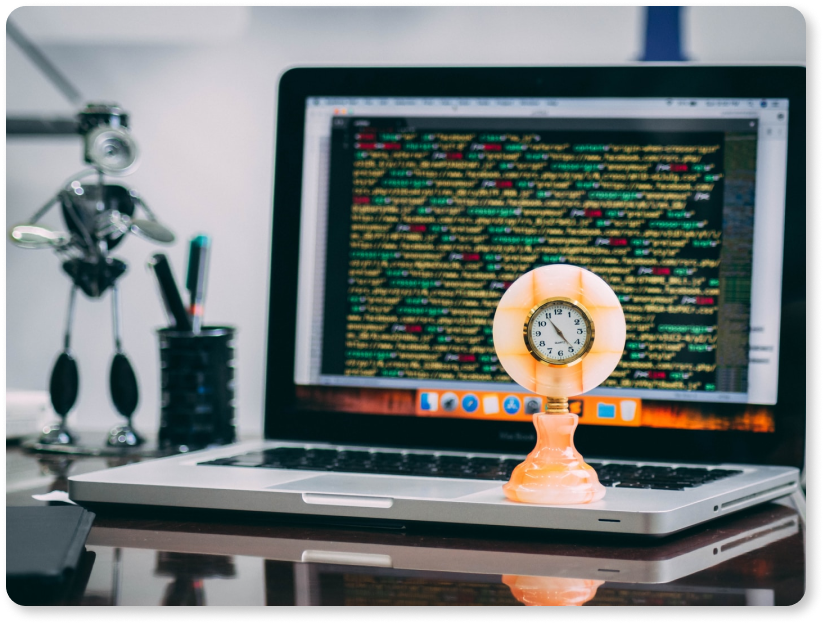 Reservation Management & Payments
As a Supply API partner you can retrieve reservations from our systems very easily, to manage this in your system. Also modifications and cancellations are supported and there are a variety of opportunities available to manage payments: either directly if your system is graded as PCI DSS compliant or you can work with one of our
accredited payment providers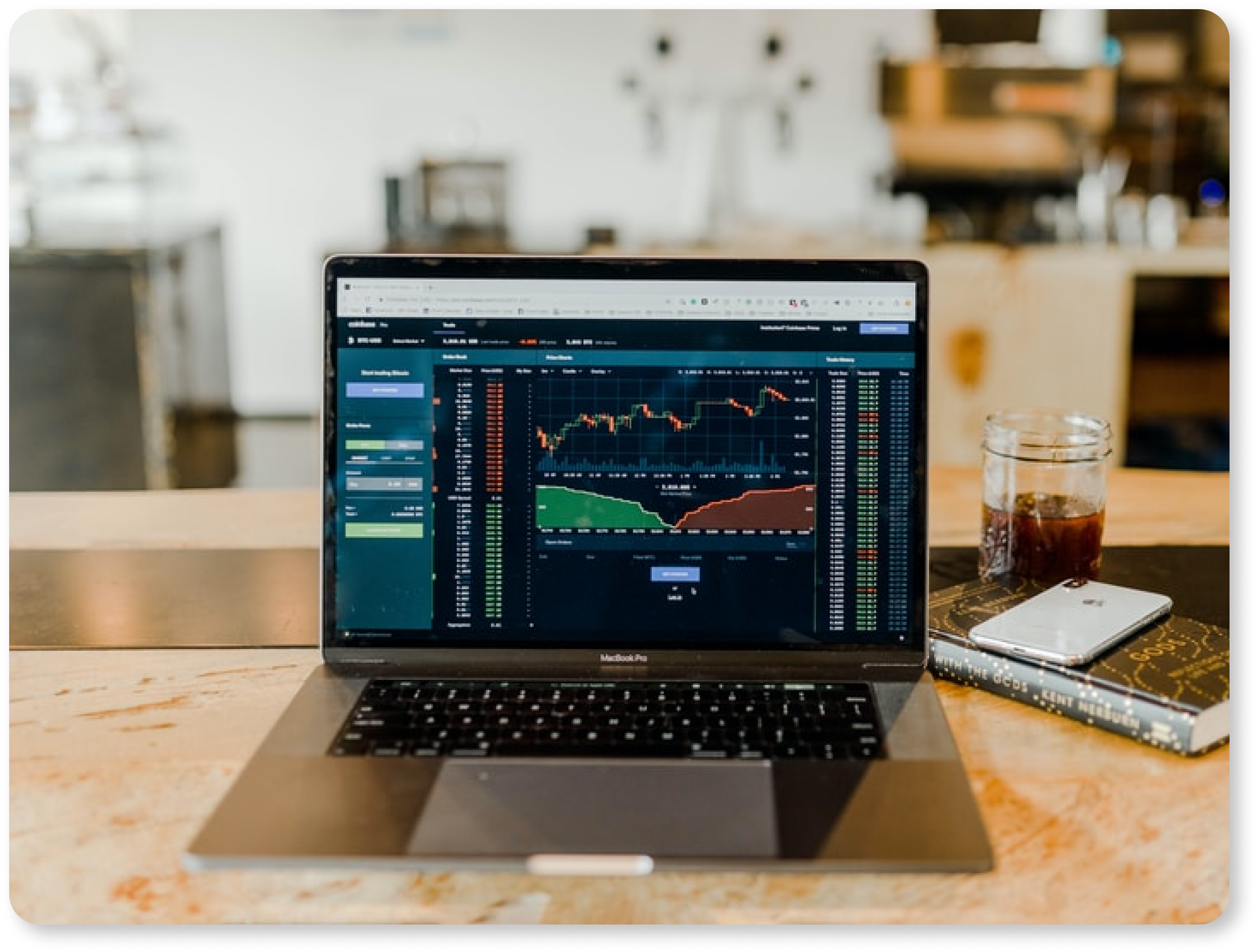 Automated Channel Management Endpoints
The channel management endpoint within the Supply API enables your accommodation partners to do automated distribution and channel management from your technology. They can decide with what distribution channels they'd like to work and which accommodations should be enabled where. You can also retrieve all available channels from our system so you can represent them as available channels in your system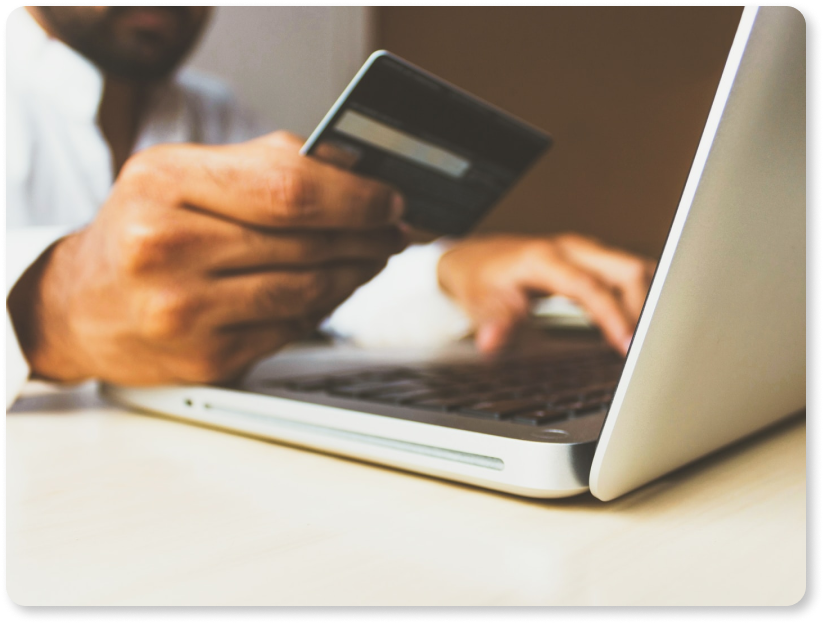 'Working closely with NextPax for almost ten years I can truly say they are an amazing partner.'
'They keep us sharp and innovative, challenging us to get the most out of our relationship both technically and commercially. Their exceptional service and partnership has let them to be one of few top tier premier connectivity partners.'
Booking.com, Connectivity Partner Business Manager