1 software to take your business to the next level
Channel Distribution System (CDS)
Ready to take your hotel, resort or vacation rental business to the next level?
150 distribution channels available!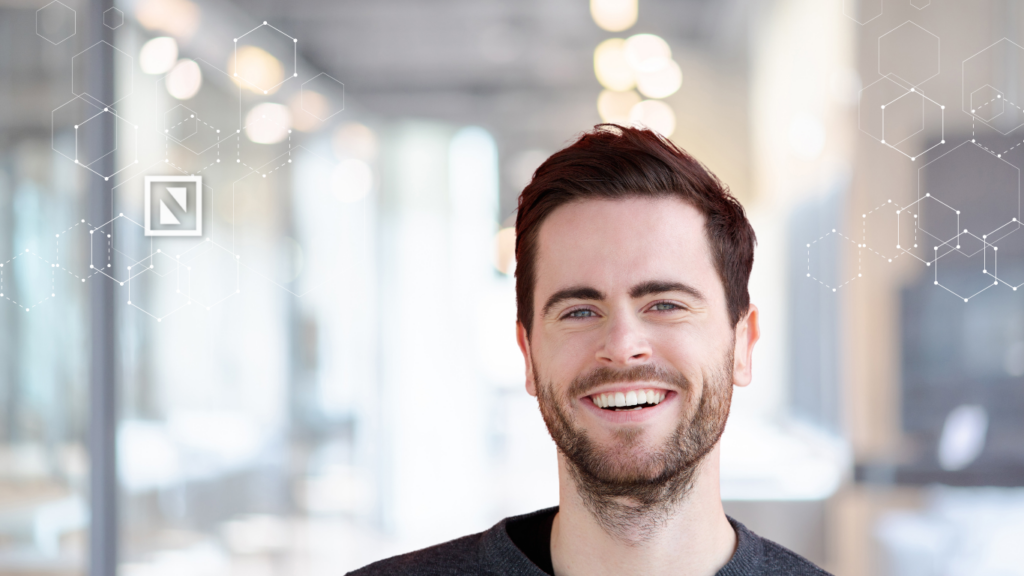 For whom?
The CDS is designed for all property managers or supply partners who lack development resources but wish to have a system that can help them with distribution to various sales channels, centralized booking administration, price settings, and more.
What is it?
All in 1 system 
CDS is the ultimate tool for running smaller or mid-size property management companies. This browser-based system empowers you to work with and sign up your inventory effortlessly. Set up pricing, payments, cancellation policies, and showcase property pictures, all within the system.
You are in full control
Once everything is set up, unlock the full potential of NextPax's distribution network, spanning 150+ sales channels. You're in the driver's seat – decide which inventory goes where, control availability, and choose when to share your units. With CDS, you have complete oversight of all bookings, conveniently managed within one centralized system.
Flexible and efficient
The CDS is a pure distribution system with all the modern functionalities you need to start global distribution, all in one platform. Say hello to unparalleled efficiency with CDS – the ultimate solution for your business. Take charge of your success today!
All the features you need
The CDS has all the features you need, and furthermore, as we constantly innovate, we're always adding new functionalities to help you streamline and enhance your experience.
Our features allow you to synchronize:
How to start distributing?
Once you have made the commercial agreement with the channel, it's a matter of opening up for the inventory to start distribution to the sales channel. The CDS is a pure distribution system, with all the modern functionalities that you need to start global distribution, in one system.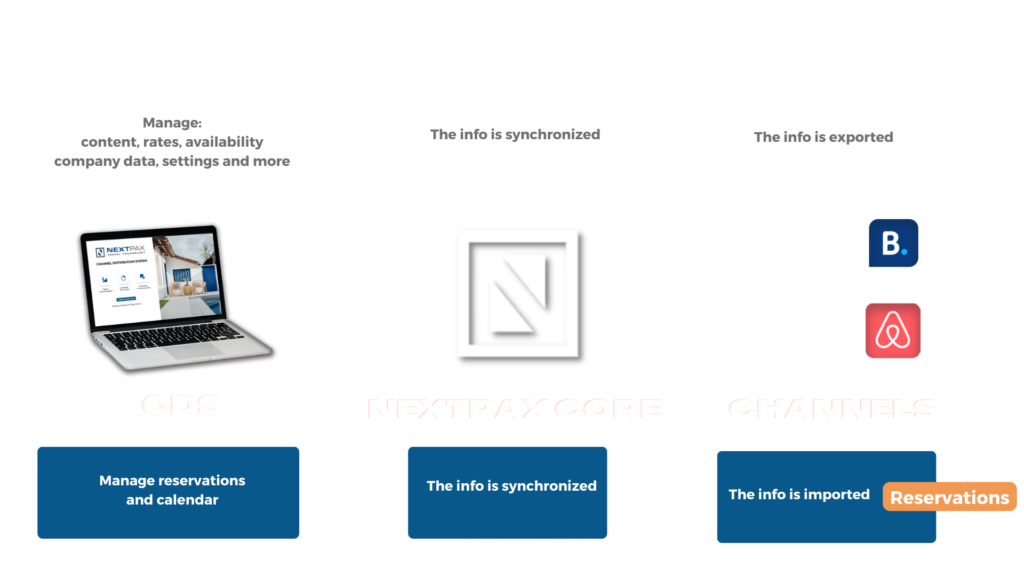 What is needed?
To get started with the CDS, you'll need to invest some time in signing up your inventory. The effort required depends on the number of units you wish to include, but rest assured, it's not an overwhelming task. Establishing this foundational connection is essential for using our product.
The CDS system will guide you through the signup process, and our introduction videos will familiarize you with the key terms and minimum requirements. Before you can begin signing up your inventory via the CDS, make sure to have a commercial agreement in place with the sales channels where you intend to distribute your properties.
Let's maximize your reach and revenue together!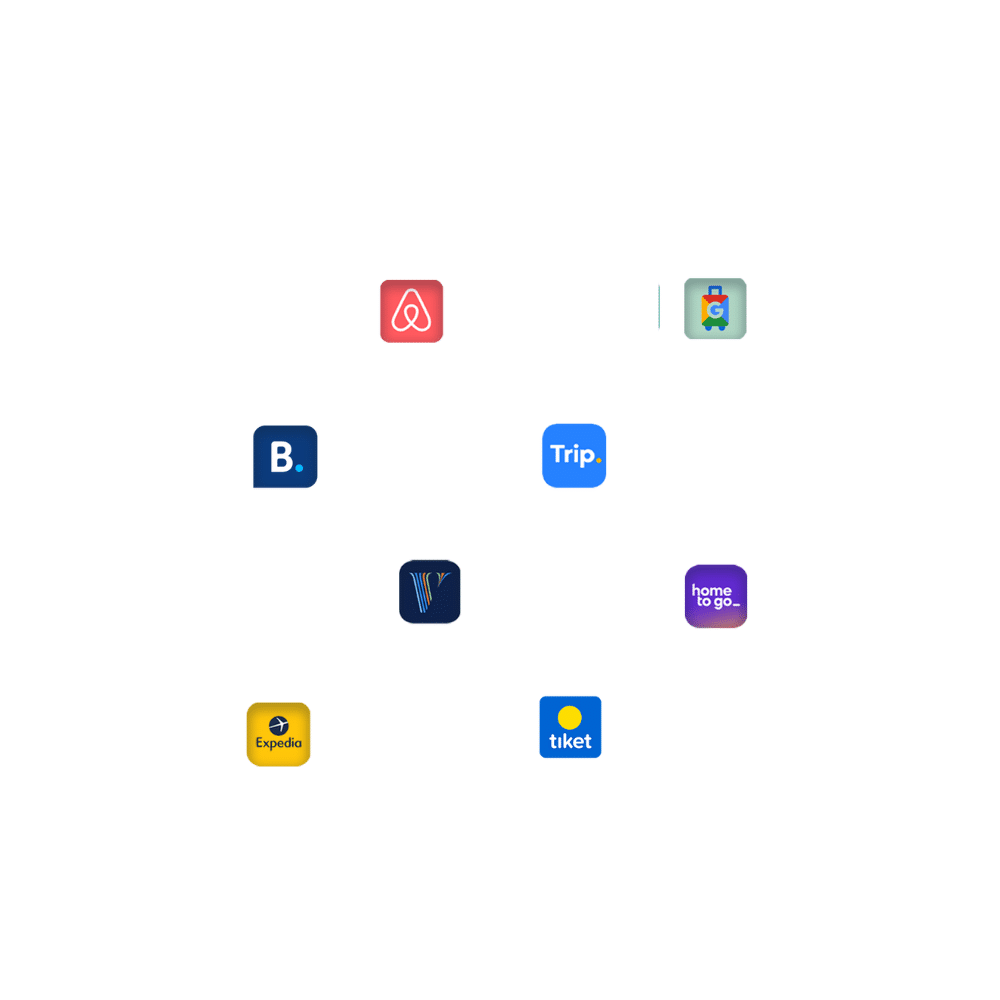 Connecting with booking channels
Before you can connect with each sales channel, it's crucial to have a contract in place with them. Once this step is completed, the technical setup will be fully prepared for you to expand your business across all NextPax sales channels. While the NextPax Commercial teams are available to assist you in facilitating the connections with the appropriate individuals at the sales channels, they normally do not handle this aspect of the process. After signing the sales channel contract and the NextPax contract, you'll be all set to start signing up your units in the CDS.
What are the costs?

There will be no fixed monthly cost or start-up fee for connecting with the CDS. Instead, you will be charged according to our pay-per-booking model. The NextPax commercial team will provide you with more information about the exact setup and share the NextPax contract with you. You will have global distribution at your disposal, and it's important to note that there are no monthly costs or start-up fees involved.
Step by step process to get started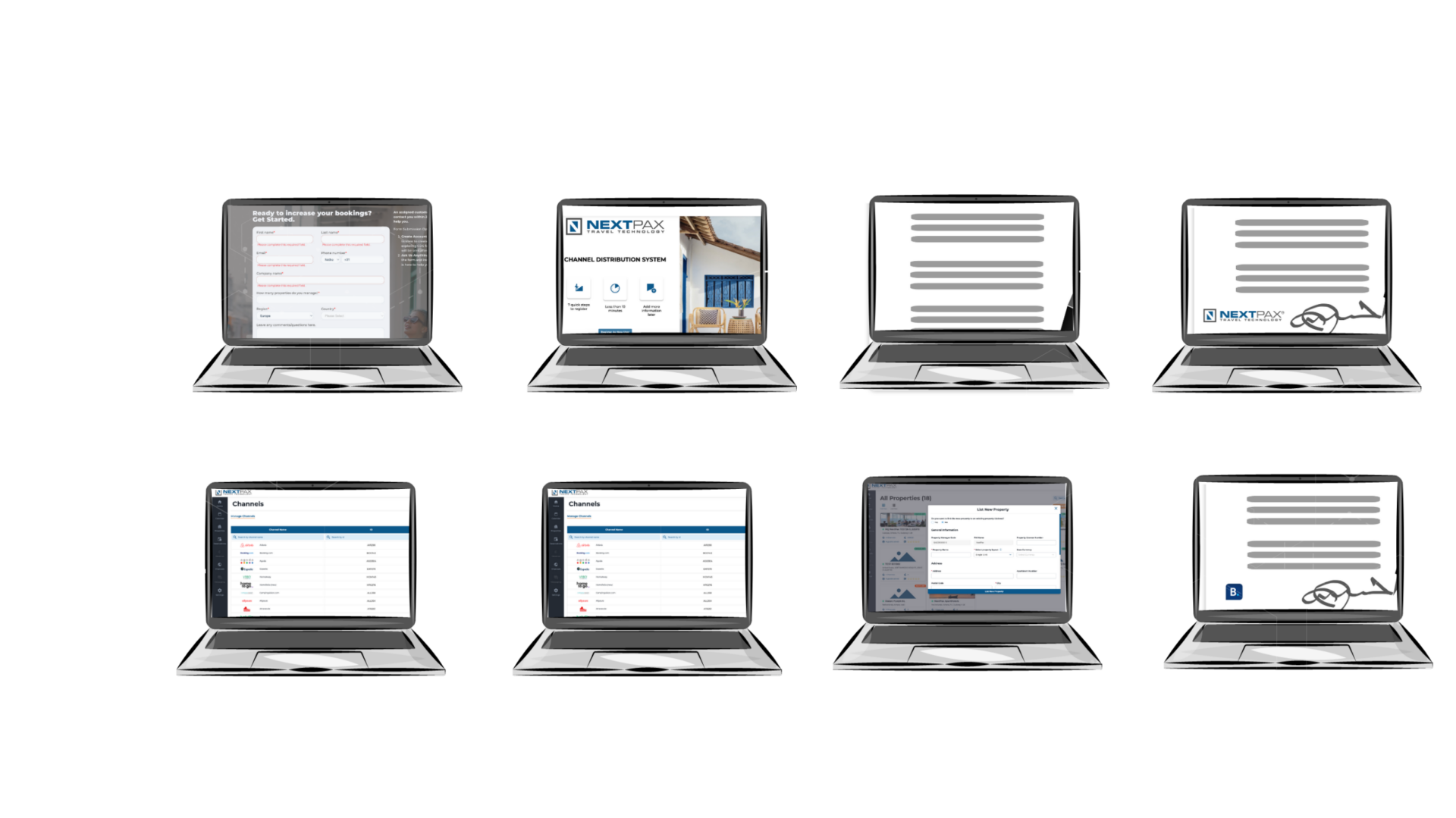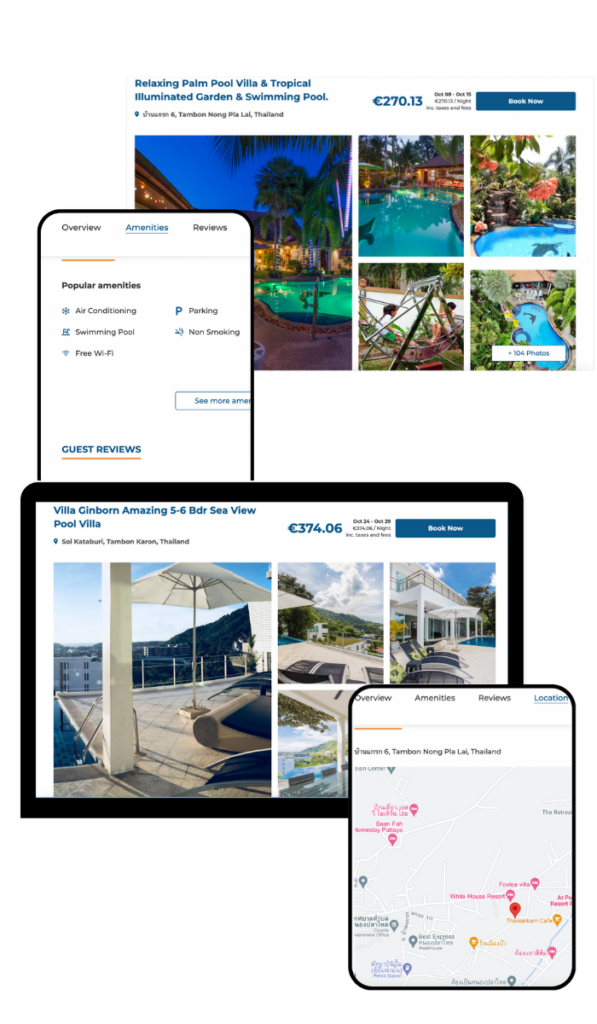 Do you also want to streamline and increase your direct bookings?
Integrate our Booking Engine with the CDS
The Booking Engine is an integrated checkout flow designed for use with our channel management solutions, including the Channel Distribution System (CDS).
After listing your units on your website, you can seamlessly redirect visitors to the Booking Engine for a smooth conversion and booking process. The Booking Engine facilitates the entire checkout journey, beginning from the Product Page and concluding at the Confirmation Page. While it doesn't include a search result feature, it serves as a direct and uncomplicated solution for enabling online bookings through your website.
Once you've set up your CDS account and implemented the Booking Engine on your website, you'll be all set to start receiving bookings directly from your website, effectively driving more traffic to it.
For all types of accommodations: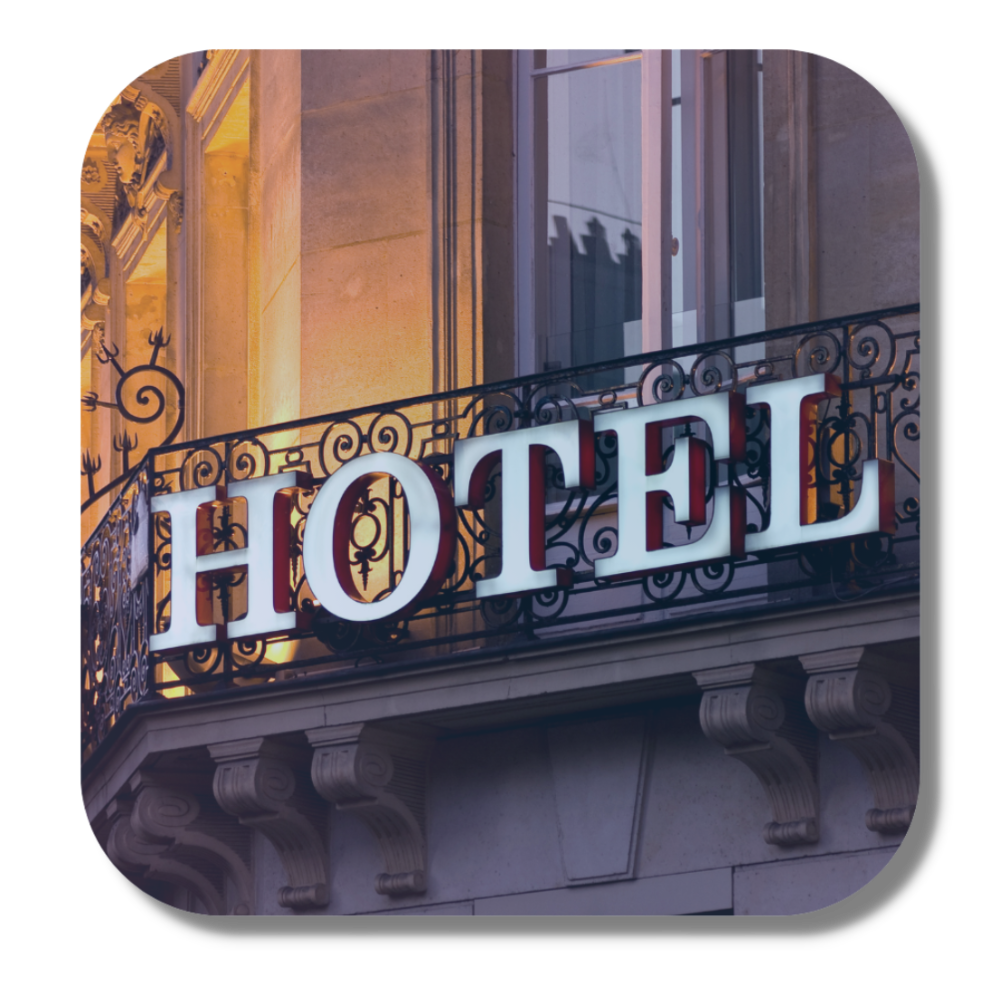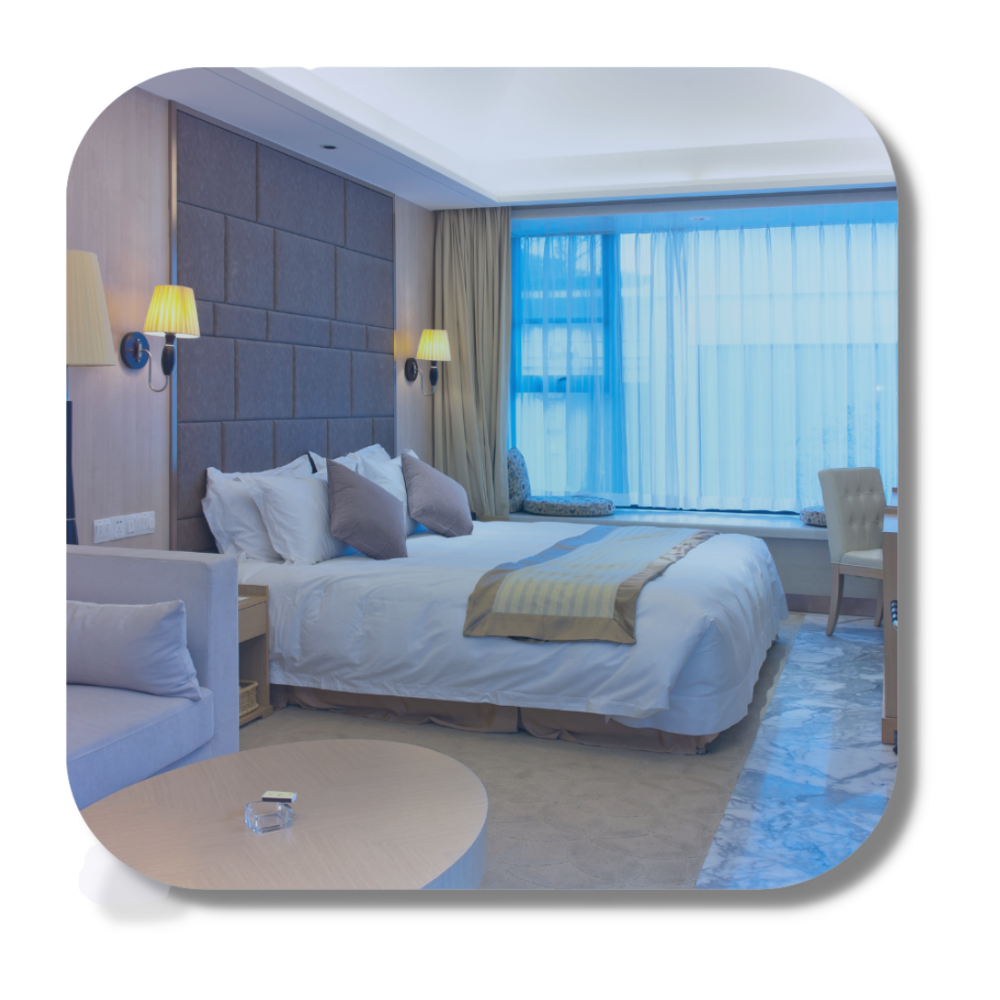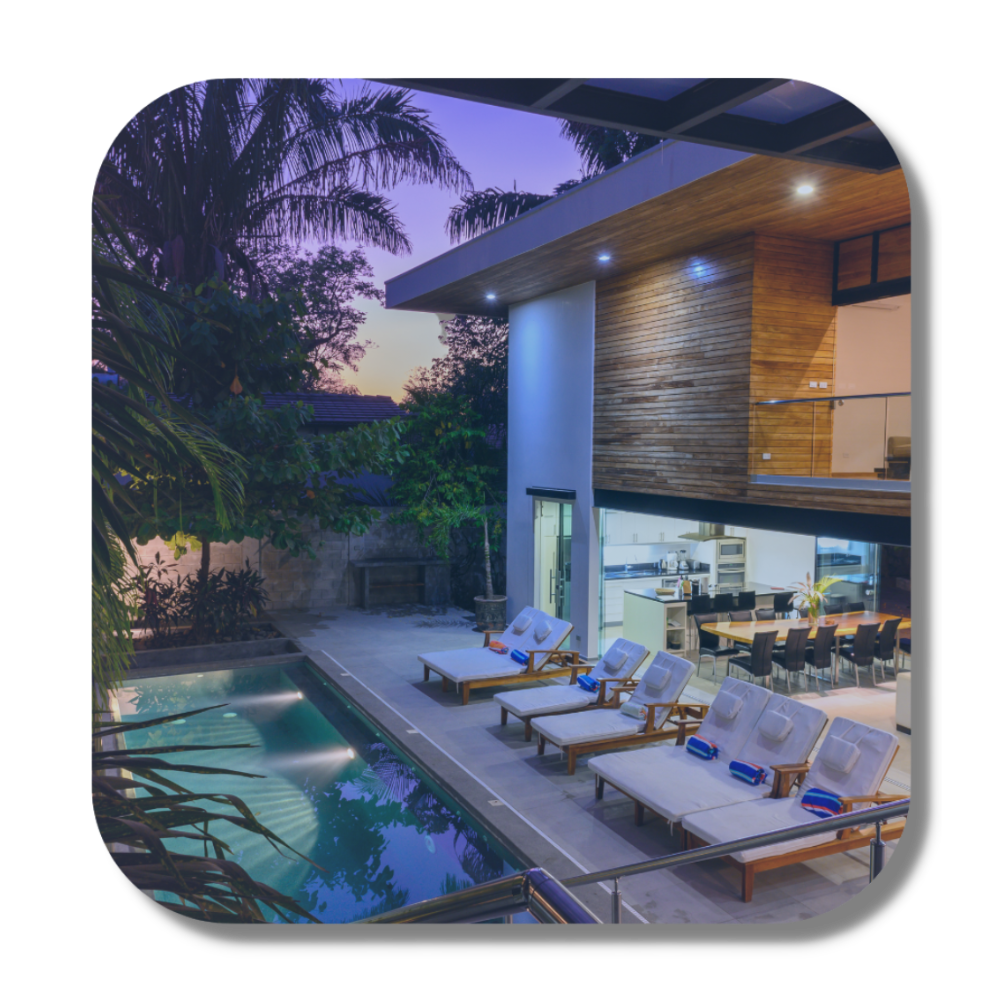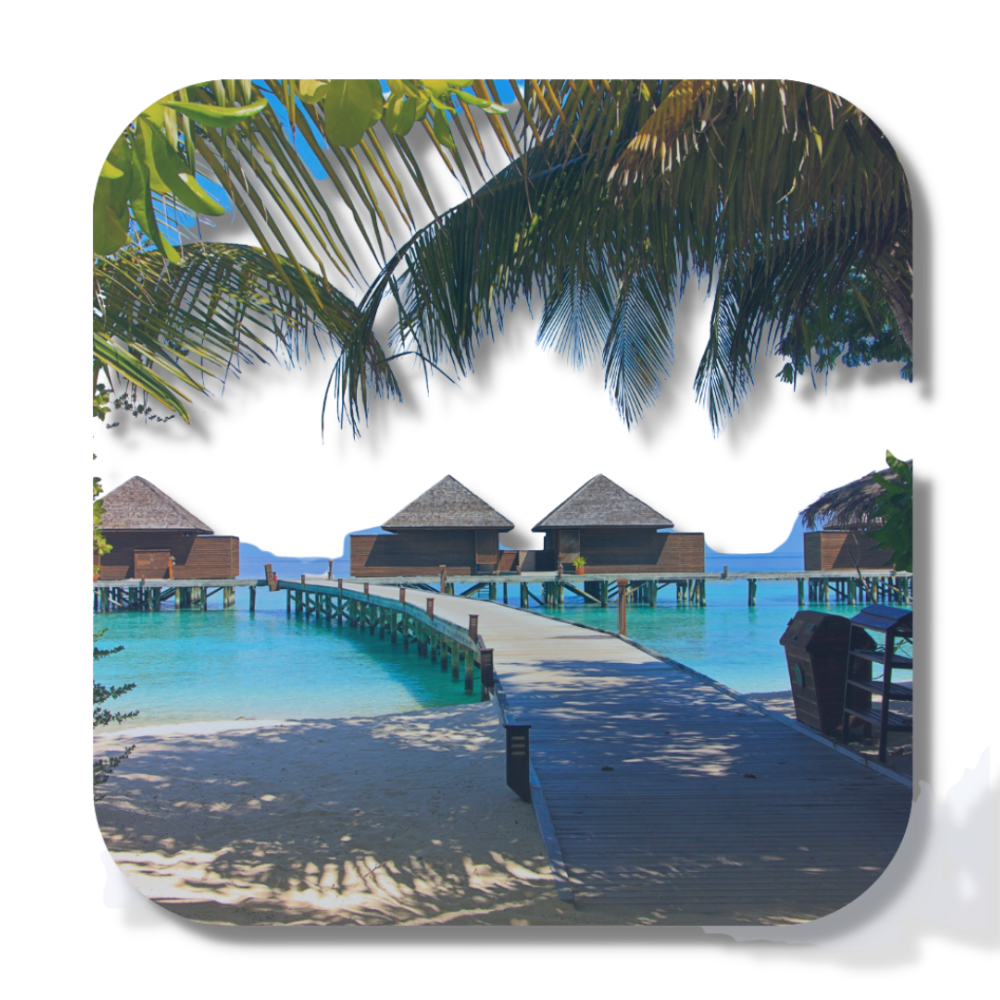 Vacation Parks and Resorts
Take your vacation rental, hotel or any other short term rental business to the next level now.
What are you waiting for?
Fill in the form to create an account or to learn more, a NextPax customer success manager will contact you within 24 hours. 
WE ALWAYS THINK PARTNER FIRST
NextPax has a lot of technical expertise, and they offer an incredible professional integration with multiple channels. Their entire team has a lot of knowledge and is always available to support us. We have been working successfully with NextPax for more than 10 years and I can recommend NextPax to others.
Working closely with NextPax for almost ten years I can truly say they are an amazing partner. They keep us sharp and innovative, challenging us to get the most out of our relationship both technically and commercially. Their exceptional service and partnership has let them to be one of few top tier premier connectivity partners.
The team is performing on the highest standards I have seen in our industry. They get the job done with a 100% commitment towards their clients.
The onboarding to the channels is the fastest we have ever encountered in a channel manager.