Ready to take your distribution channel to the
next level? More Than 2.000.000 Accommodations Available!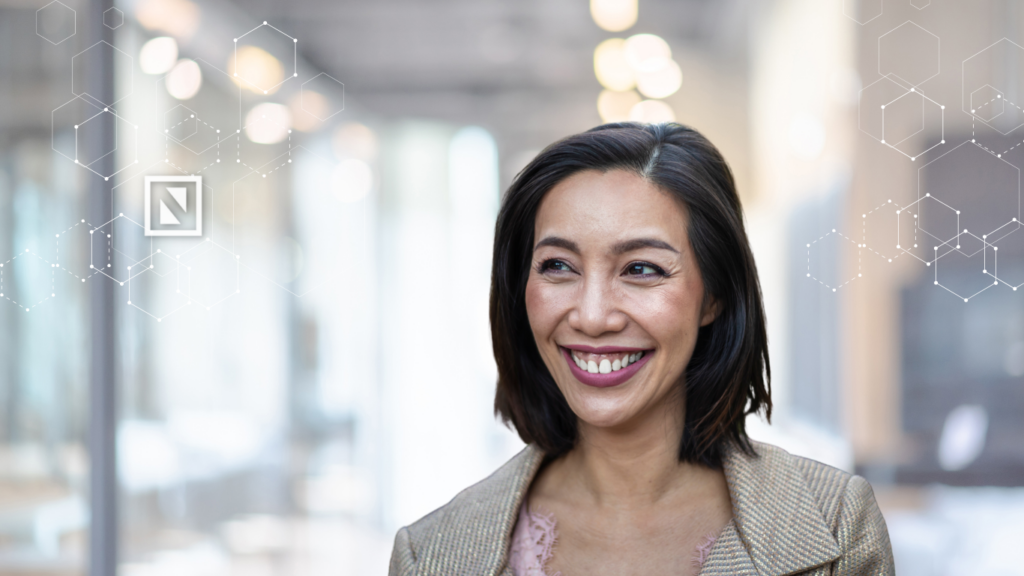 For whom?
Our product, the Distribution API, is tailor-made for sales channels and distribution partners seeking to expand their inventory for sale on their websites.
What is it?
Once the connection is established, you will have access to the complete supply of NextPax, enabling you to maximize the potential of your traffic by offering a wide range of inventory. You have full control over which inventory to implement, specific regions to focus on, and the ability to accommodate special periods with increased supply. Once the commercial agreement with the property manager(s) is finalized, it's simply a matter of opening up the inventory for sale. The distribution API serves as the ideal solution to ensure you have the appropriate inventory to meet your traffic demands and the flexibility to rapidly scale your company when the demand arises.
Connecting to accommodation managers
Upon establishing the connection to the Distribution API, a comprehensive solution will be at your disposal, perfectly suited for all of our 400+ property managers. To proceed commercially, it is important to have a contract in place with each property manager you wish to connect with. Once this is accomplished, the technical setup will be ready for you to effortlessly expand your business. While our NextPax Commercial teams are available to assist you in facilitating connections with the right contacts at the property manager level, it's worth noting that we typically do not directly oversee this particular aspect of the process.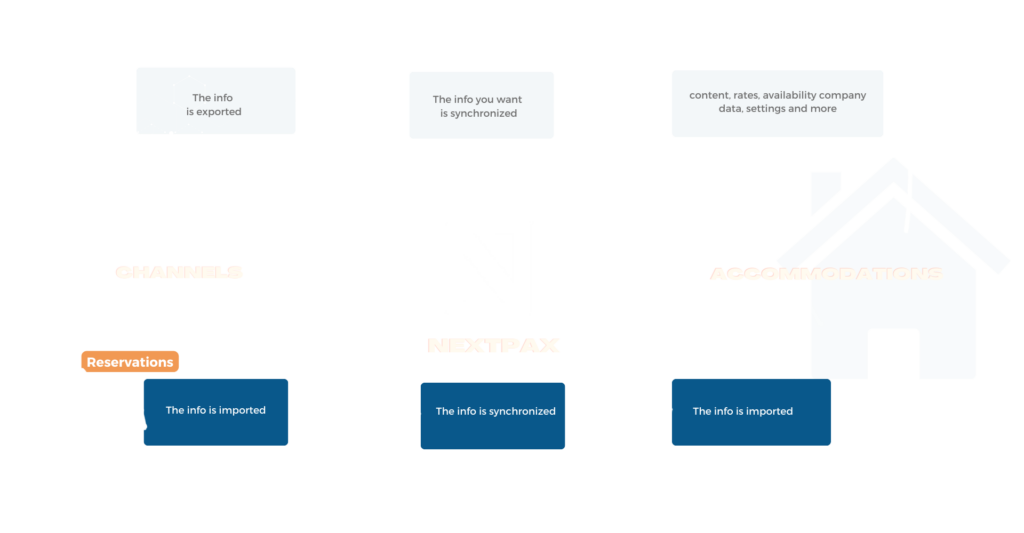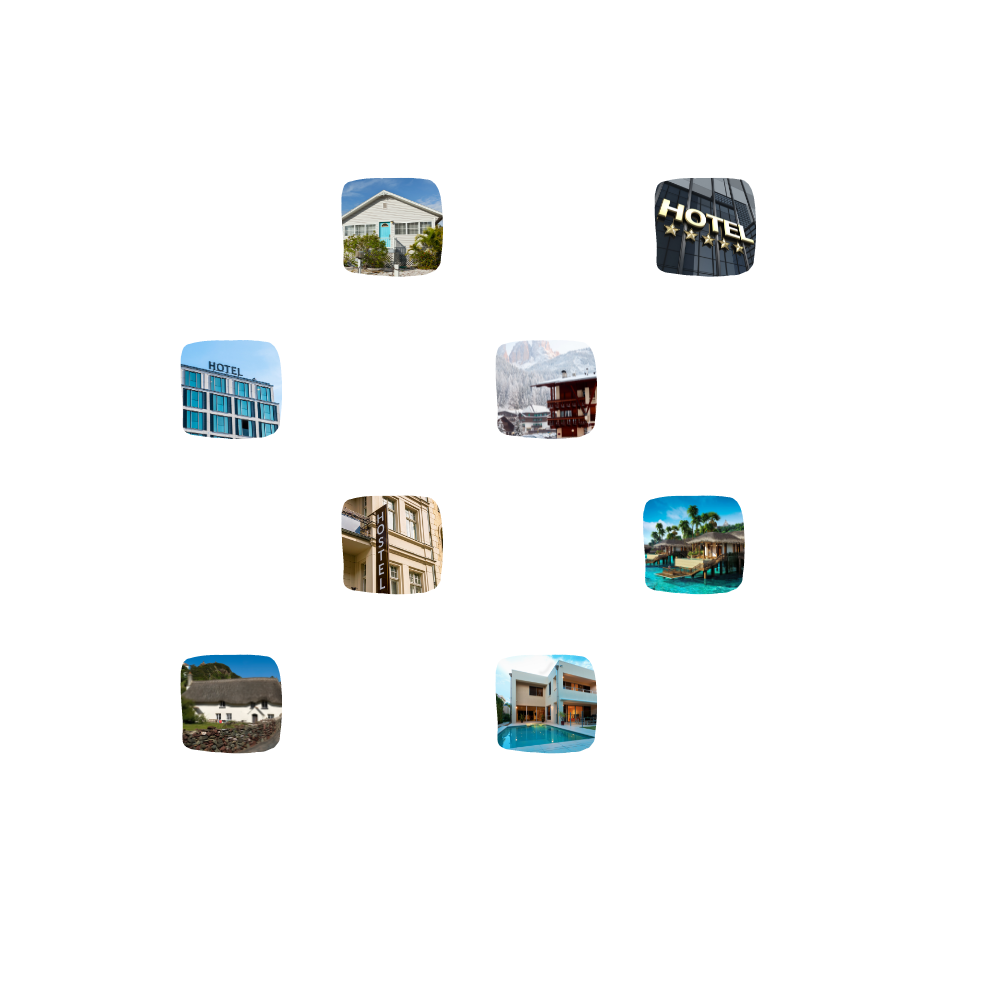 What is needed?
To utilize our Distribution API, it is essential to have the capability to connect to an API, which requires the availability of skilled developers to establish the connection. While this task may not be overly burdensome or resource-intensive in terms of your roadmap, it serves as a fundamental requirement to commence using this product effectively.
What are the costs?
There are no fixed monthly cost and no start-up cost for connecting with the Distribution API.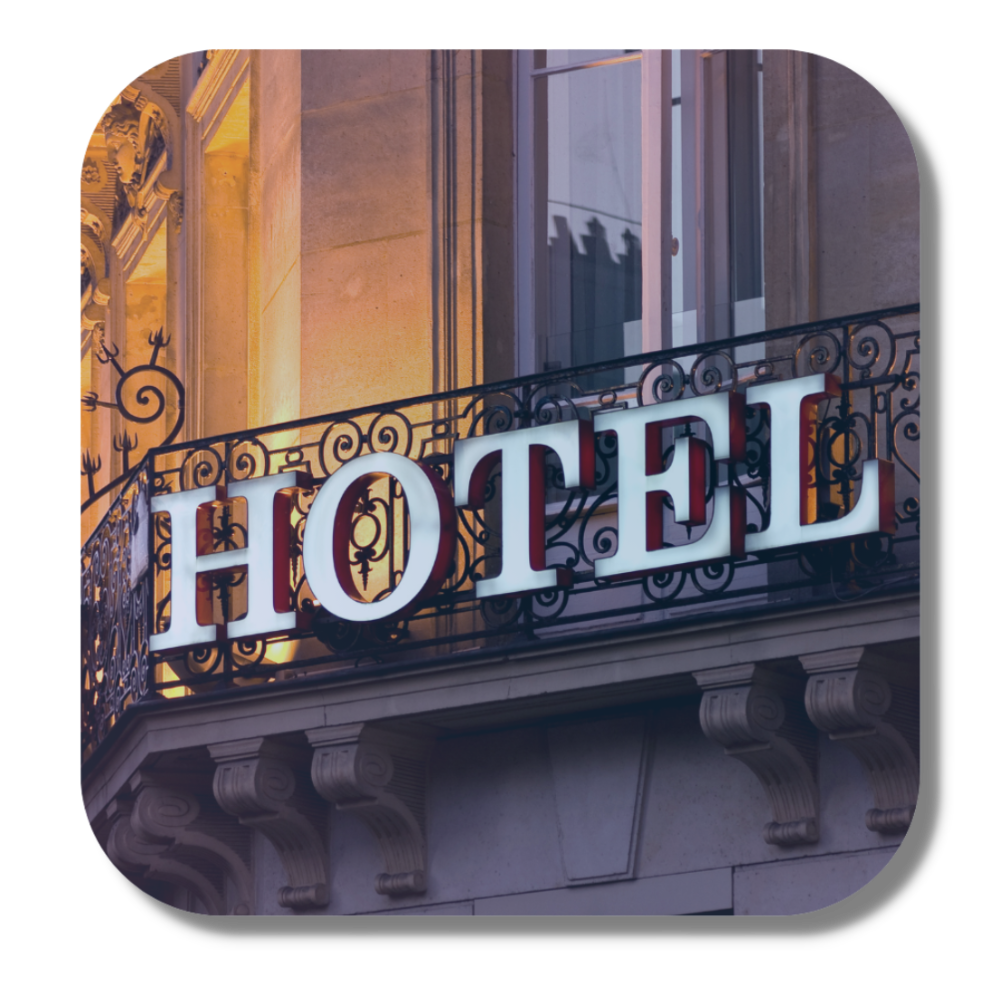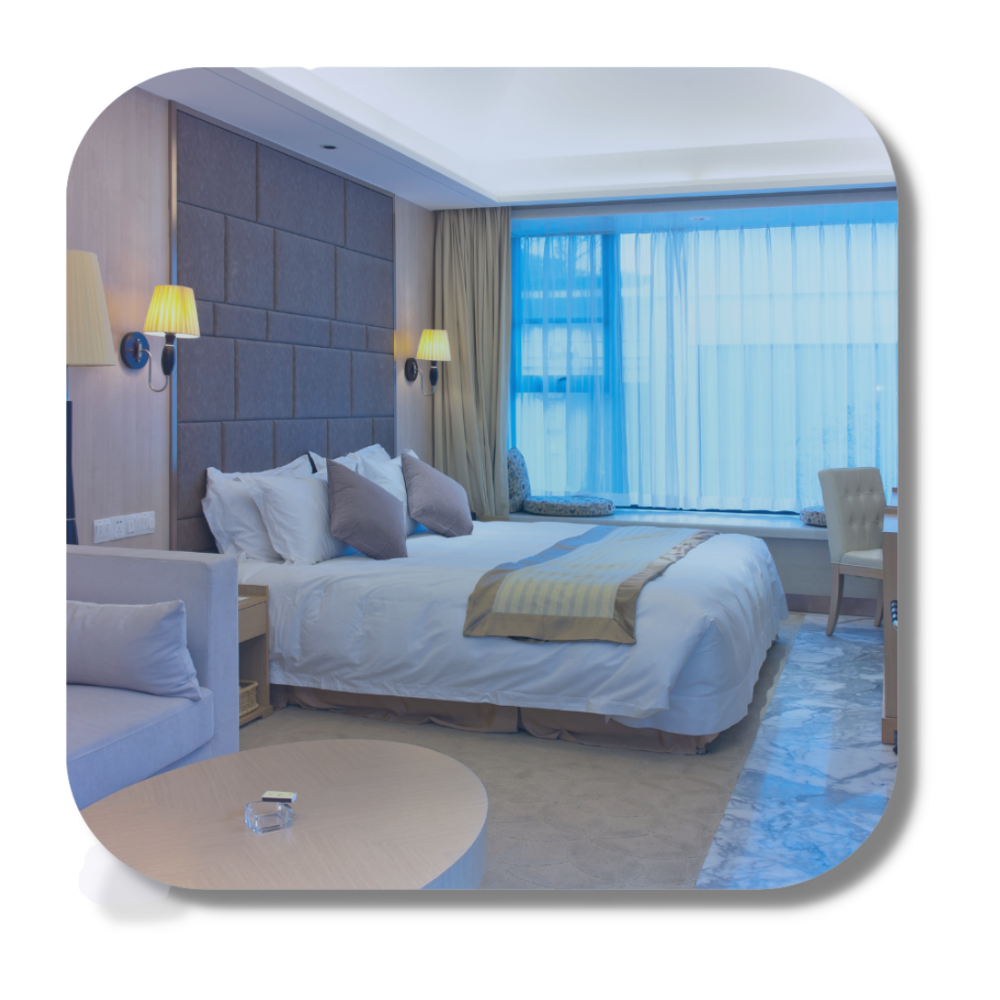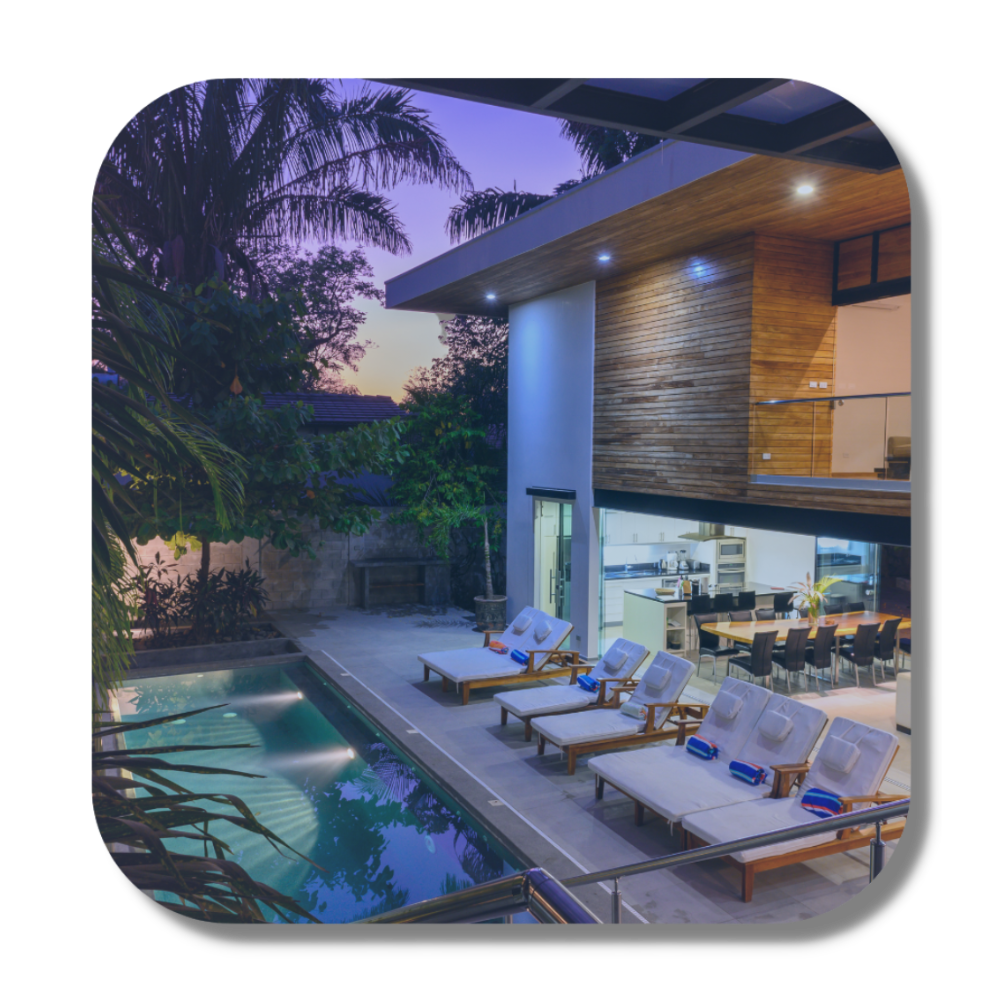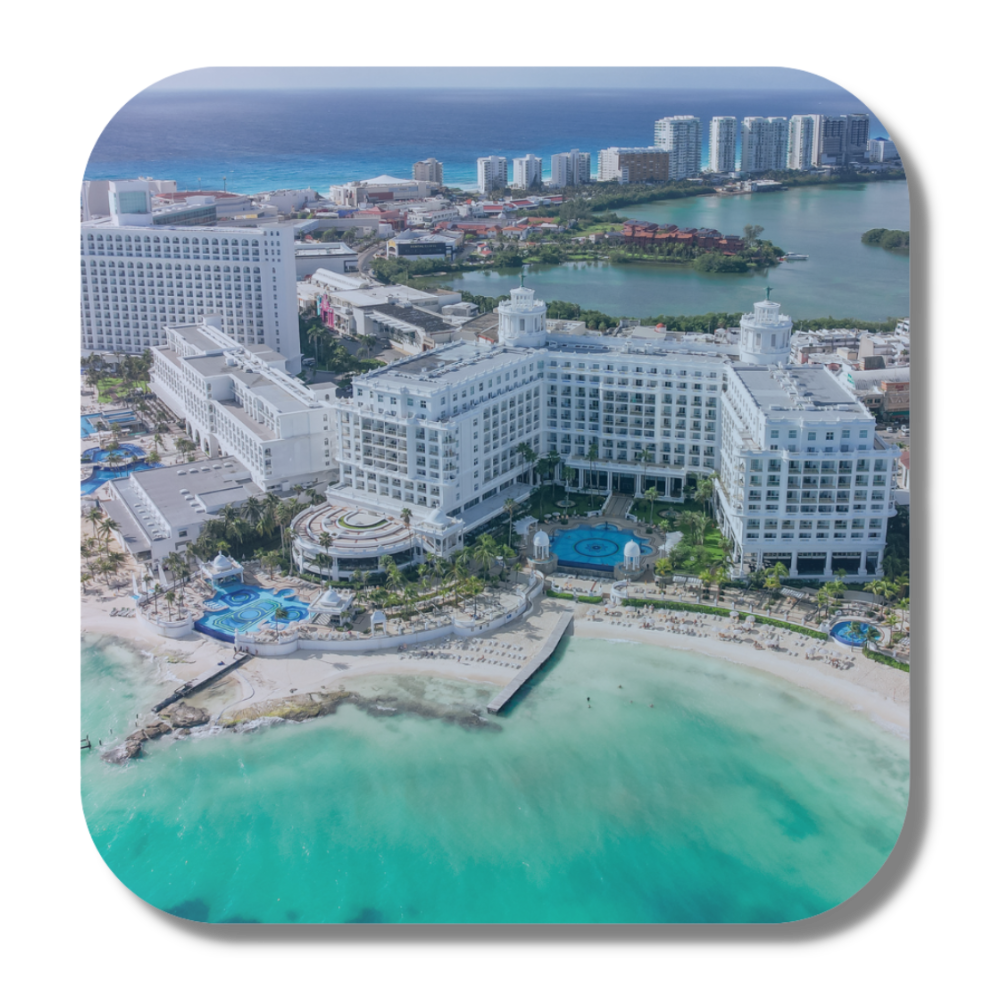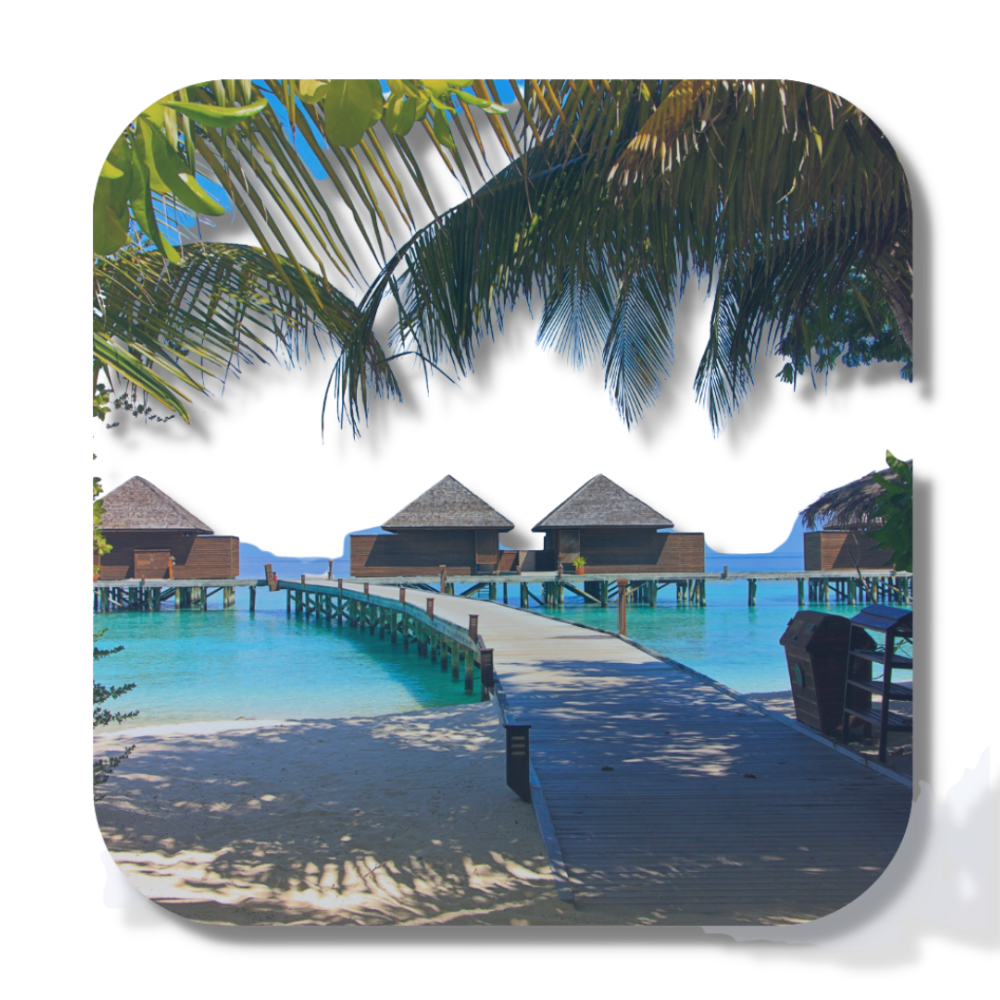 Vacation Parks
and Resorts
Expand your inventory now.
What are you waiting for?
Fill in the form to get started now or to learn more, a NextPax customer success manager will contact you within 24 hours. 
WE ALWAYS THINK PARTNER FIRST
NextPax has a lot of technical expertise, and they offer an incredible professional integration with multiple channels. Their entire team has a lot of knowledge and is always available to support us. We have been working successfully with NextPax for more than 10 years and I can recommend NextPax to others.
Working closely with NextPax for almost ten years I can truly say they are an amazing partner. They keep us sharp and innovative, challenging us to get the most out of our relationship both technically and commercially. Their exceptional service and partnership has let them to be one of few top tier premier connectivity partners.
The team is performing on the highest standards I have seen in our industry. They get the job done with a 100% commitment towards their clients.
The onboarding to the channels is the fastest we have ever encountered in a channel manager.