Want to increase conversion and target new consumers?           Invest in online payments.

We are integrated with a wide variety of payment providers that are excelling within the hospitality and accommodation rental industry. You will find all integrated providers here

We are fully PCI DSS Compliant and we adopt the latest security and legal regulations into our payment solutions like the newest SCA/PSD2 regulations

Our technology correctly handles Virtual Credit Cards of the various sales channels that are supporting this. Virtual Credit Cards enables them to provide alternative payment methods towards their guests and to streamline the payments process

Integrating with one of our payment providers, helps to reduce fraud bookings to 0 and reduce cancellations with 30%

Once integrated with a payment provider, our sales channels are able to open new demand streams by adding alternative payment methods like: iDeal, Sofort, PayPal, WeChat Pay, Apple Pay and many more

Embrace the automation of all payment processes and transactions and be amazed by how this creates better conversion, more diversification in your demand and more revenue for your business
Why would you want to select a payment provider?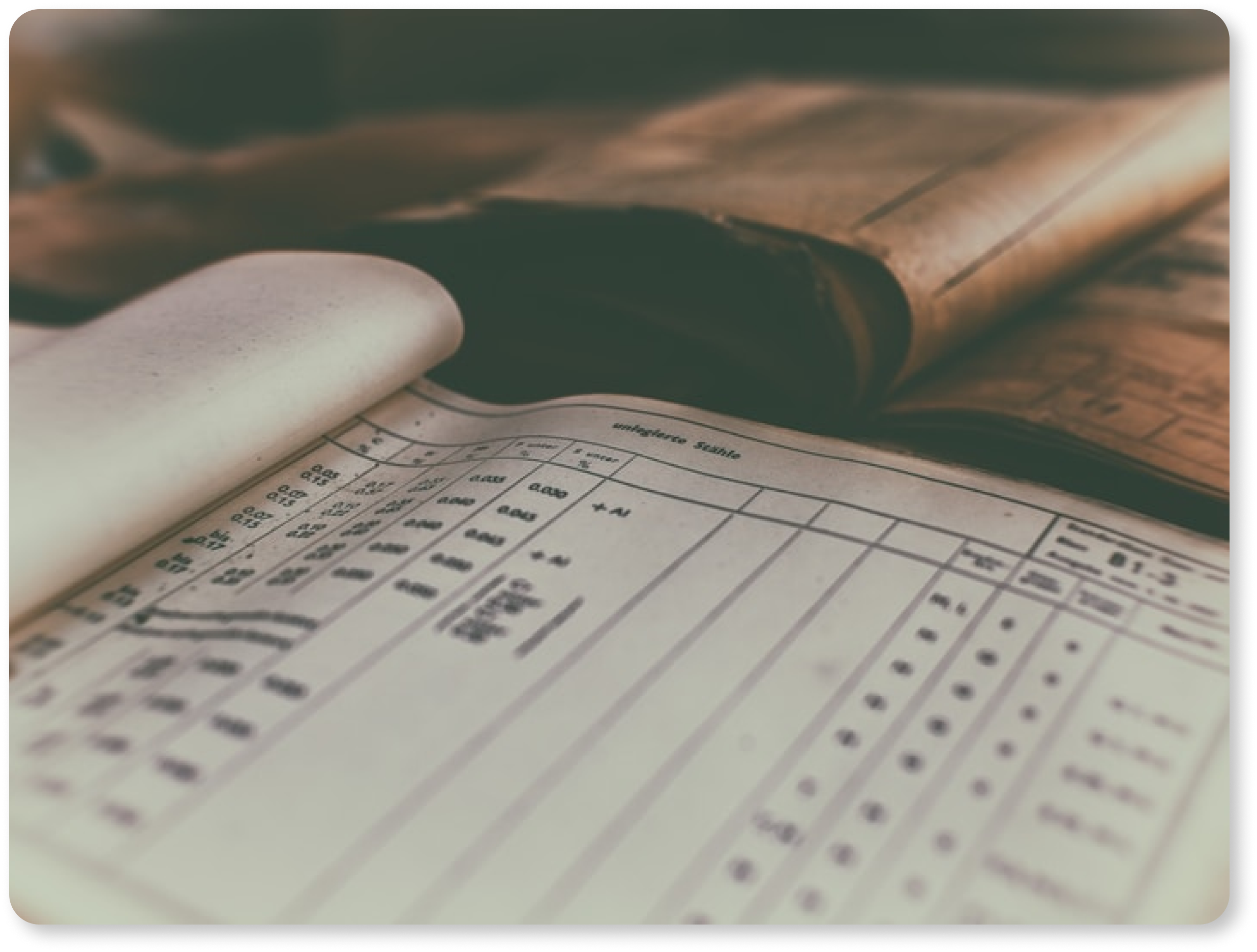 Efficiency
We are able to capture any payment through our PCI protected and certified gateways with your payment provider
.
No more manual processes for your teams and guests.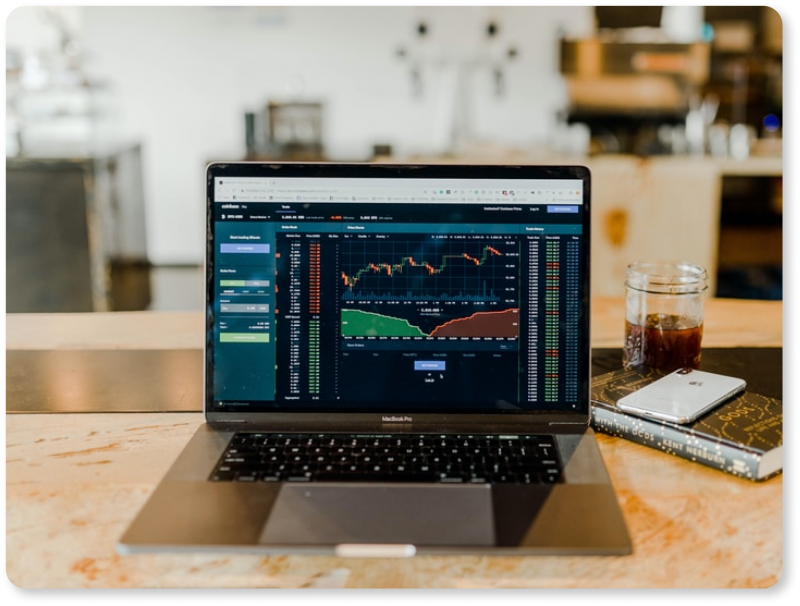 Security
NextPax is PCI DSS compliant and has adopted the SCA/PSD2 regulations in all of their API's, where we either offer tokenization solutions for personal, agency, corporate credit cards or work with virtual credit cards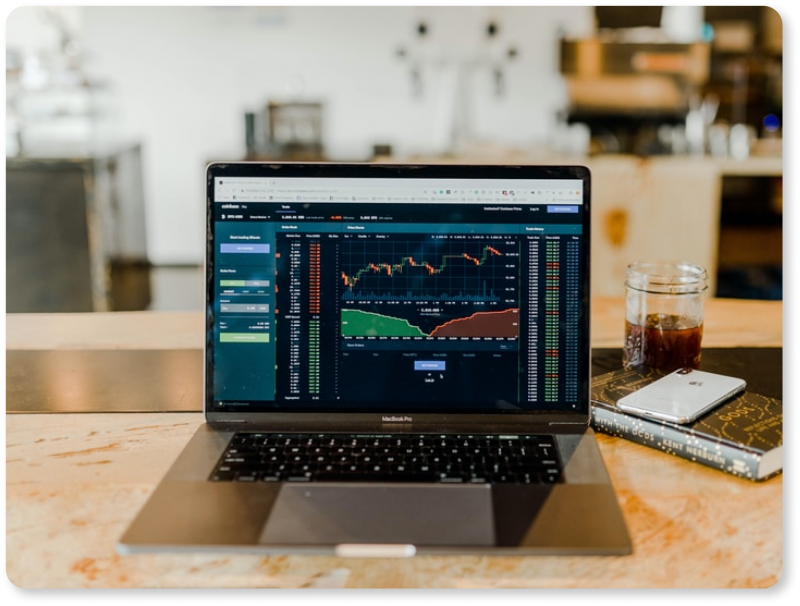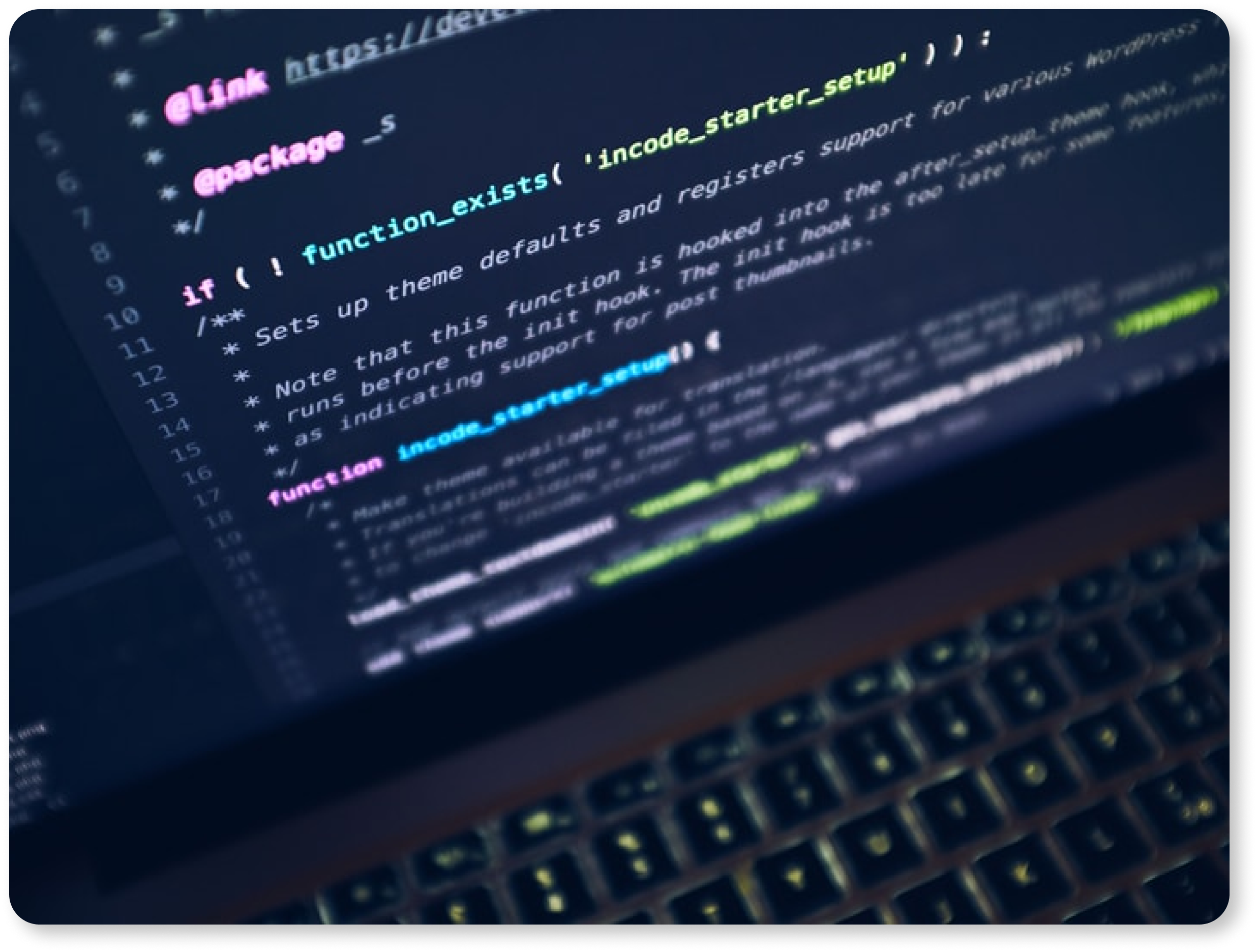 Enabling alternative payment methods
Many of our channel partners are launching alternative payment methods towards their guests, presenting the funds on a virtual credit card. Ever thought increasing your customer base could be established by accepting more alternative payment methods like iDeal, Sofort, PayPal, WeChat, Apple Payments and many more?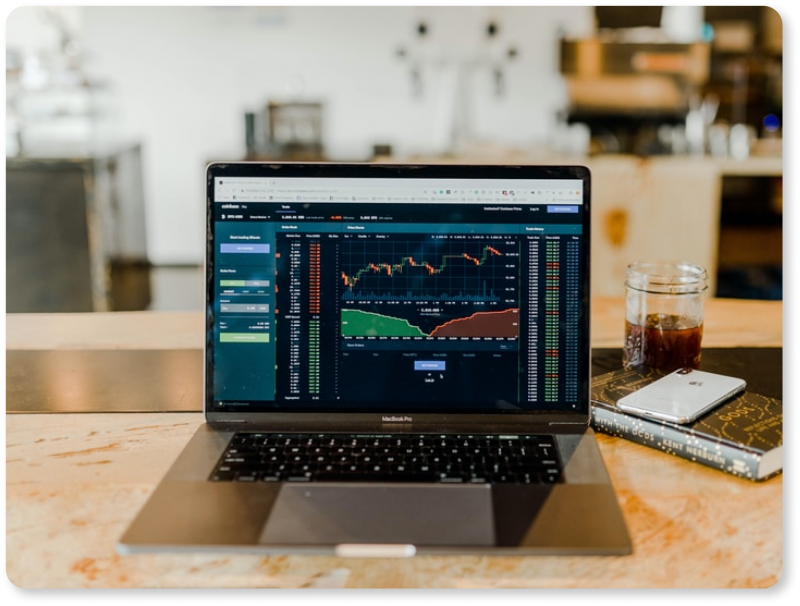 Reduced fraud bookings and cancellations
Case studies show that once partners started to use a payment provider, fraud bookings are reduced to zero and the number of cancellations on average reduces by 30%. Working with semi-online and offline payment methods like payment links, bank transfers or cash payments imposes a threat to your business as you might not be able to capture the payments from guests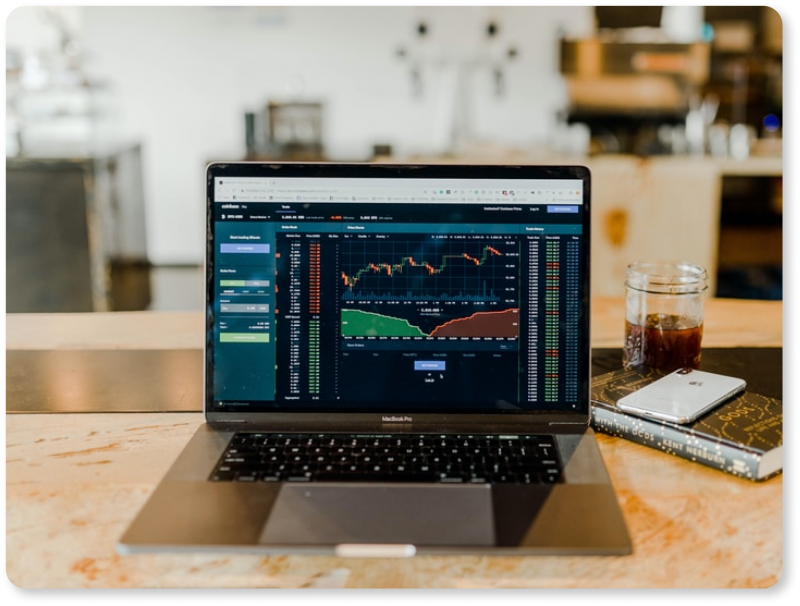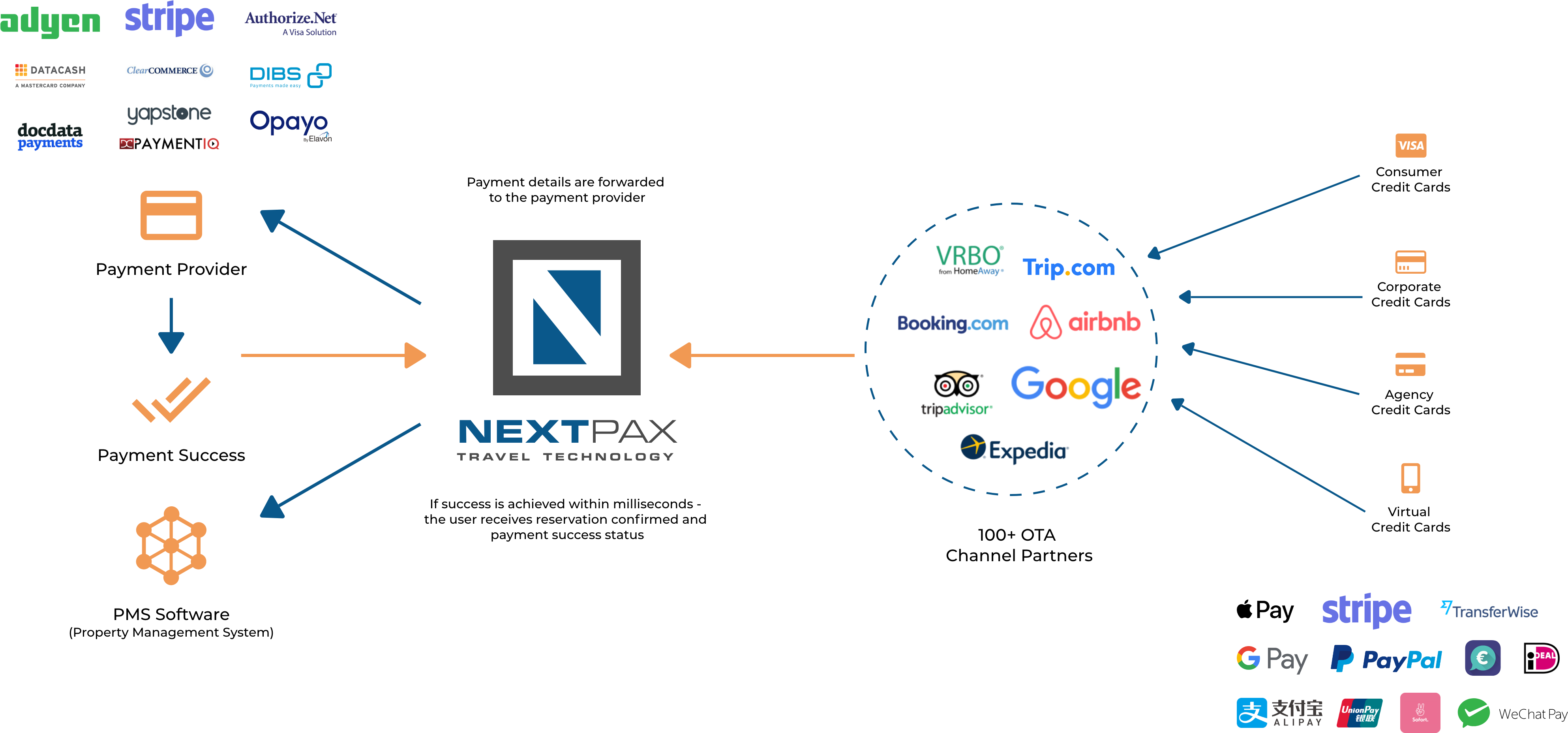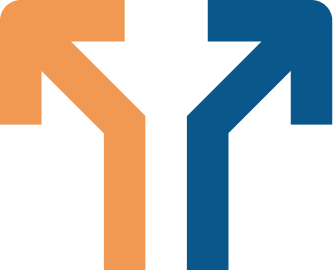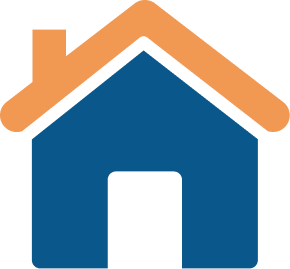 'Working closely with NextPax for almost ten years I can truly say they are an amazing partner.'
'They keep us sharp and innovative, challenging us to get the most out of our relationship both technically and commercially. Their exceptional service and partnership has let them to be one of few top tier premier connectivity partners.'
Booking.com, Connectivity Partner Business Manager