Jetstream
Jetstream is a world-first technology and services solution for owners and managers of short-term rental properties.
Distribute both single and multi unit properties, resorts & apartments, Condo Hotel and more onto the world's largest short-term rental marketplaces and OTA's as well as their own proprietary site Leavetown.com with the full-service channel manager.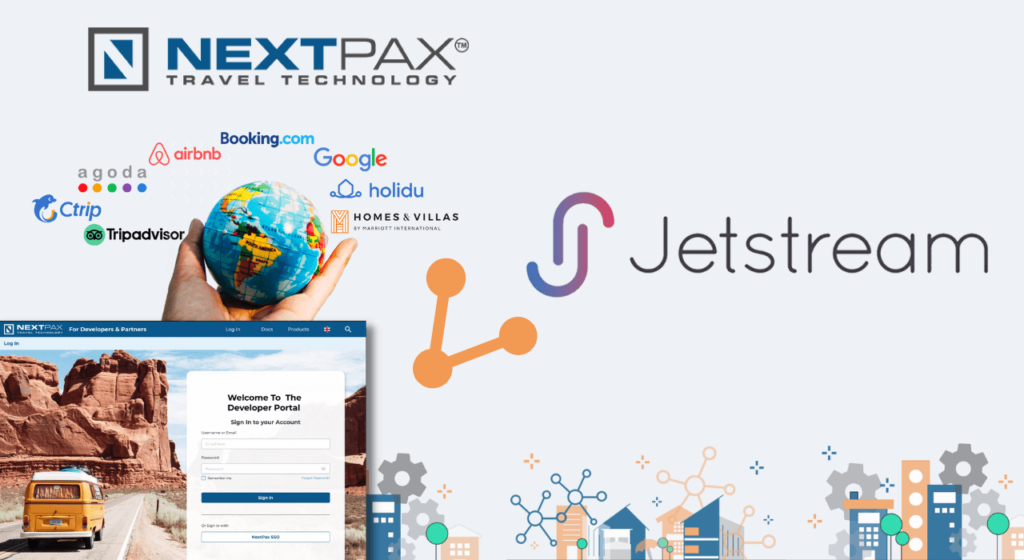 Characteristics
Multi unit and Single Unit
Jetstream provides the technology for both multi-unit and single-unit distribution.
Content
The PMS also provides comprehensive content creation and listing optimization.
24/7 support
Jetstream has their own 24/7 multilingual skilled agents providing prompt and professional communications during all stages of the guest journey.
Overview
Type
Description
Category
PMS
Geographic Focus
U.S., Canada, U.K., mainland Europe
Segment
Property Owners, Resort & Apartment / Condo Hotel "Multi-Unit
/ Rep level" asset owners, managers and aggregators.