HomeToGo and the Channel Manager
Looking to expand your vacation rental business and reach a wider audience? Look no further than HomeToGo, the world's largest selection of vacation rentals, with millions of offers from trusted partners. Whether you're offering apartments, cabins, boats, castles, hotels, hostels, or anything in between, HomeToGo can help you find the perfect accommodation for any trip worldwide.
Choose your Full-Service Channel Manager to distribute your accommodations quicker and easier on HomeToGo.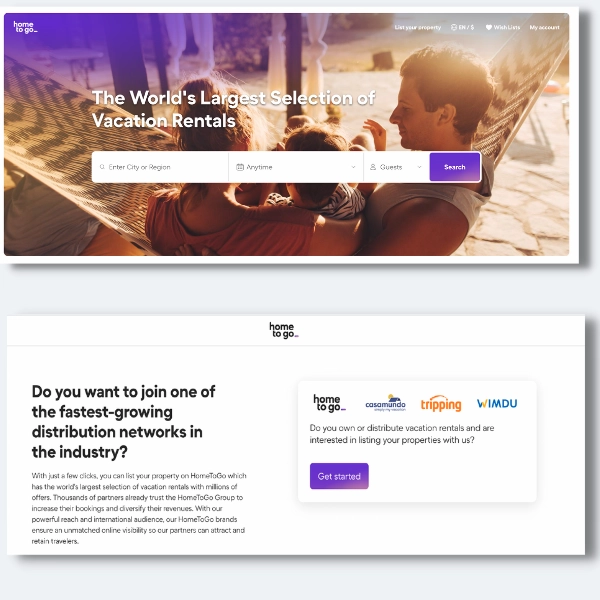 Why choose NextPax as a Channel Manager to run your accommodations on HomeToGo?
Characteristics of NextPax's connection with HomeToGo
"Making NextPax a HomeToGo preferred partner was an obvious move and we look forward to working even more closely with them."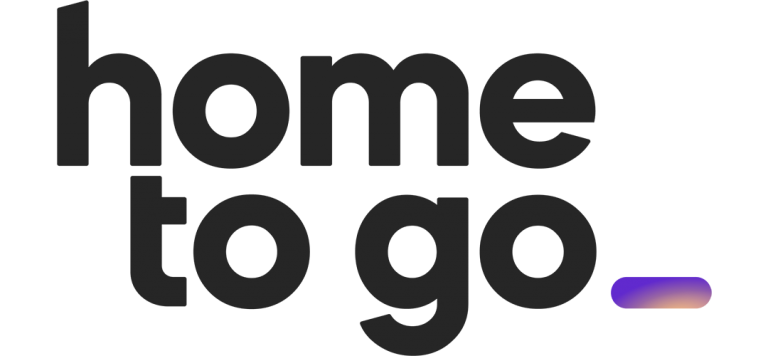 Rachel Tabellion
Head of Sales
FAQ - About HomeToGo and the Channel Manager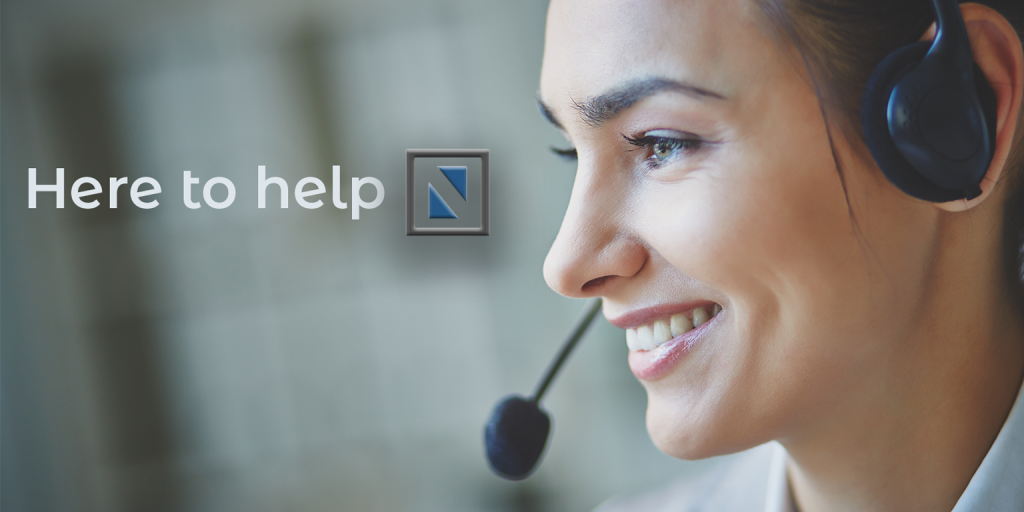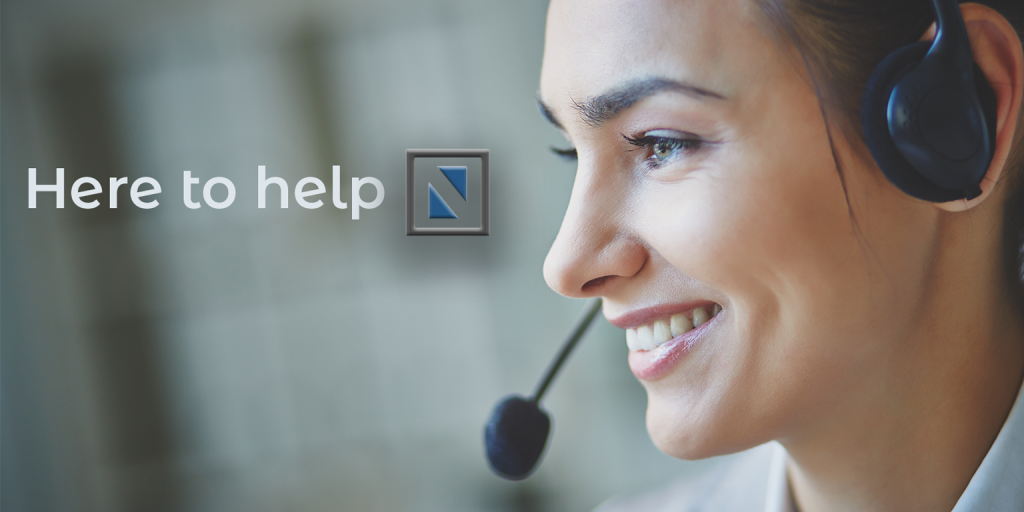 Contact us to learn how we can help you improve channel management.