Holidu Channel Manager –
Quick Integration and Reliable Connection
In July 2014 Holidu was founded to make the search and booking of vacation rentals easy. Soon after, the Holidu website was helping millions of travelers find their perfect vacation rental for the lowest price. The company has its headquarters in Munich and regional offices in the most attractive leisure destinations across Europe. In just a few years, they have secured their place in the top 5 booking platforms for vacation rentals, with more than 25 million visitors each month – trying to search and book their next vacation rental.
The go-to-market place to book rent-out or book your vacation rentals.
"NextPax has kept improving the technical integration towards what it is today. This long-standing relationship with them makes NextPax one of the most reliably high performing connectivity partners for Holidu."
Stephen Thresh, Managing Director US, Holidu
Why choose NextPax as a Channel Manager to run your accommodations on Holidu?
Characteristics of NextPax's connection with Holidu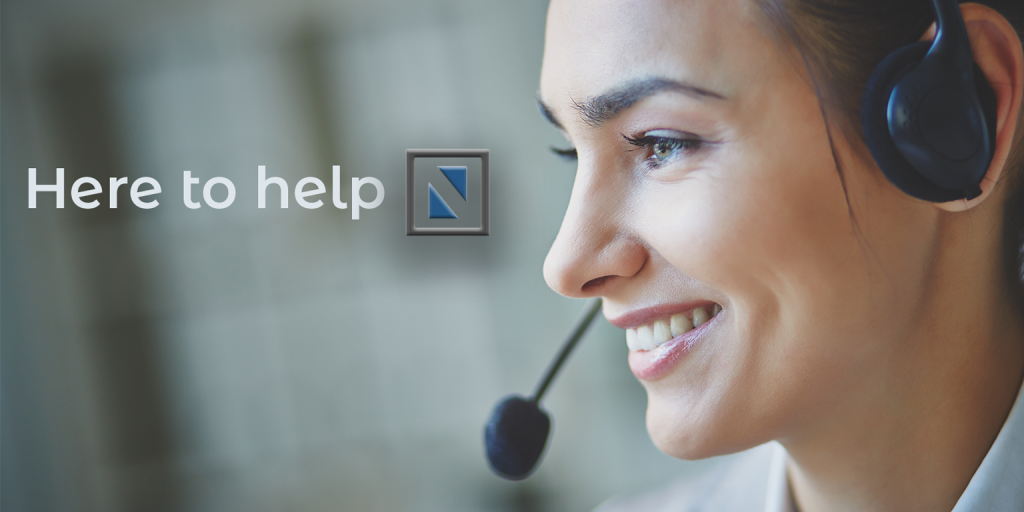 Contact us to learn how we can help you improve channel management.