Expedia Group Channel Manager
The Power of the Expedia Platform
The Expedia Group is here to power more travel in the world. They believe if they succeed, they unleash more opportunities for people to strengthen connections, broaden horizons and bridge divides. Their mission is to power global travel for everyone, everywhere. They do this across 20+ different brands for around 2.9 million properties worldwide every day. Did you know that they not only advertise your property on Expedia, but also on: Hotels.com, Travelocity, Hotwire, Orbitz, ebookers, CheapTickets, Wotif. Also they onward distribute your accommodations through Expedia Partner Solutions towards the global business and leisure travel agency network.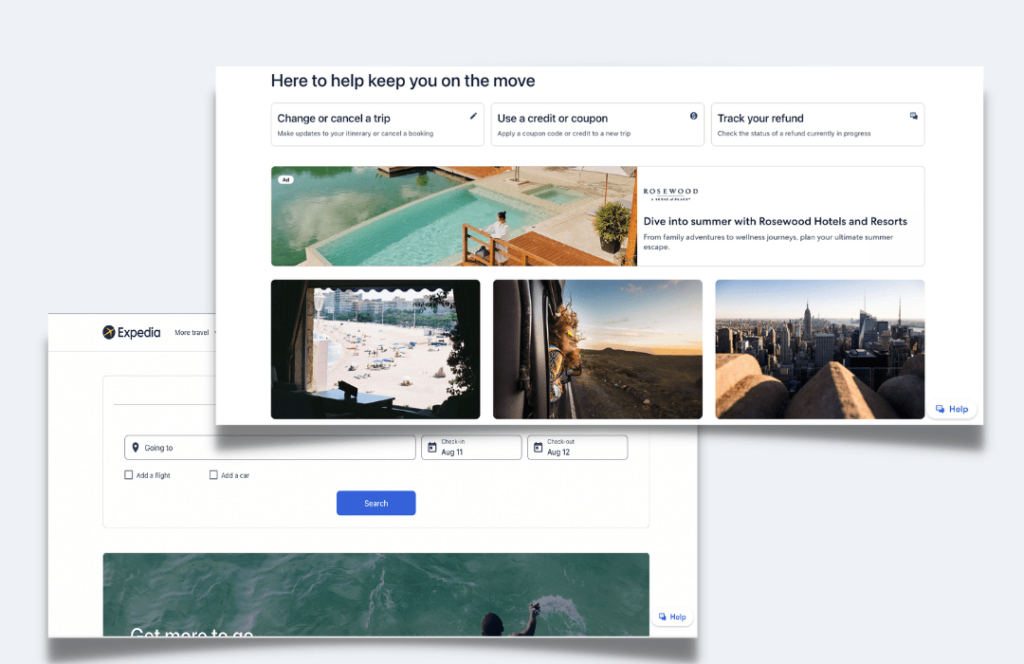 Why should you choose the NextPax Channel Manager to run your accommodations on Expedia?
Characteristics of NextPax's connection with Expedia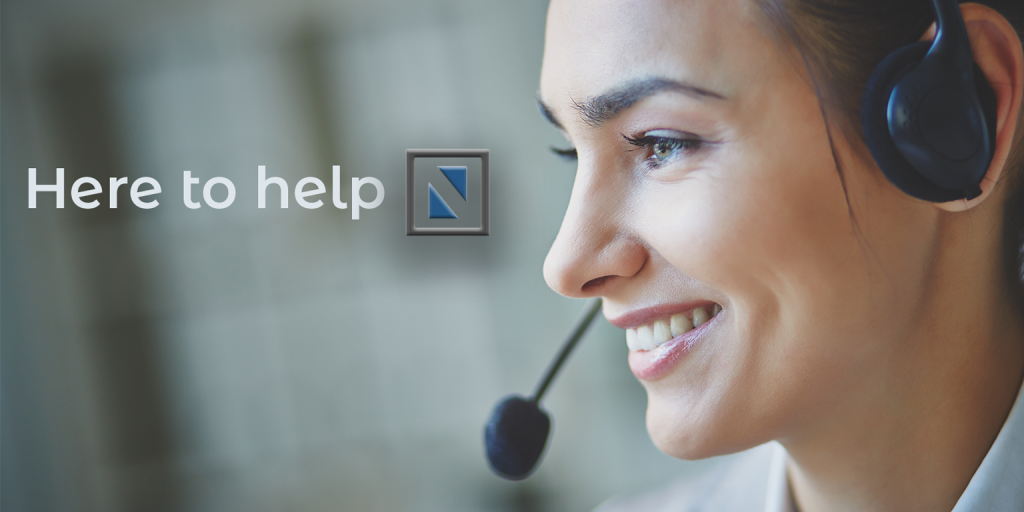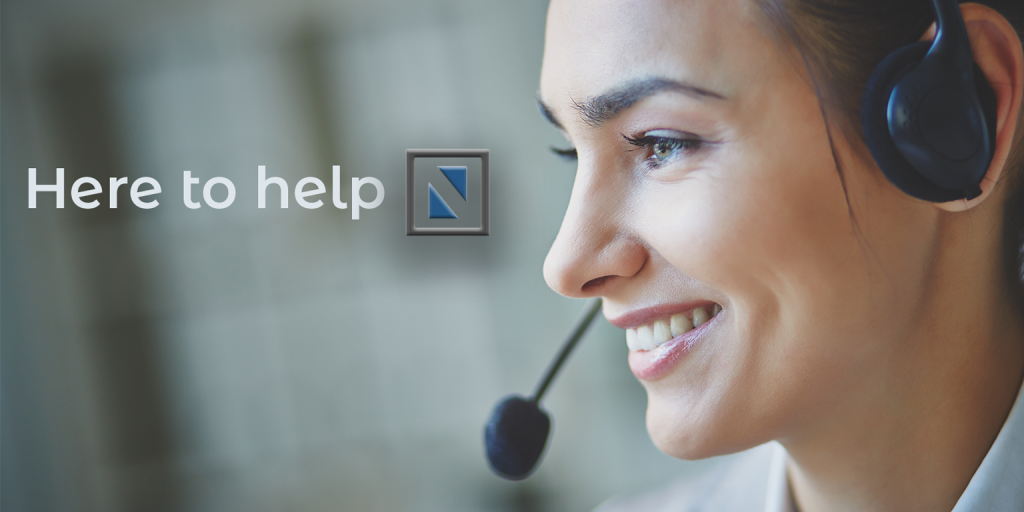 Contact us to learn how we can help you improve channel management.