Fill out the form to learn more about our channel management solutions or to get started.
Our experts will answer any question you might have within 1 working day.
We always make sure the channel manager fits your needs. 
NextPax has a lot of technical expertise, and they offer an incredible professional integration with multiple channels. Their entire team has a lot of knowledge and is always available to support us. We have been working successfully with NextPax for more than 10 years and I can recommend NextPax to others.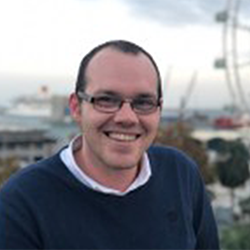 Working closely with NextPax for almost ten years I can truly say they are an amazing partner. They keep us sharp and innovative, challenging us to get the most out of our relationship both technically and commercially. Their exceptional service and partnership has let them to be one of few top tier premier connectivity partners.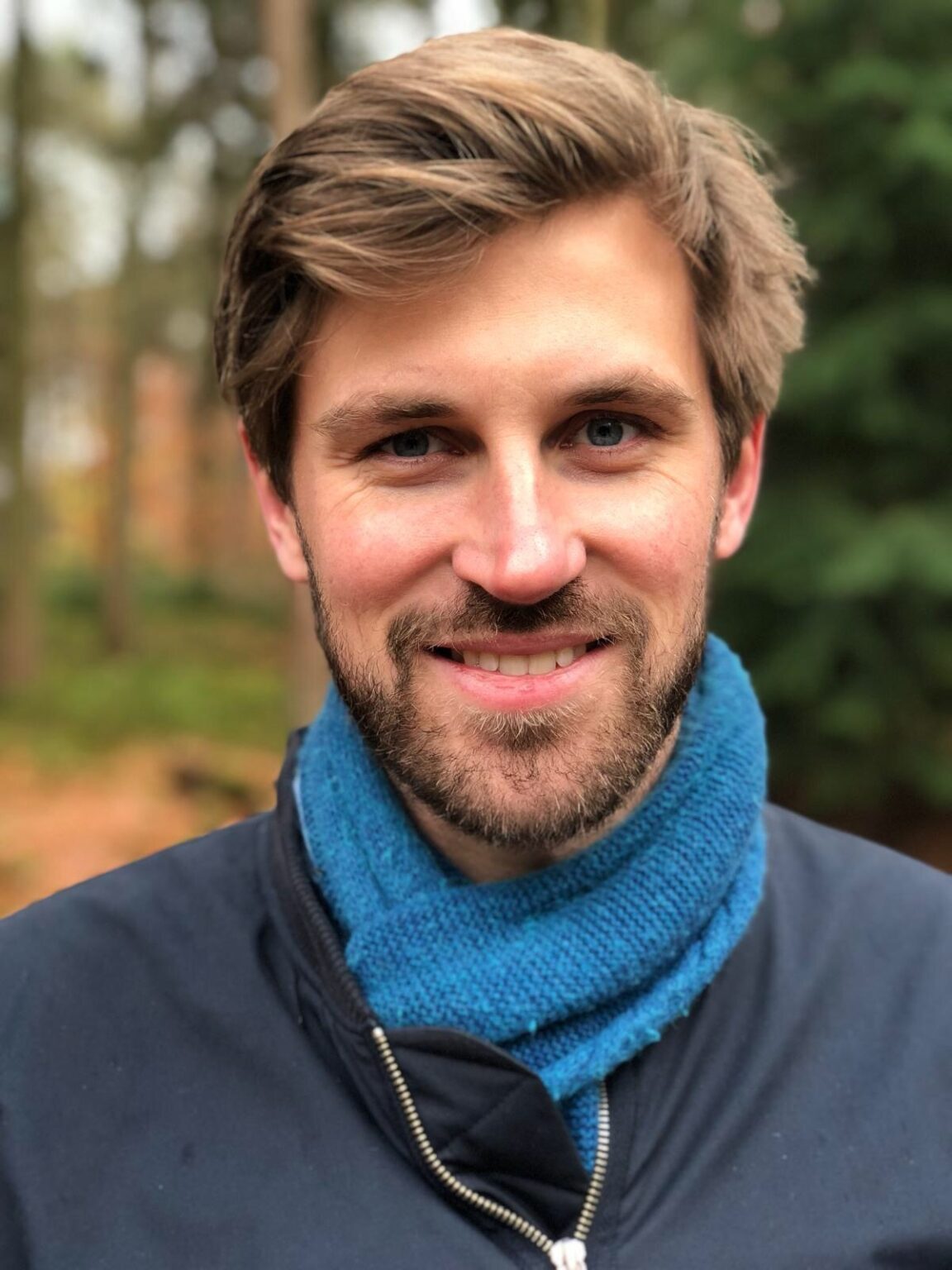 The team is performing on the highest standards I have seen in our industry. They get the job done with a 100% commitment towards their clients.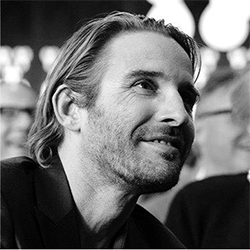 The onboarding to the channels is the fastest we have ever encountered in a channel manager.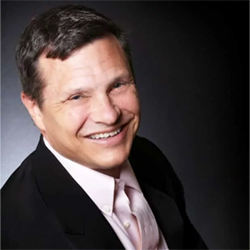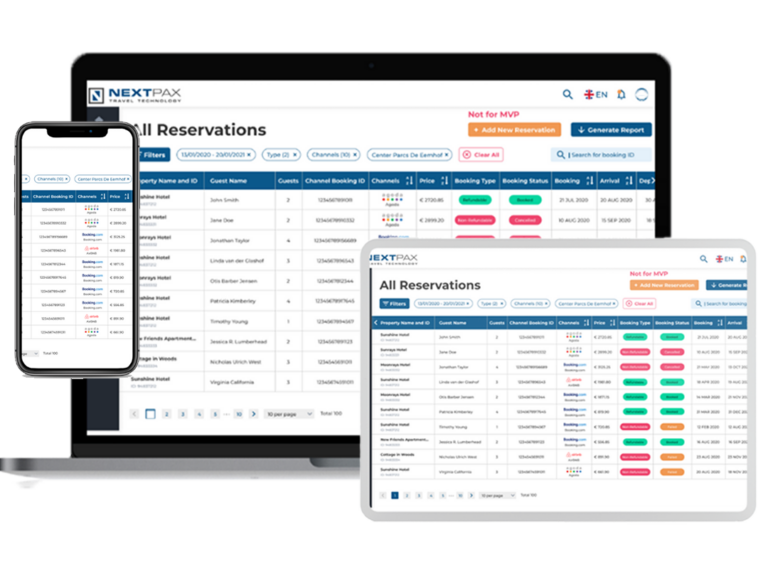 Europe
NextPax B.V.
WTC Almere, P.J. Oudweg 4 1314 CH Almere, The Netherlands
WTC Twente, Industrieplein 2 7553 LL Hengelo, The Netherlands
support@nextpax.com
+31 85 – 060 01 05 / +34 871 18 05 24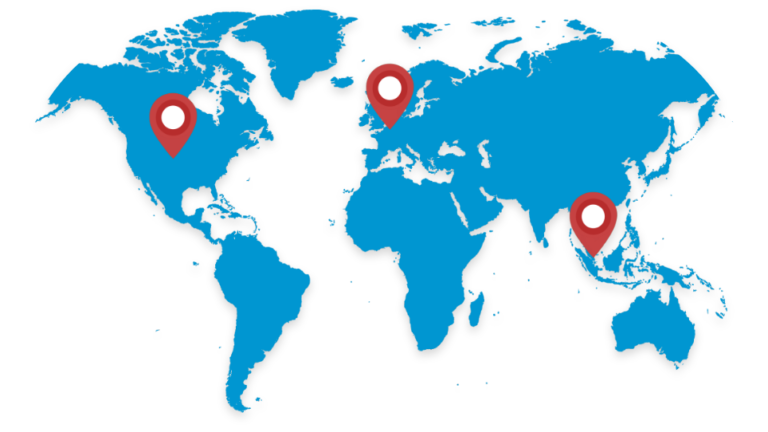 We have offices in Europe, North America and Asia.