Whether you are a manager or a property owner of a hotel, bed and breakfast, a single apartment or a hotel chain, preventing unintentional overbookings is essential in your revenue growth strategy. However, this can be a great challenge and unwanted overbookings are something quite common to happen if not managed properly. Especially when managing your short-term rental across multiple channels. 
With the NextPax Channel Manager you can prevent this from happening in the future.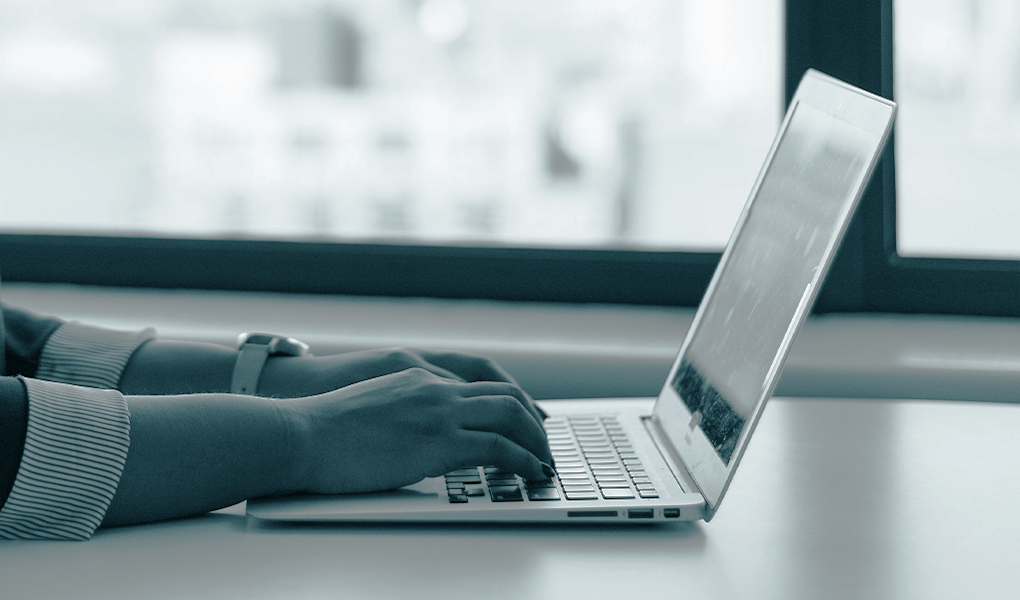 Reasons for Double Bookings
Double bookings can be caused by several reasons, for instance if your calendars are not synchronized with each other, a guest can book a rental on one channel (for example an OTA) on the same date as someone else through another channel. Consequently, this will probably cause greater administrative costs and can even decrease your listing in ranking on these channels. 
Therefore, an obvious solution for this is to synchronize your calendars across all the distribution channels you are listing your vacation rental, hotel or other type of accommodation on. 
Synchronizing Availability
Automating synchronization has shown to be much more effective than manually updating your calendars and content. The best way to automate this is via a channel manager that uses an API that is connected to all distribution channels you are listing your accommodation(s) on. By doing this, you are able to update rates, availability and content in real time on all channels. The NextPax Full-Service Channel Management solutions are cloud-based and use state-of-the-art technology to provide you with a seamless API connectivity. Whether you need to connect a large amount of rentals or a single unit, with NextPax you can choose the best option to fits your needs.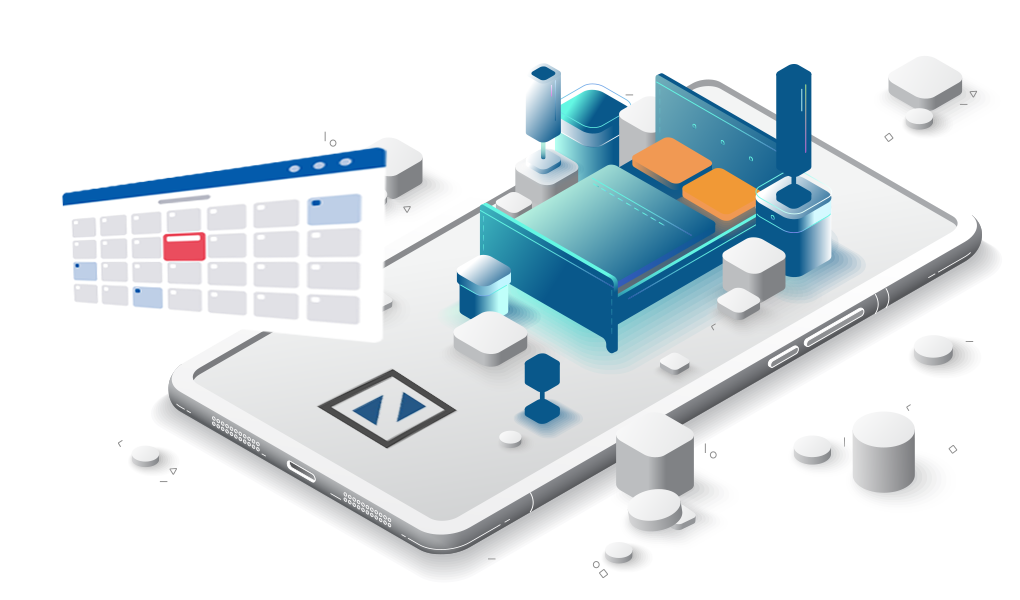 Channel Manager Solutions
With the NextPax Supply API you can connect any type of program, such as PMS, CRS, bedbank or even your own developed system. If aside from using your own accommodation management technology, you have built your API as well, then all you have to do is to contact us, so that our developers can understand how to connect you to our growing distribution network.


With the brand new NextPax Channel Distribution System (CDS) you can instantly build your properties, manage, update and synchronize content, rates and availability across 100+ premium channels. For this user-friendly solution you don't need any IT skills.
Moreover, we provide frequent updates and innovations and work together with major channels such as booking.com and Vrbo to enable a seamless integration. With NextPax you can list on 100+ premium global and niche distribution channels, including OTA's, metasearch engines, and more. You can find the most important channels 
here
. What's more, we provide
a fair pricing model
based on a pay-per-booking model, meaning you only pay when you get a booking.
Schedule your meeting with a NextPax advisor to get started!
*All calls are non-binding. 
*Our international team is available 24/7 to help you in different languages. 
*Do you have other questions or just need some information? Please fill in the form and we will get back to you asap.