Advanced Channel Management Technology
Within the Channel Management System we use enhanced technology like artificial intelligence, address enrichment and other technicalities to provide the best possible products. With our state-of-the-art technology we are ready to support you today and in the far future. We always stay on top of newly launched technology from the channels.  Our Distribution API for sales channels is based on the new REST JSON technology. Moreover, our entire channel management system is API and cloud based, from the reservations overview, towards the messaging engine, our content management system and all the account's settings. If a change is needed, we can deliver it fast!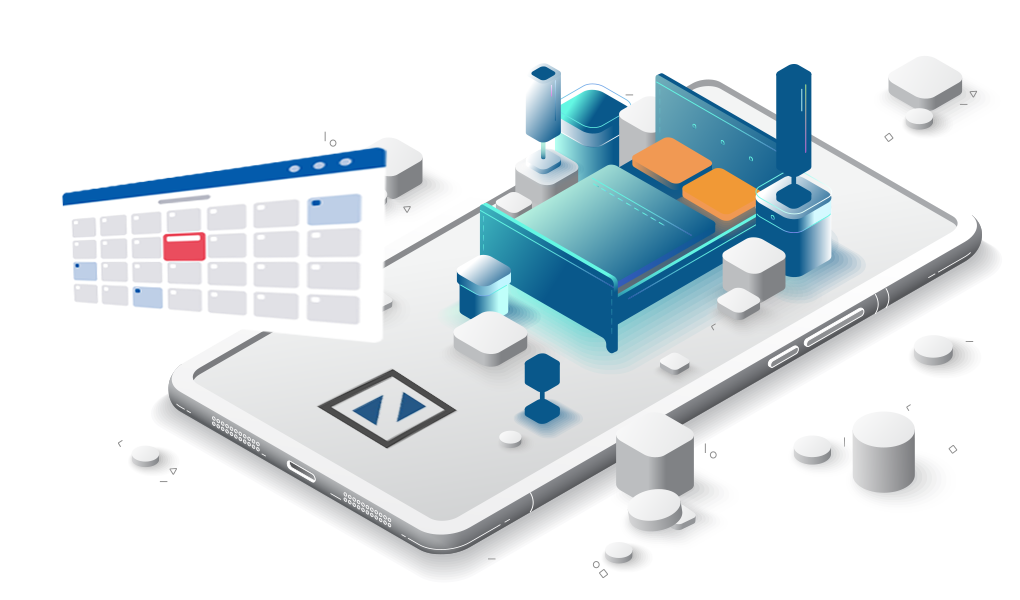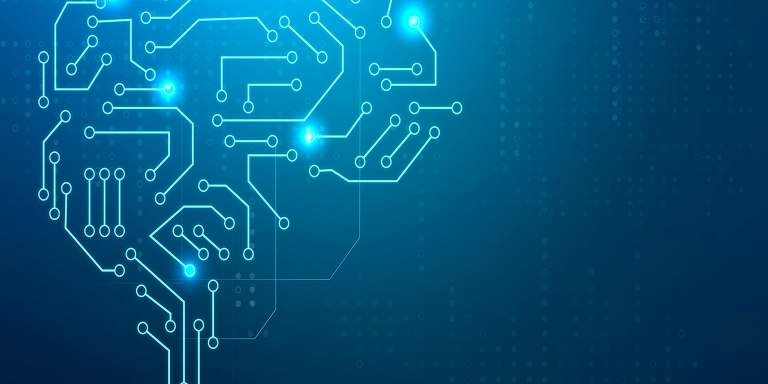 Artificial Intelligence (AI)
Artificial intelligence (AI) is integrated into all of the NextPax consumer-facing products. Making use of AI is inevitable as a provider of state-of-the-art travel technology, as it allows us to enhance operational efficiency on a very extensive scale. For example, besides automatically scanning and categorizing all available photos, the amenities that are on the photo are being defined without any human intervention. With AI, we ensure better transmission of this sort of information right up to the advertisements on the channels. By integrating AI, we are constantly expanding our efforts to revolutionize the way we do distribution and channel management.
Innovation and Experience
With over 15 years of experience in the travel industry, our well educated team is ready to give qualitative insights on how to optimize and diversify your distribution mix. We have experience in handling any type of accommodation partners. Also through our journey, we have been able to obtain preferred status as channel manager with leading distribution channels and accommodation partnerships. Often we co-develop new API's with either supply or demand partnerships.
We know, to stay on top, you need to challenge the status quo every day. Our teams, every day, think how we can go faster and beyond expectations, what solutions will really drive business? What technology do we need to attract tomorrow's guests?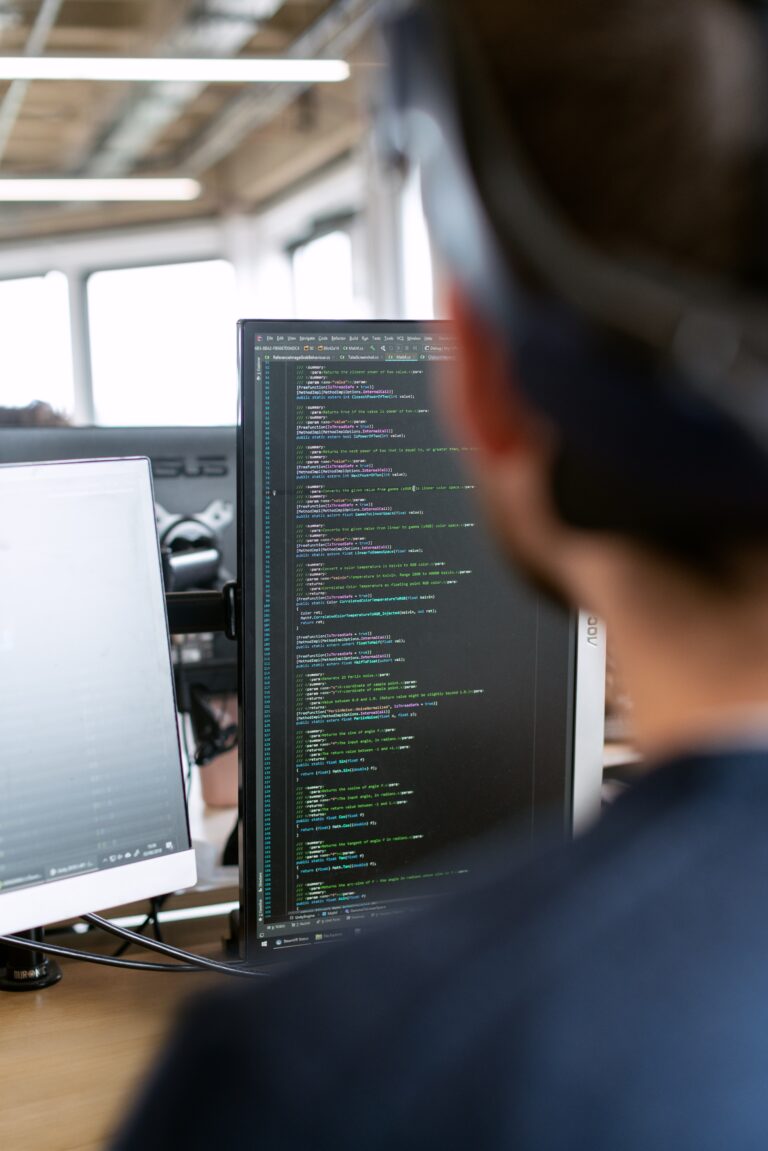 See all features of our channel management solutions.