Campingvision
Based out of Denmark, the European leader for online sales of camping holidays. Campingvision.com is the operator of 4 labels in the campsites and holiday park industry: Luxcamp, Allcamps, Dansk Bilferie and Friferie. 
Choose your full-service channel manager to connect to Campingvision and/or any of its sub-brands.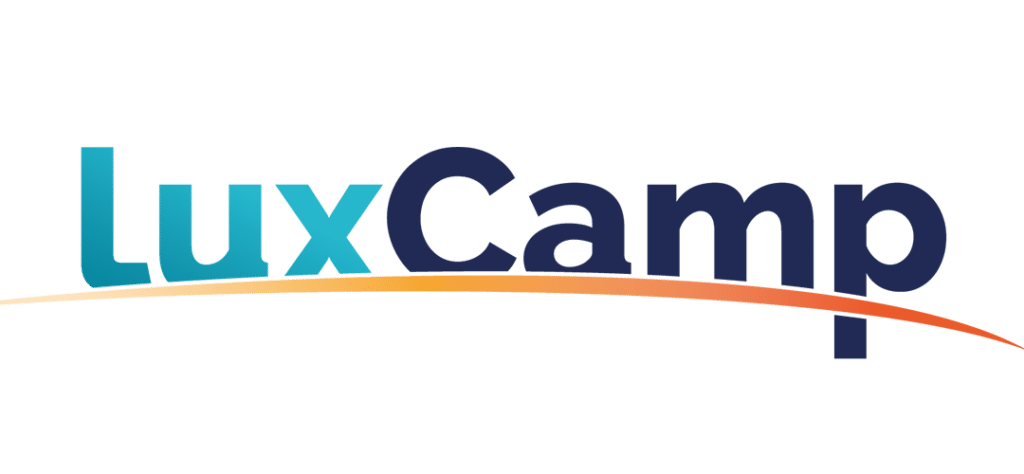 Luxcamp is a premium camping holiday provider with a focus on luxury and comfort.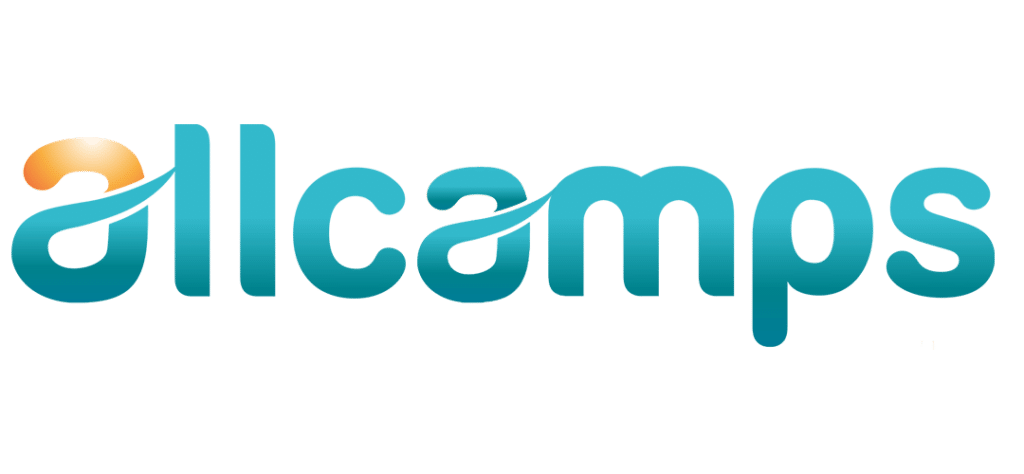 Allcamps offers a wide range of camping holidays across Europe, catering to different budgets and preferences.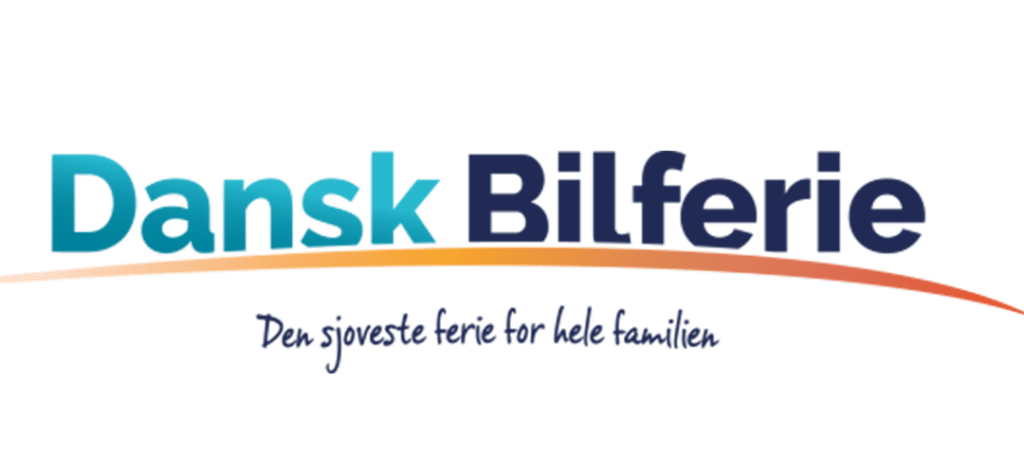 Dansk Bilferie is a Danish camping holiday provider with a range of affordable options for families.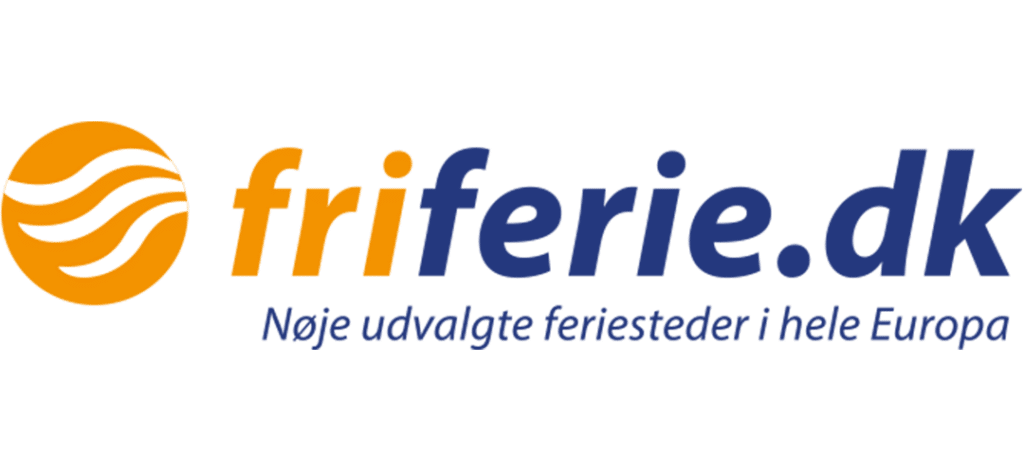 Friferie.dk is a Danish website that offers a variety of holiday options, including camping holidays.
Strong Presence in Denmark and Germany
With a strong presence in Denmark and Germany, Campingvision has established itself as a reliable partner for camping holiday providers in these countries.
Specialization in Camping Holidays with Over 15 Years of Experience
Campingvision specializes in camping holidays and has accumulated over 15 years of experience in the industry.
High Expertise in Digital Marketing, Sales, and IT
Boasting high expertise in digital marketing, sales, and IT, Campingvision has 45 employees across 3 sales offices in Denmark, the Netherlands, and Switzerland.
Wide Coverage with 28 Websites in 17 Countries and 13 Languages
Campingvision operates 28 websites in 17 countries and 13 languages, providing wide coverage to camping holiday providers and customers alike.
Successful Long-Term Partnerships with Top Campsites and Tour Operators
The camping holidays specialist has established successful, long-term partnerships with some of Europe's leading campsites and camping tour operators.
Fast and On-Time Payment Processing
They are known for their fast and on-time payment processing, ensuring that their partners are paid promptly and efficiently.