Interested in one or more
features of NextPax?
Different features in the tool to cater to different needs and solutions of our property managers and partners.
100+ premium channel partners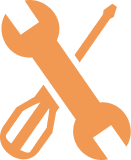 Provide the tools
you need
To grow and flourish in today's
channel distribution marketplace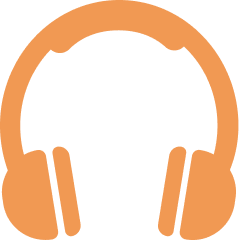 Excellent support
and help
With your strategic approach and technical implementation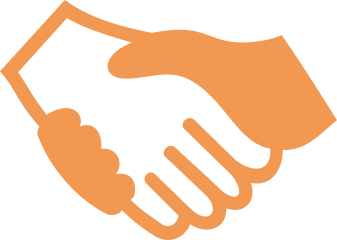 Co-develop with
industry partners
Ensure that you are on the most up-to-date connections available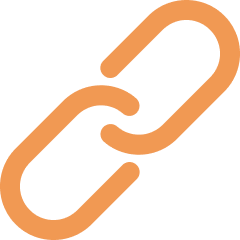 Leading edge of
connectivity
Always lead the edge of connectivity due to our size & quality development

Best Technology Award 2020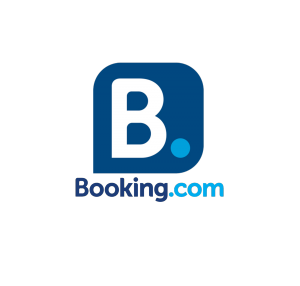 Most Engaged Partner EMEA 2019

Best Technology Award 2018
Let's innovate today!
Contact us, to make sure your accommodations are equipped with the best technology, to simplify and maximise on your online distribution objectives.