One million+ properties, trust NextPax. Do you?

Simplify your bookings, property management and more

Streamline your everyday processes, save time and resources

Better reach, more booking partners and OTA channels

More guests, higher impact and more reach world-wide
Software tailored just for vacation rentals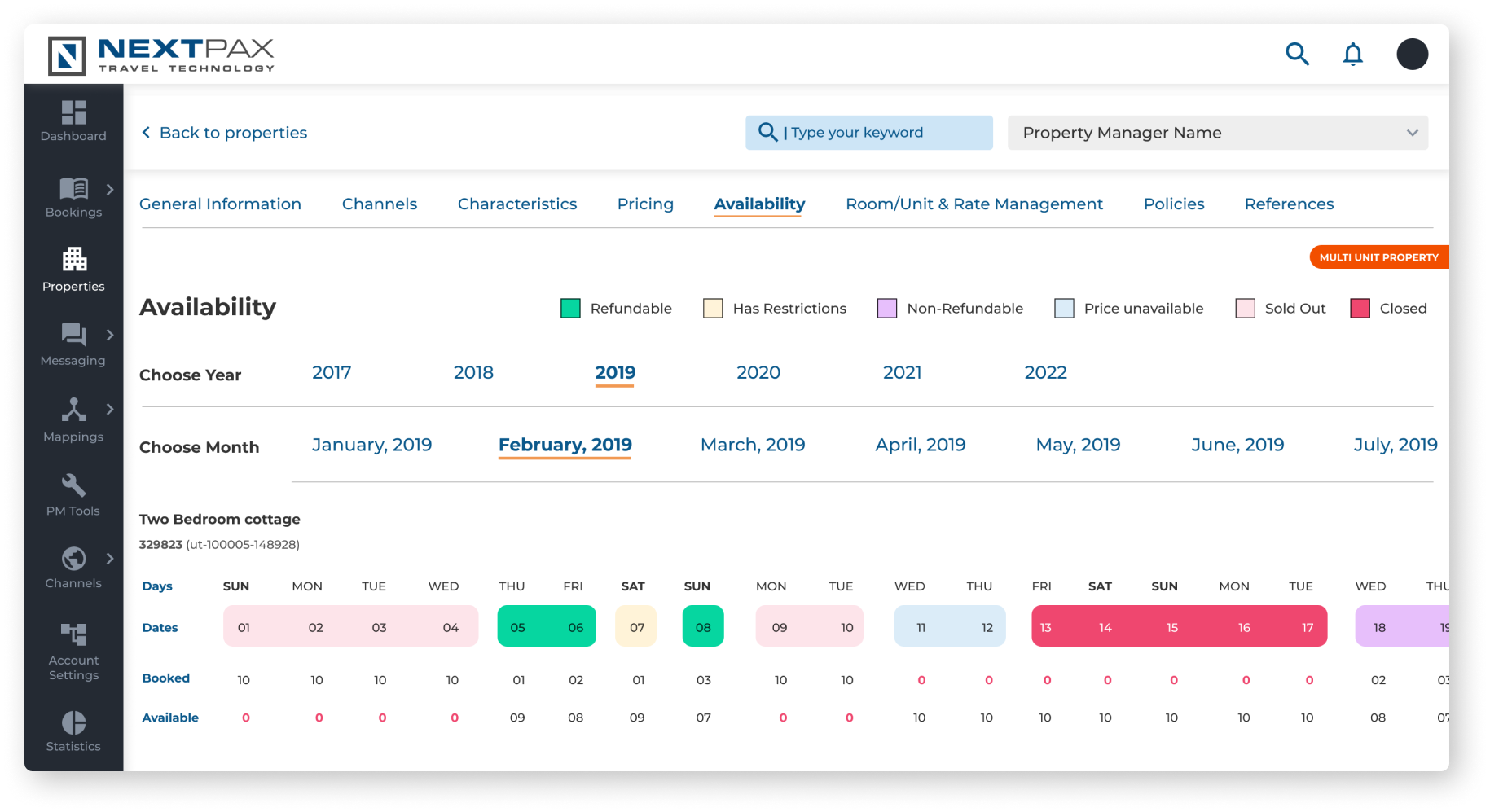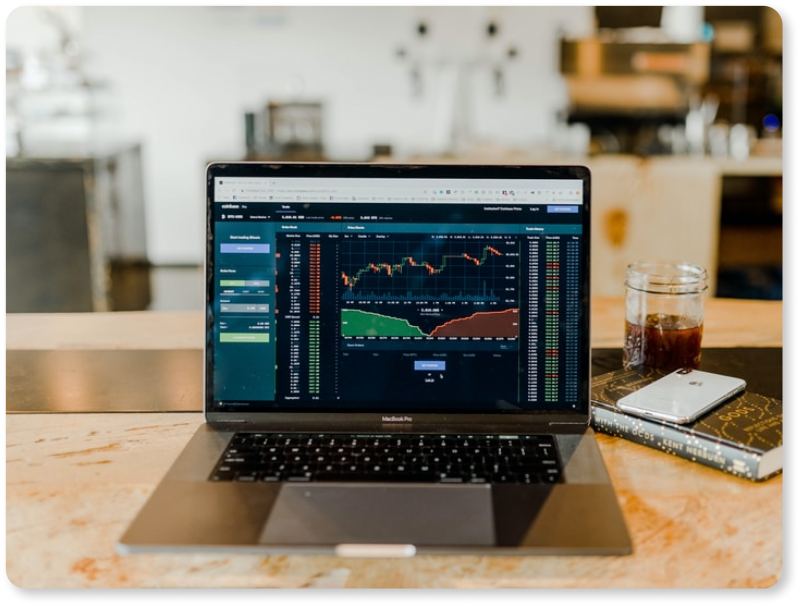 Power of Simplicity
You will love the features that you can use everyday to manage your property and your bookings. There are limited to no chances of overbooking. Better management of customers and higher income
generated.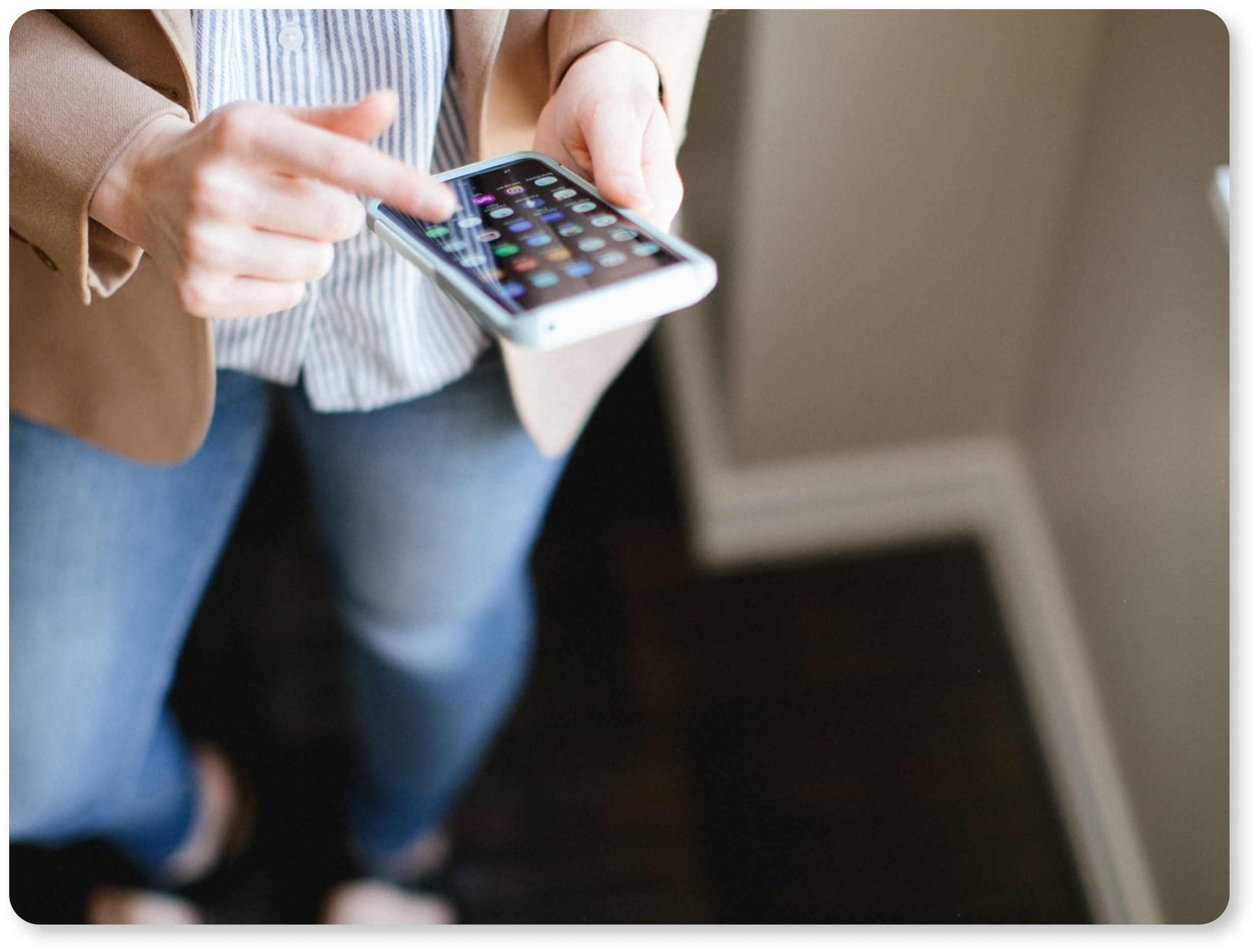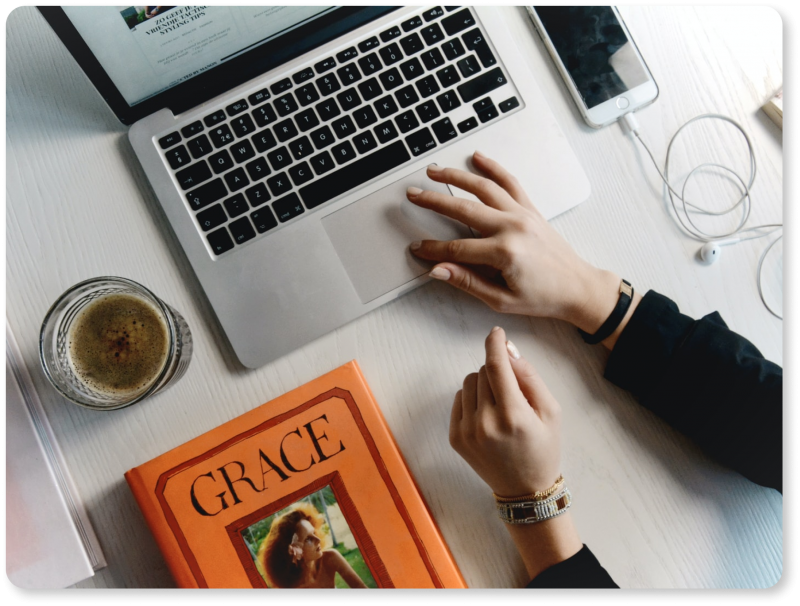 Streamline Processes
Our aim is to empower vacation rentals to streamline their everyday processes and take a few seconds to maximum one minute to complete major things, like – payment processing, guest information, booking details, creating reports etc. With only few clicks you can dive-deep into overview fo every single booking and find out moreinformation about it.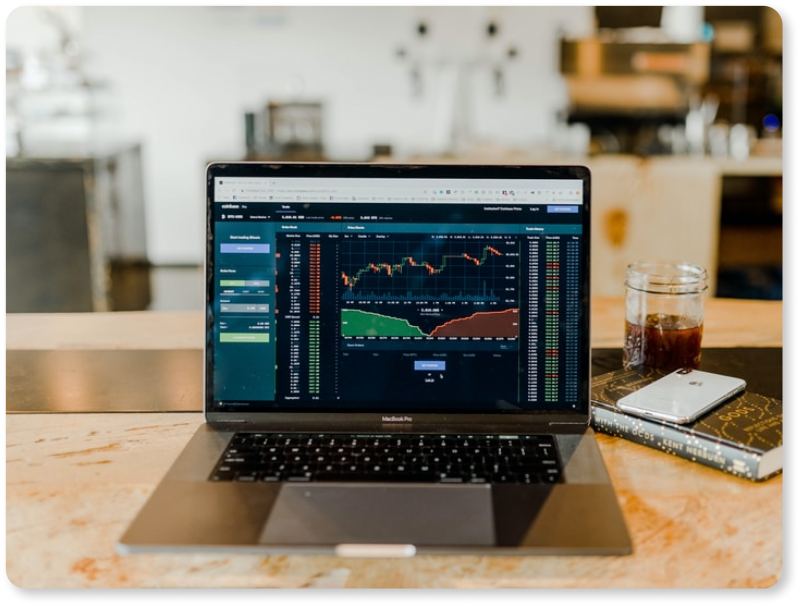 Unparallel Reach
With our simple and easy to use software, you can also ensure an unparalleled reach and advertising on more than 100 channel partners, thereby allowing you and your property to reach more than a billion guests all over the planet! We're connected with one of the most popular channels including –
Booking.com, Airbnb, VRBO, Expedia etc.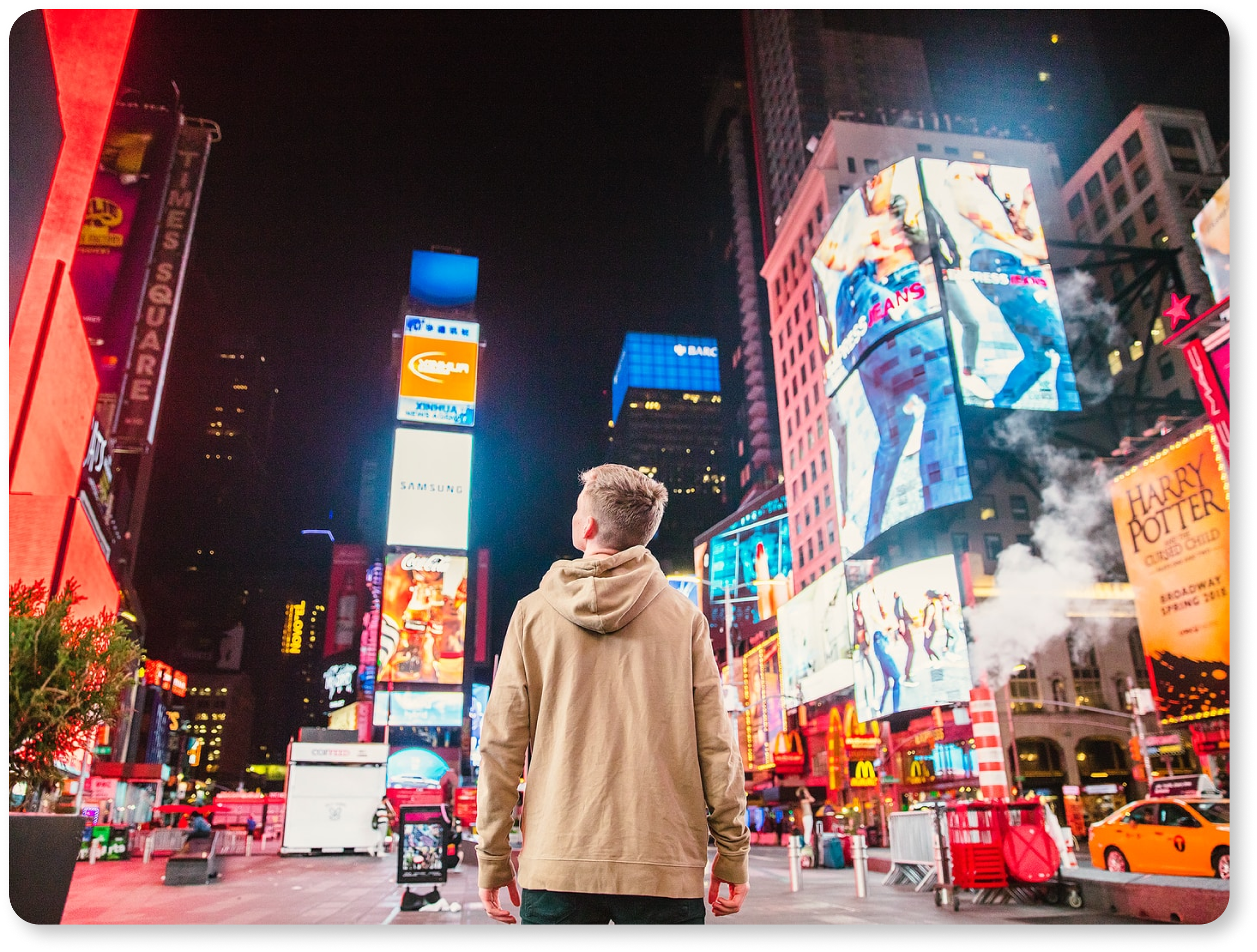 100+ premium channel partners
Save time by updating your availability, images and rate from one central place.
Our trained consultants will assist you in selecting the most profitable booking channels and OTA partners.
Content Guest communication is easy and automated by one-click, ready to send email templates.
With our platform you have an ensured reach to more people and more channels across the globe.
Cloud based, mobile first, user-friendly and one-click interface, helping you complete major processes quickly.
Flexible and multiple payment methods available, to charge your guests the way you want to.
Flexible rate-plans, and easy to incorporate custom costs in every guest's booking, depending upon the services required.
Book guests through your own website, thereby avoiding the risk of overbooking and bad customer experience.
'Working closely with NextPax for almost ten years I can truly say they are an amazing partner.'
'They keep us sharp and innovative, challenging us to get the most out of our relationship both technically and commercially. Their exceptional service and partnership has let them to be one of few top tier premier connectivity partners.'
Booking.com, Connectivity Partner Business Manager