Tommy Booking
Tommy Booking / Tommy 2.0 is a software provider to 600+ holiday parks and campings, mainly in Benelux countries. It is a user-friendly online booking system in the cloud. With the tour operating module, a connection can be made with different channels through NextPax, such as Airbnb, Allyourz and Vipio.
Integrate with Tommy Booking to your Full-Service Channel Manager and distribute to 100+ global and niche booking channels.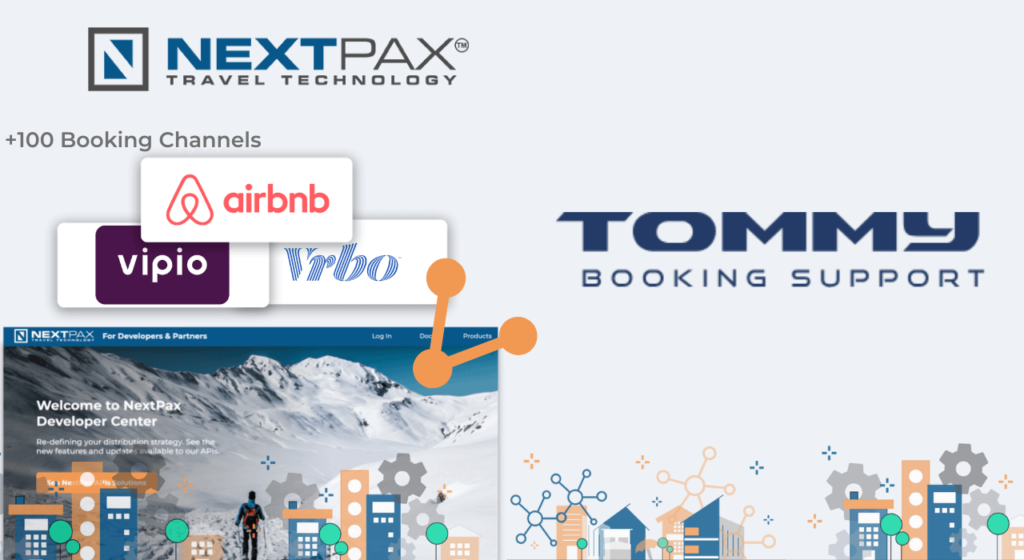 Characteristics
Dutch leisure industry
Tommy Booking is a Dutch company founded 30 years ago and has extensive experience in the Dutch leisure industry.
Diverse inventory types
They are mainly focussed on holiday parks, campsites and group accommodations in the Benelux.
Cloud-based system
The reservation system is cloud-based. Currently over 850 clients are making use of their software.
Overview
| | |
| --- | --- |
| Type | Description |
| Category | PMS |
| Geographic Focus | Benelux |
| Segment | Holiday parks, campsites, group accommodations |