Ready to source additional guests from all over the world?

Market Range – You can distribute any type of property to the outside world. Start sourcing new travellers from anywhere in the world or choose to boost your domestic share with additional guests.

No Reservation No Pay – We only charge over completed bookings!

We are built to scale  – we handle operations and connectivity for over 660.000 vacation rentals and over 50.000 hotels every day.

Fully Compliant with the Payment Card Industry Data Security Standard (PCI DSS) and General Data Protection Regulation (GDPR) and Personal Identifiable Information Standards (PII).

Challenge Status Quo Every Day – We know, to stay on top, you need to challenge status quo every day. Our teams, every day think, how can we go faster and beyond expectations, what solutions will really drive business. What technology do we need to attract tomorrow's guests?

Instant Technology Centralized – We understand it's really not your ambition to login to a multitude of systems in order to update, real-time your pictures, descriptions, amenities, pricing and availability, typing over reservations and taking manual payments. We automate all of it and go beyond – what is it that you want to automate and where?
100+ premium channel partners
We have a multitude of options to connect to the world – choose yours
Supply Solutions
Benefits of being a NextPax supply partner
Work with our selected and directly integrated PMS partnerships
Are you already working with a PMS you love? Great, NextPax has built direct integrations with the selected PMS partnerships. Are you curious to see if your PMS is among them?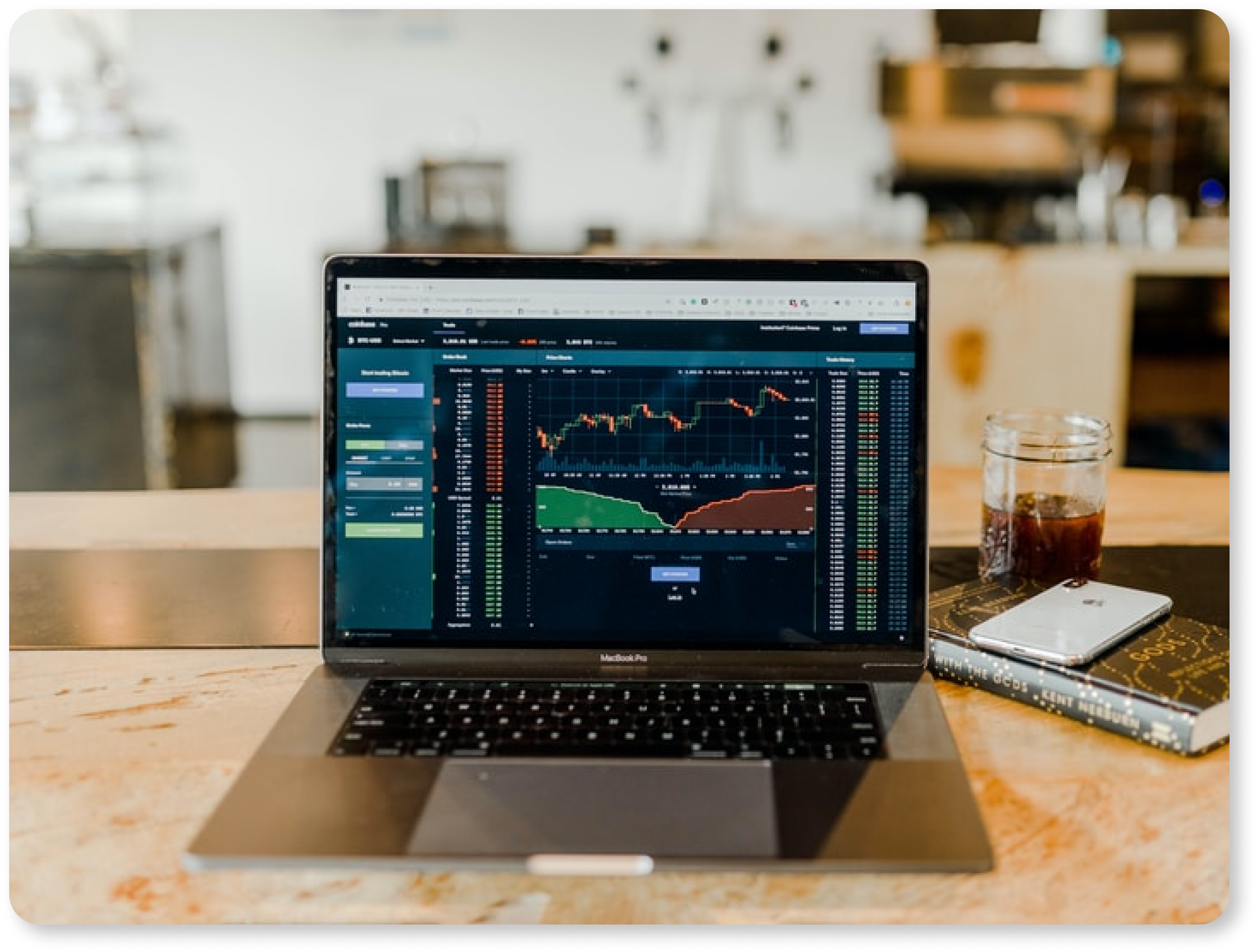 Custom Supply integration via API
If you are a large accommodation partner and aside from your own accommodation management technology – you have built your API as well? Our developers would be eager to understand how to use it to connect you with the world of OTA's and other travel demand partnerships.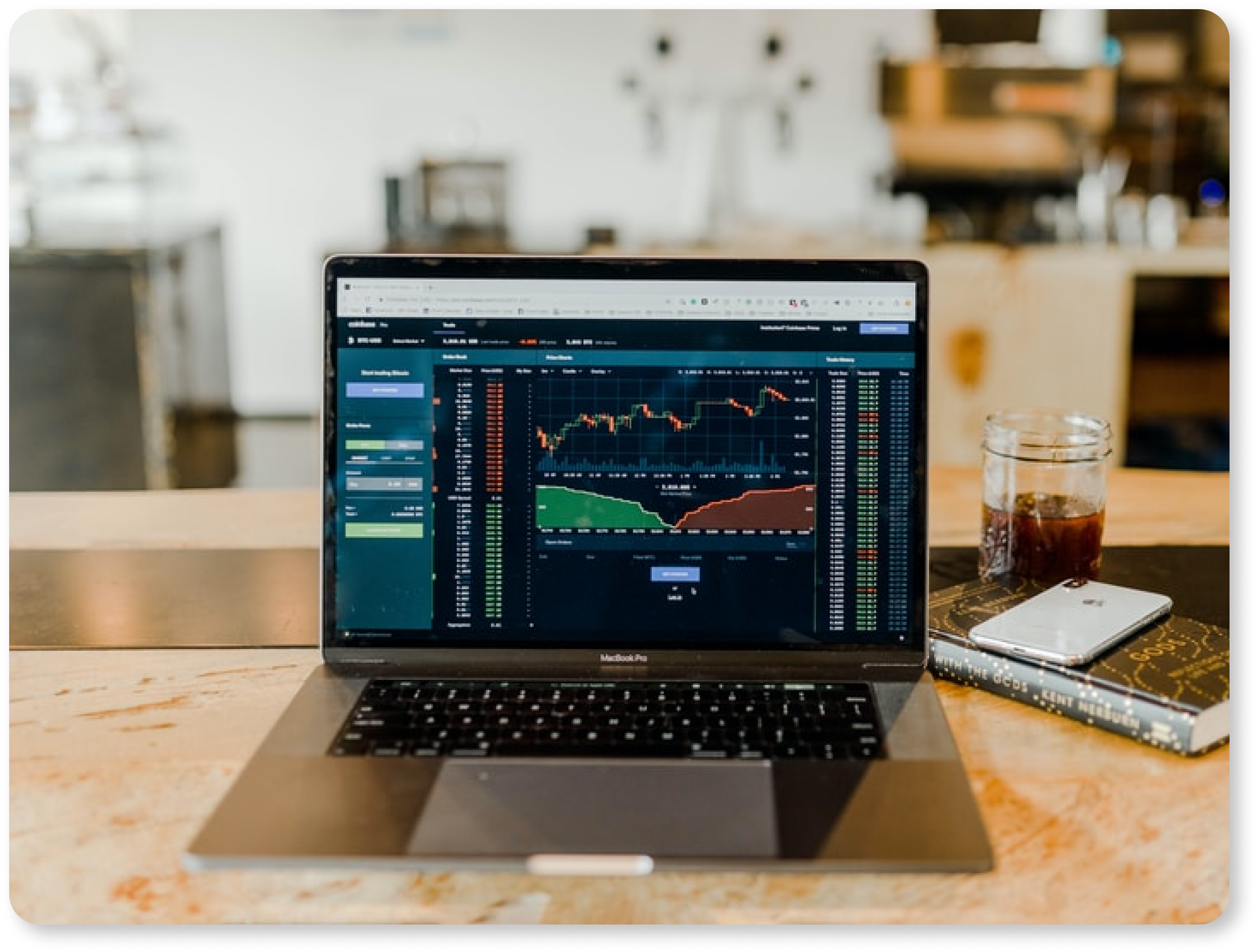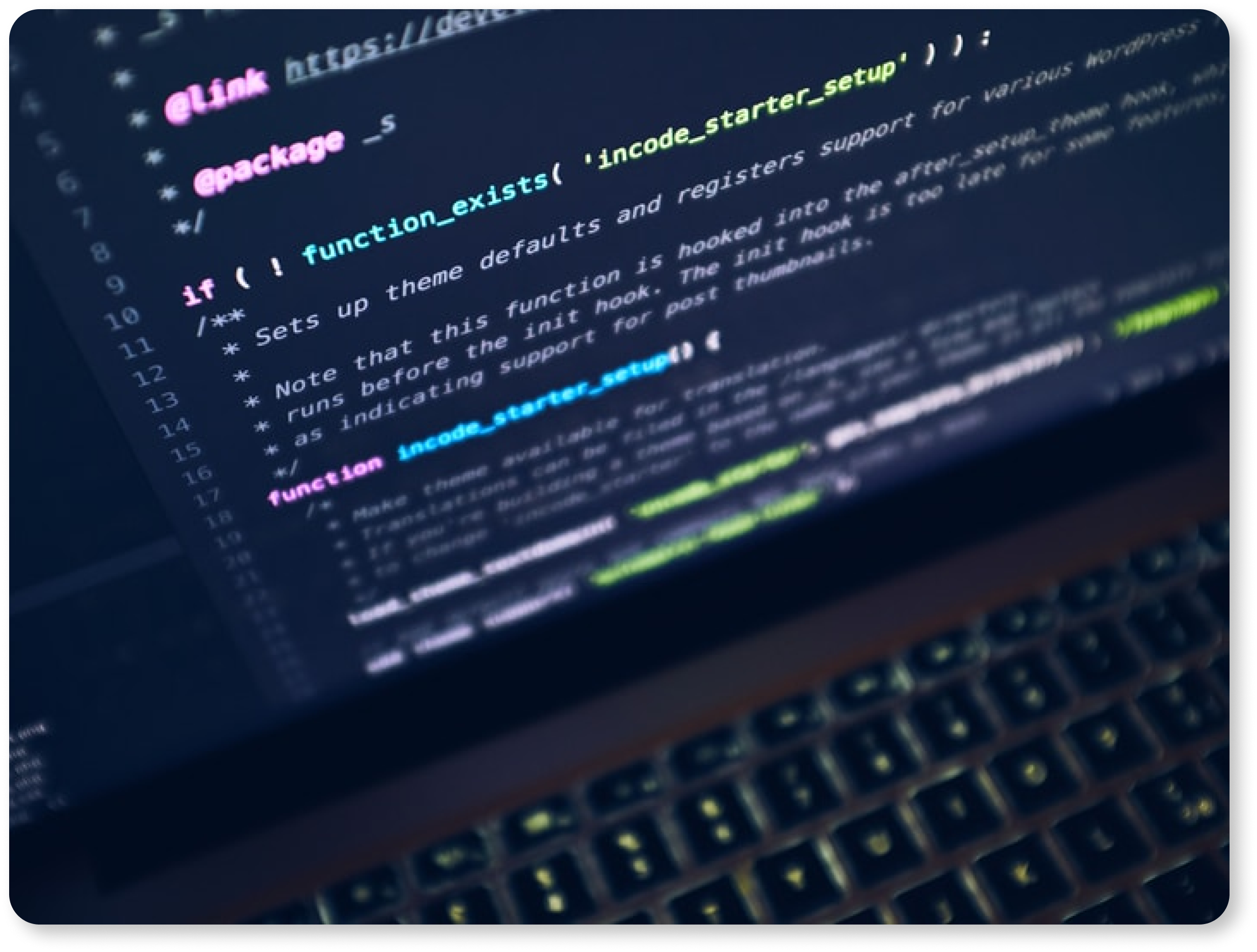 NextPax Elevate – a Central Distribution System (CDS)
If you want to elevate the business for your accommodations – while keeping it really simple. Take a look at NextPax Elevate, our all-in Central Distribution System – a streamlined distribution system for all your accommodations, with simplified property management features added, is all set and ready to manage your guests' stay simply in one system.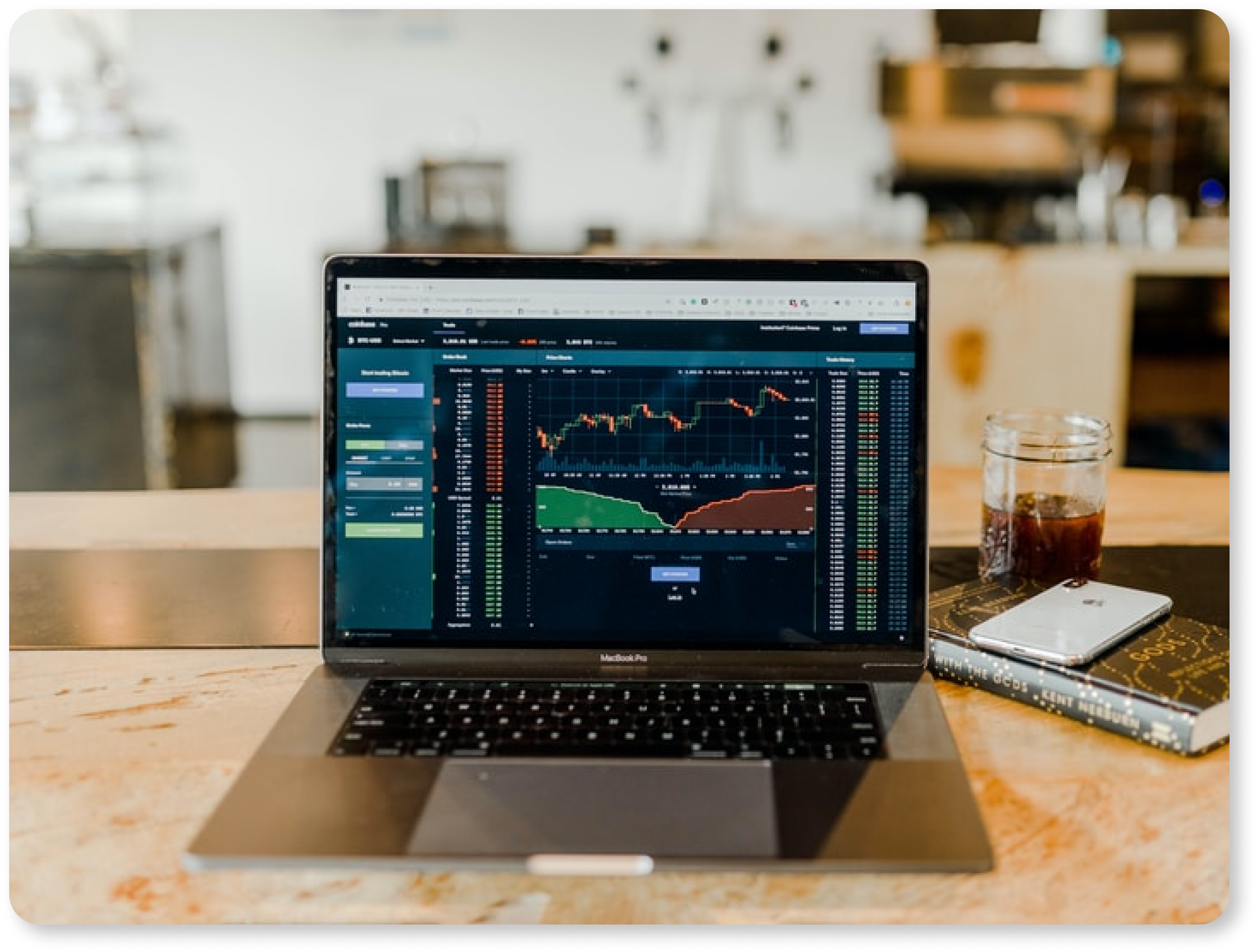 NextPax Supply API
Coming soon: If you are an accommodation partner having a large amount of accommodations and you use your own system to manage the entire operations, use our Supply API to connect all the information you want to distribute and in return you can synchronize all bookings and payments automatically in your technology! Have your developers explore our Supply API to understand how they can connect your business to the world.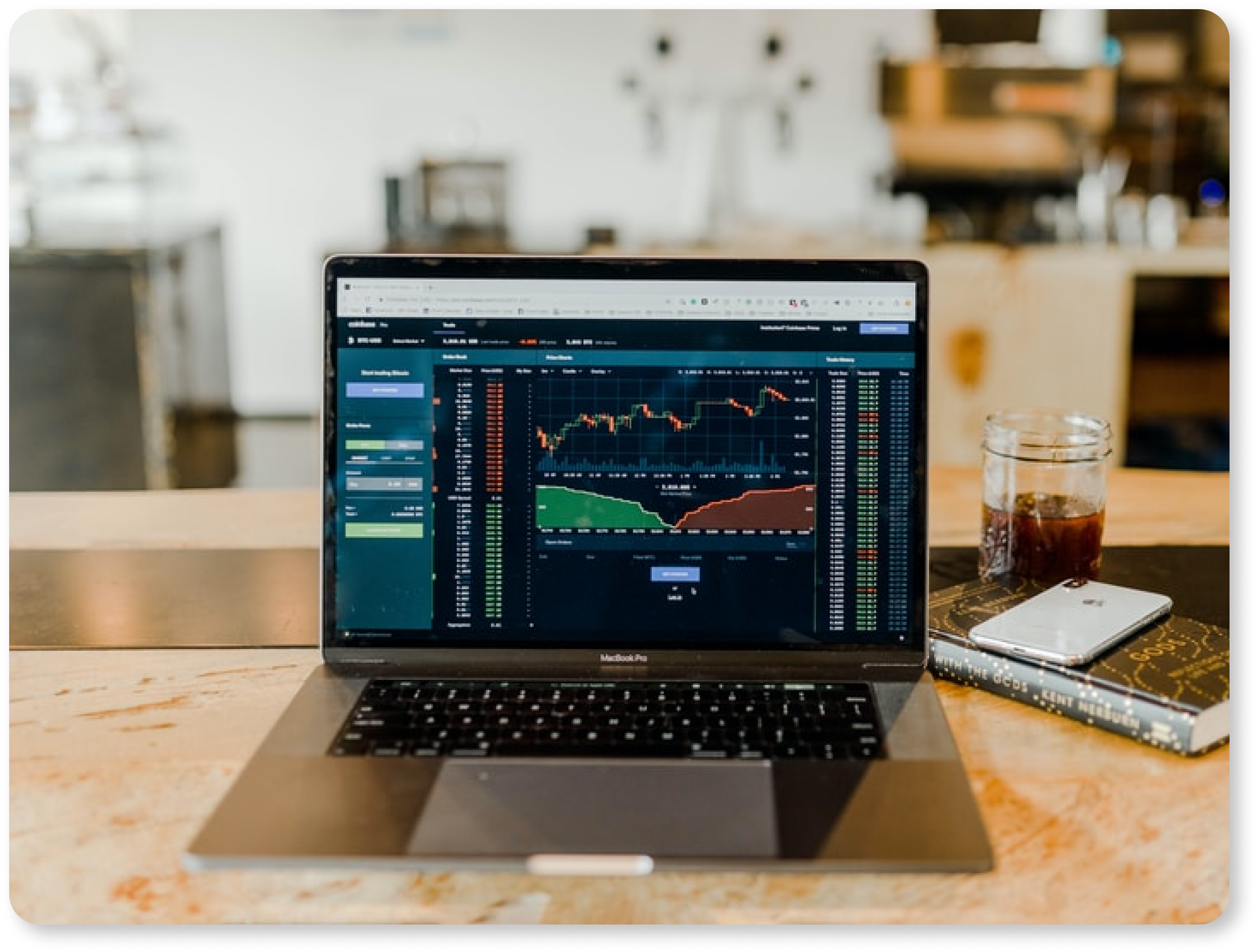 'We are excited to partner with NextPax to list our properties and have the ability to market ourselves on Google Vacation Rentals.'
'It not only enables us to expand our channel connection but also market our brand along with our listings. We believe this will greatly improve the guest experience.'