[fullwidth backgroundcolor="" backgroundimage="" backgroundrepeat="no-repeat" backgroundposition="left top" backgroundattachment="scroll" video_webm="" video_mp4="" video_ogv="" video_preview_image="" overlay_color="" overlay_opacity="0.5″ video_mute="yes" video_loop="yes" fade="no" bordersize="0px" bordercolor="" borderstyle="" paddingtop="20px" paddingbottom="20px" paddingleft="0px" paddingright="0px" menu_anchor="" equal_height_columns="no" hundred_percent="no" class="" id=""]
NextPax Inc, a leader in channel management, is pleased to announce that Lee Kramer has been promoted to Director of Sales & Revenue Growth. In his new role, Kramer will manage the sales and revenue growth for NextPax in the Americas. 
Joining NextPax in 2018, Kramer served as an account manager. He possesses over 10 years of experience in the vacation rental industry as a property manager in Gulf Shores, AL. Prior to joining NextPax, Kramer served as Director of Operations for Mandoki Hospitality under the tutelage of Pedro Mandoki. 
Jim Barsch, President of NextPax Inc. states, 'I'm very excited to promote Lee to Director of Sales & Revenue Growth. Lee has demonstrated exceptional skills over his career and will be instrumental in helping NextPax continue its rapid growth throughout the Americas.'  
'In my previous role as account manager, I've been very closely involved with our sales and channel partners,' Kramer said. 'I am excited and humbled to take on this new challenge and help our partners grow their businesses. We are well positioned to help property managers and hoteliers embrace the benefits of global distribution.'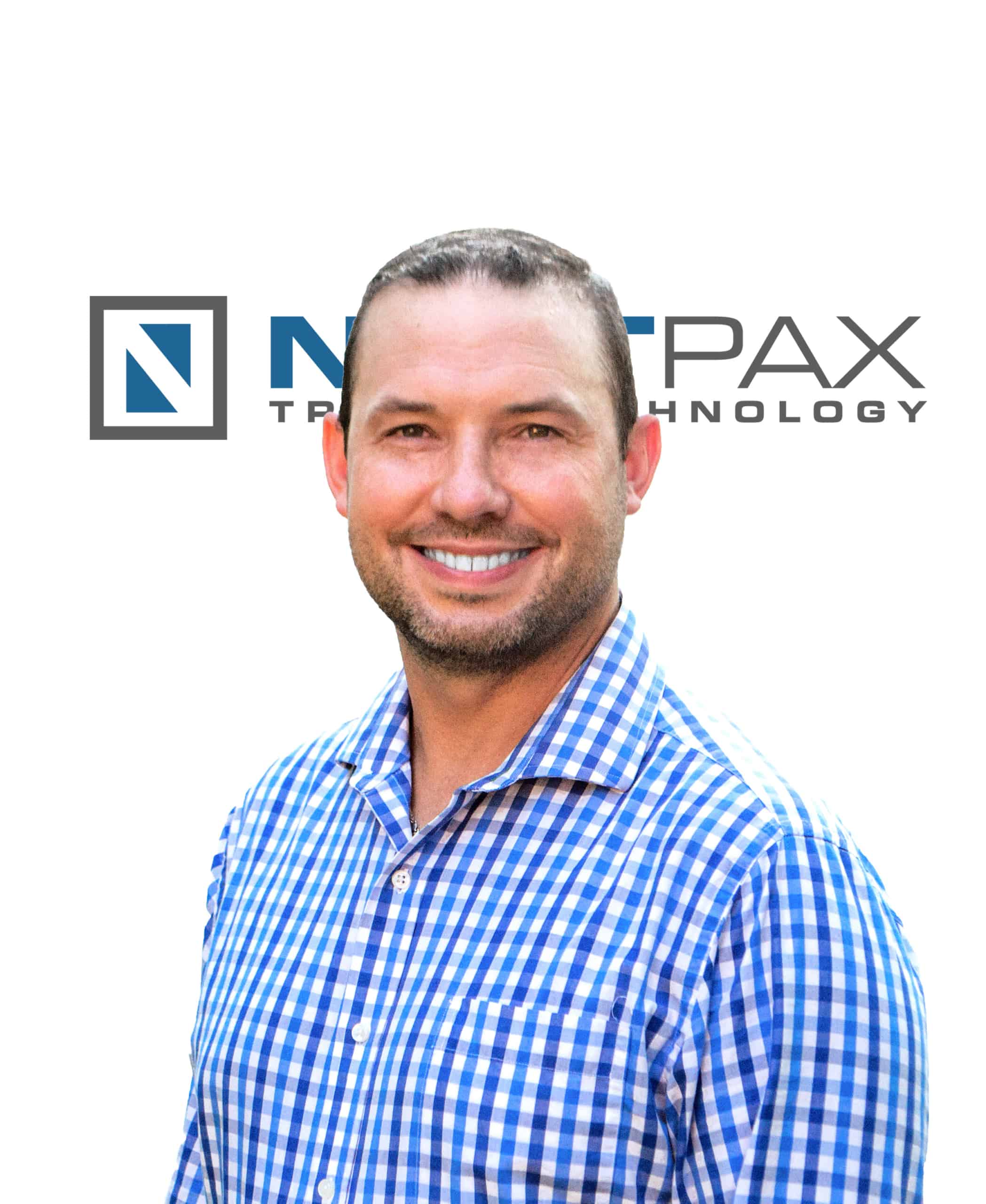 [/fullwidth]