Over 65,000 hotels revolutionized their technology stack with us. Are you next?

Use all the available yielding and revenue management options available

Manage your photos, descriptions and hotel and room facilities all in one place

Connect over 100+ sales channels to diversify and enable a global traveller marketplace

Improve the guest experience, before you welcome them at the reception already
Software tailored for hotels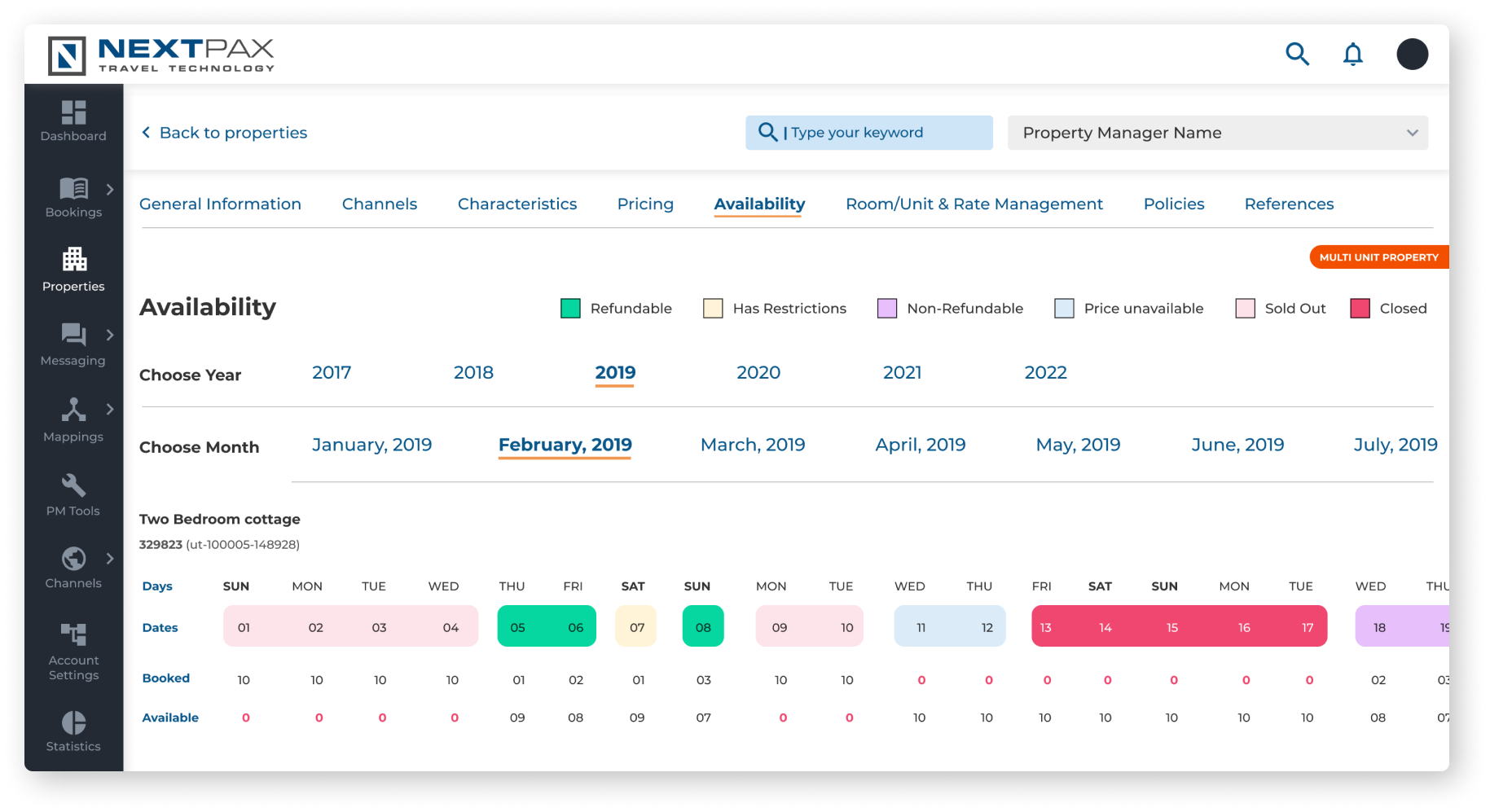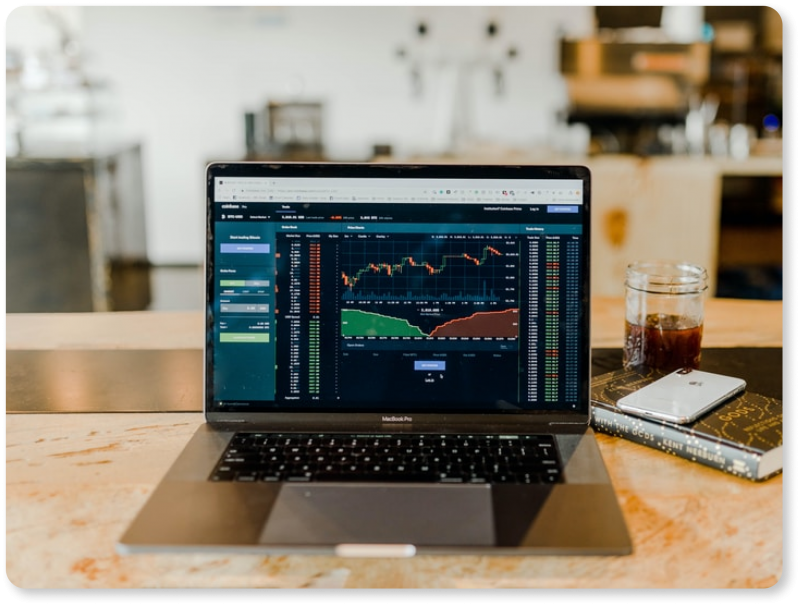 Yield, Yield and Yield
Through extensive opportunities with the use of multiple rate-plans and booking policies, OTA multipliers and an artificial intelligence based revenue predictor, you are now able to predict and achieve your hotel's revenue objectives. Get all the tools to set the right price, for the right channels, and reach the right guests at the right time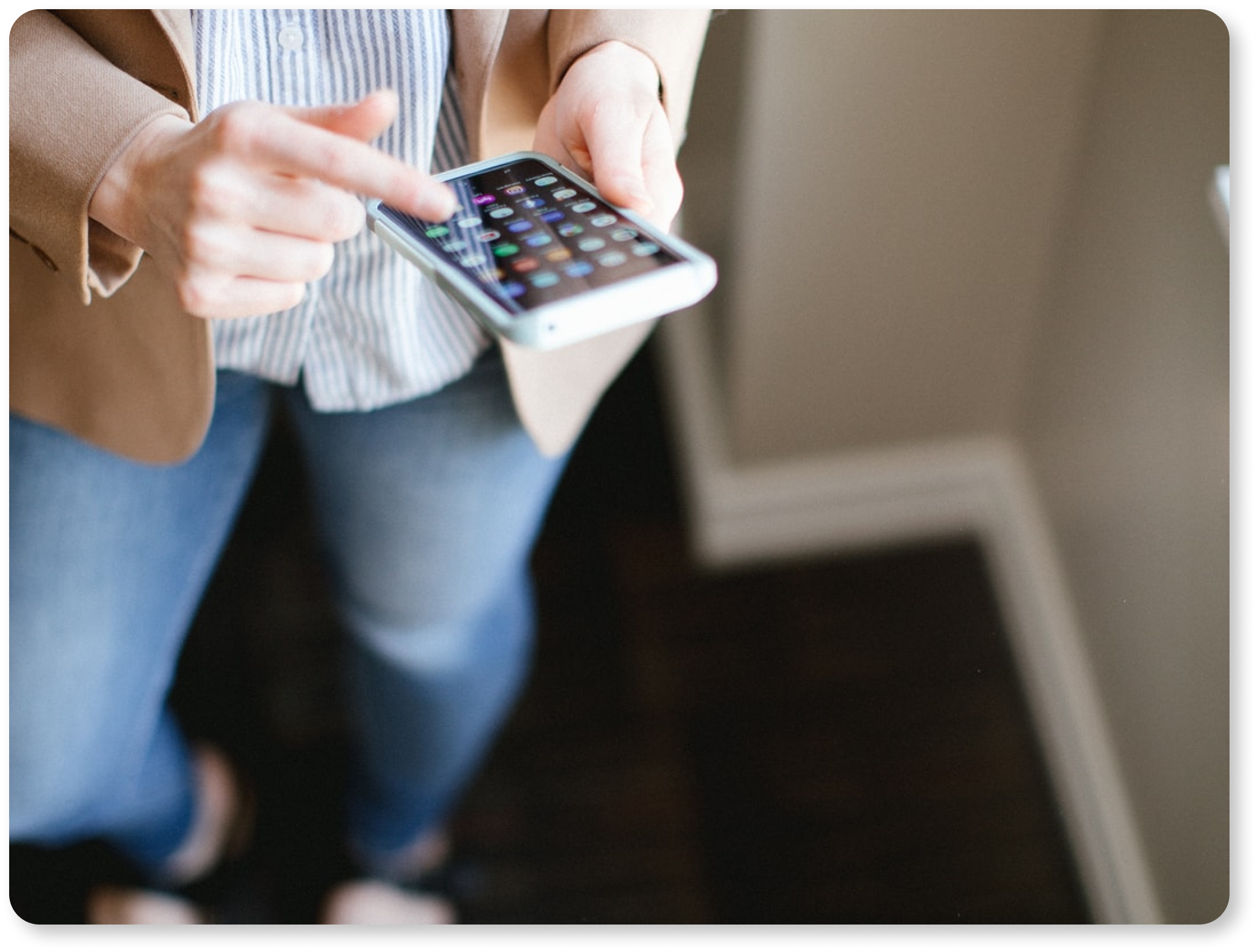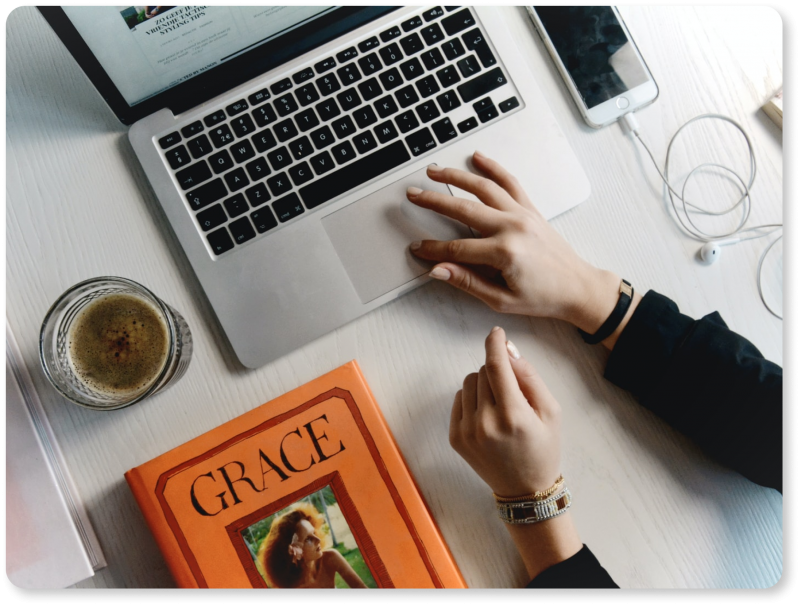 Automate content management
Are you or your employees struggling with changing pictures, descriptions or amenities to keep up with the hotel's brand identity on 20+ different extranets? Manage content in your channel manager, and let NextPax update and synchronize content across these different platforms instantly. There is no need to select a separate technology provider if your channel manager can do all this.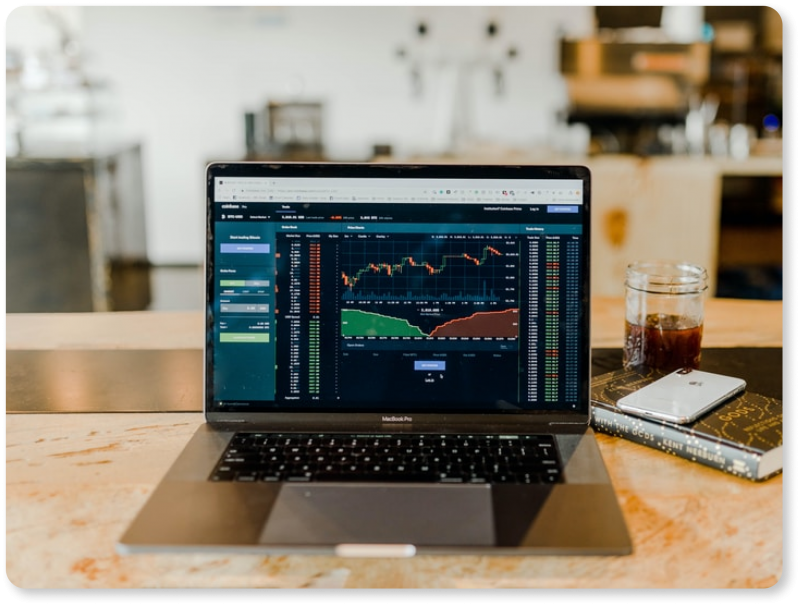 Technology to exceed guest experience
Our technology aims to provide solutions for hoteliers to exceed guest experience. From a complete reservation management system towards integrated messaging capabilities. You will be able to connect to and welcome your guests in their preferred way. The review and property scoring engine will provide extensive feedback on areas to further improve your guest experience.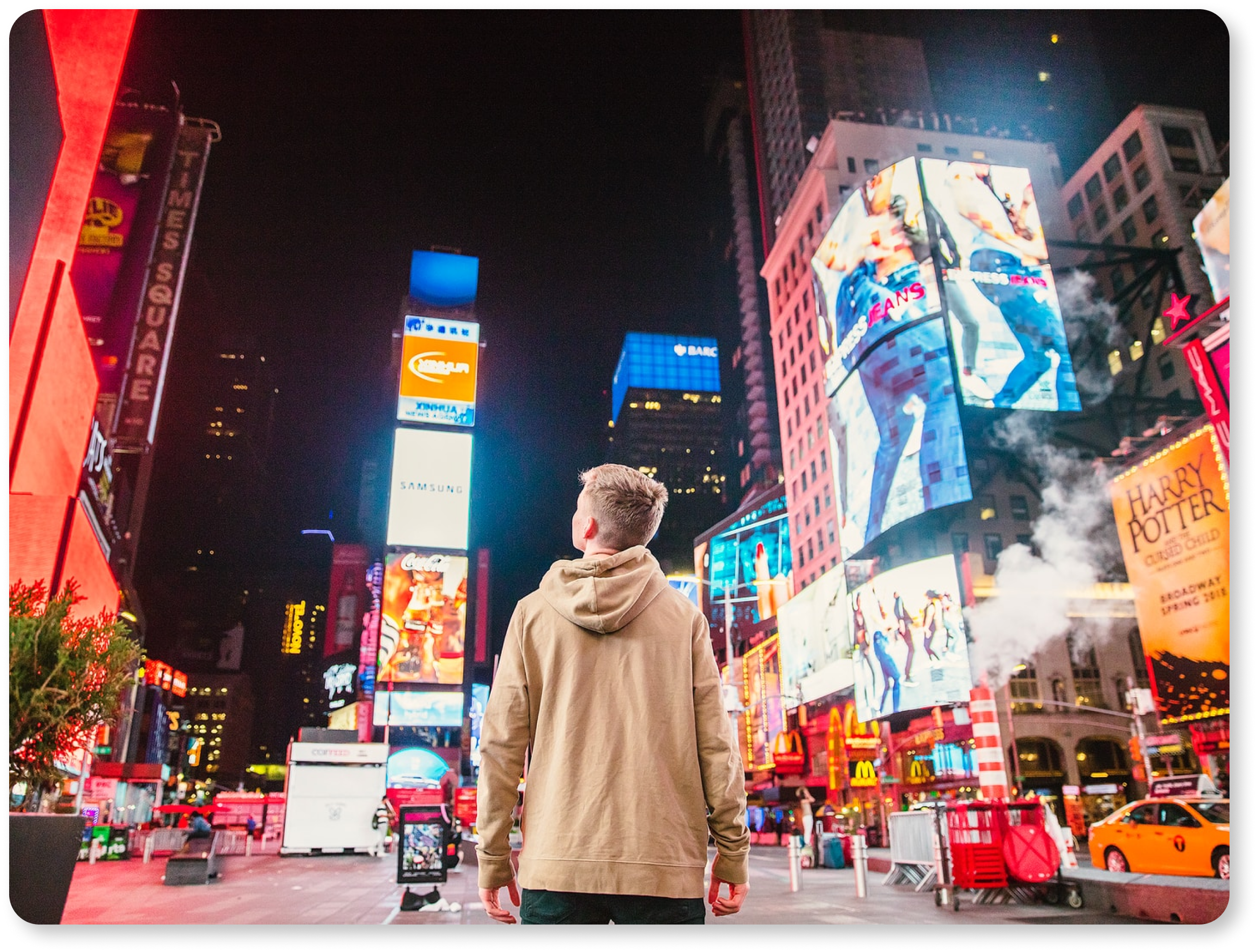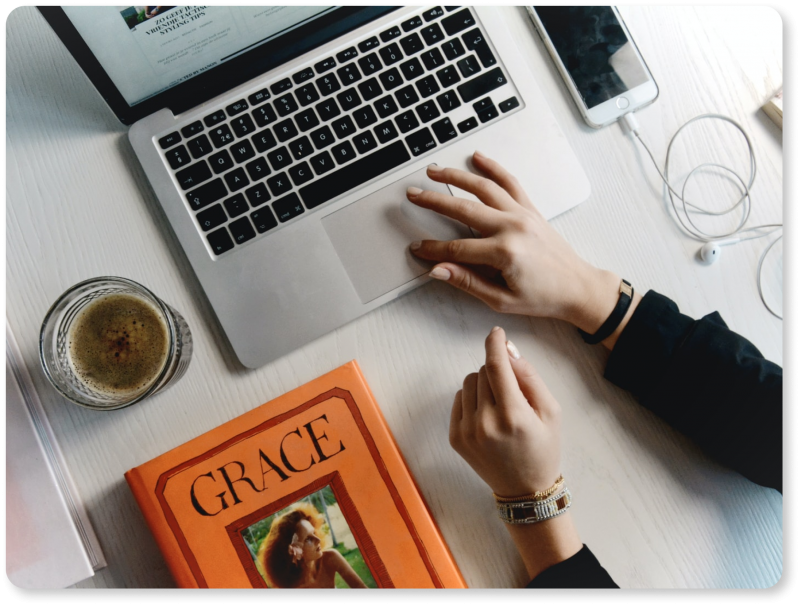 Unparalleled reach
With our simple and easy to use software, you can ensure an unparalleled reach and advertising on more than 100 channel partners, thereby allowing you and your hotel to reach more than a billion guests from all over the world. We are connected to the most popular channels including Booking.com, Expedia, Google Hotels, Agoda, Trip, HotelPlanner and many more locally targeting and niche channels.
100+ premium channel partners
Save time by updating your availability, images and rates from one central place.
Our consultants will assist you in selecting the most profitable booking channels and OTA partners.
Guest communication is easy and automated by one-click ready to send email templates.
With our platform you have an ensured reach to more people and more channels across the world.
Cloud based, mobile first, user-friendly and a one-click interface helping you to complete major processes quickly.
Flexible and multiple payment methods available, to charge your guests the way you want to.
Flexible rate-plans and easy to incorporate custom costs in every guest's booking depending upon the services required.
Book guests through your own website, thereby avoiding the risk of overbooking and bad customer experience.
'Working closely with NextPax for almost ten years I can truly say they are an amazing partner.'
'They keep us sharp and innovative, challenging us to get the most out of our relationship both technically and commercially. Their exceptional service and partnership has let them to be one of few top tier premier connectivity partners.'
Booking.com, Connectivity Partner Business Manager