Google Vacation Rental Ads via NextPax
Connecting to Google Vacation Rental Ads provides another great opportunity to expose your inventory to millions of travellers.
Market your own brand
We value your brand, referring travellers directly to your own website and putting you in control over all guest communication and the booking process is fundamental to us.
NextPax has been working with Google for over a year to co-develop this new product and connectivity.
Interested in integrating with Google?
We will keep you informed as more information is available and we can start integrating those that are interested.
Contact for more information
North America Markets:
Jim Barsch
jim.barsch@nextpax.com
+1 801-341-9095
European Markets:
Folkert Postma
folkert@nextpax.com
+31629399668
Or fill out the contact form and we will contact you shortly.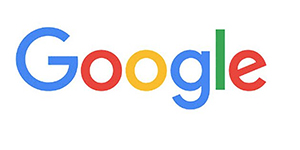 Fill out your details: