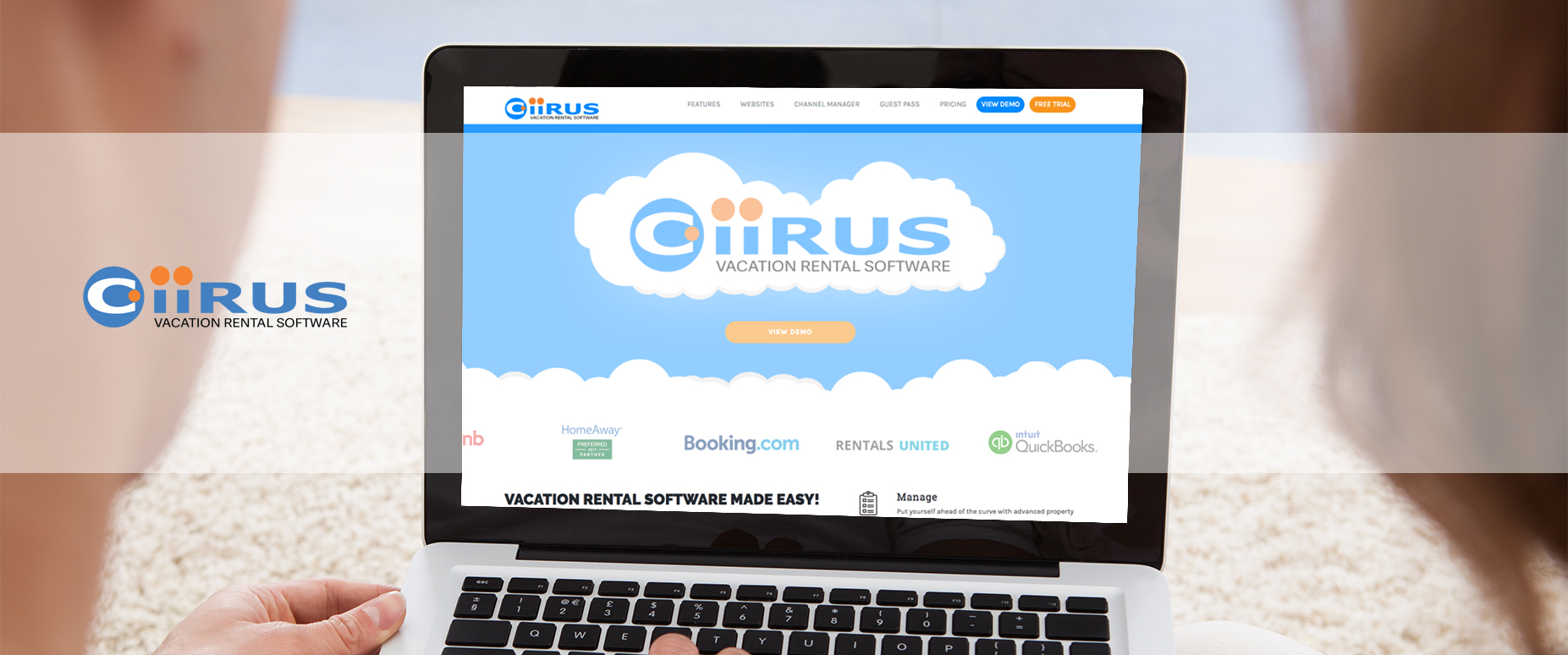 Are you a CiiRUS customer and looking for a channel manager to connect your units to major booking channels like Booking.com, Expedia, Airbnb and many more?
CiiRUS via NextPax
The partnership with NextPax, the leading channel manager in the vacation rental industry, offers you as a customer of CiiRUS an easy way to distribute your units via all available channels. Connecting to NextPax ensures all bookings, rates, availability and content to the distribution channels are synchronized with CiiRUS. Why choose NextPax as your channel manager? The NextPax platform provides the following features:
✓ Access to 300+ distribution channels globally, like Booking.com, Expedia, TripAdvisor, HomeToGo as well as many local and niche channels
✓ Availability, rates, inventory and booking retrieval done in near real-time
✓ Automatic content updates are done daily/weekly
✓ Single-unit and multi-unit capable (key & representative)
✓ Multi-currency and multilingual
✓ The channels are the merchant of record
✓ No startup or monthly fees – only a small transaction fee is charged
✓ Connectivity, automation and efficiency are driving focus of the company
✓ NextPax has been providing channel management software for vacation rental companies since 2006
How to proceed?
To learn how NextPax can help you reach your goals, feel free to contact us! You can contact us at +31 85 060 05 01 or fill out the contact form.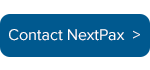 When using CiiRUS as your PMS, NextPax can easily connect your units to the different available channels. Take a look at our channel partners, or request a copy via your Account Manager.