Did you know that two/third of the travel market book their stay via Online Travel Agencies (OTA's)? It is therefore no surprise that ota's are increasingly popular with property owners to list their hotel, vacation rental, bed and breakfast or apartment. Listing on several of these channels will help you reach more people globally and increase your bookings, but can be quite a challenge if doing this manually.
A channel manager can drastically improve your potential revenue growth by centralizing and synchronizing content, rates and availability across all connected web-based marketplaces of your choice. We offer various channel management solutions for property managers and-owners of all types of accommodations.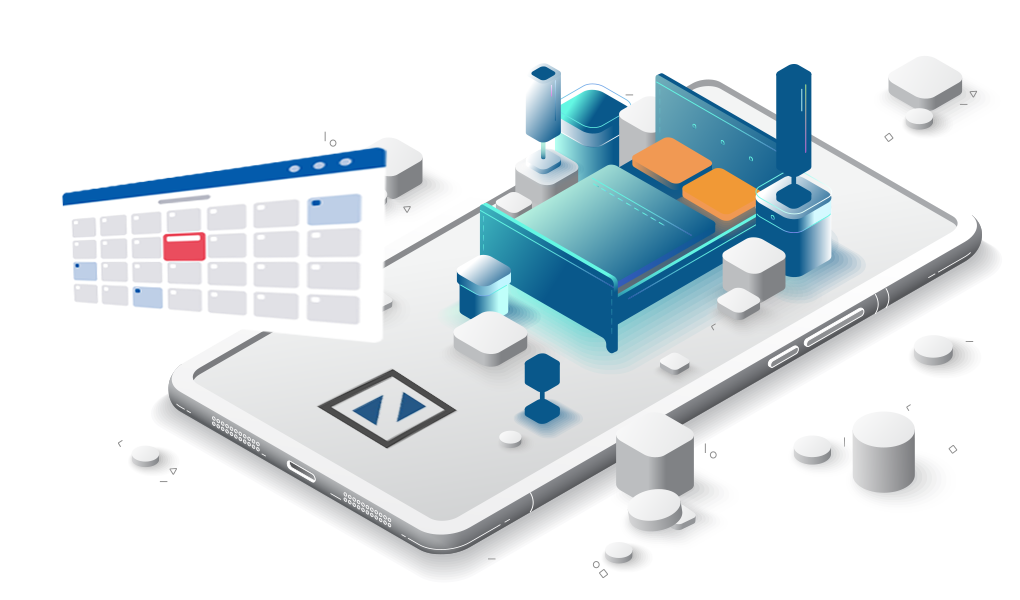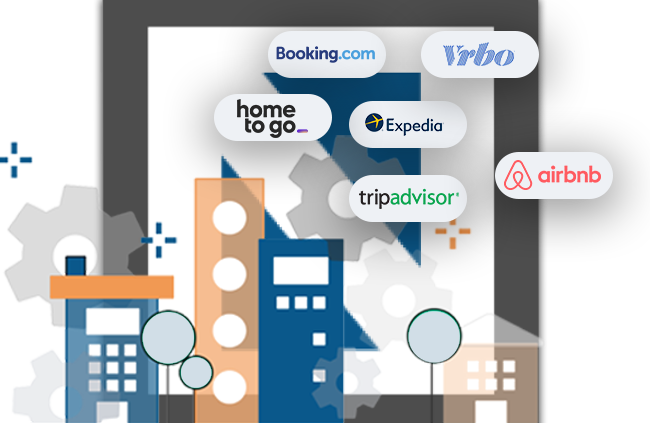 List on more Online Travel Agencies, more efficiently.
With our Channel Manager you can easily manage and sync content, rates & availability and policy across all connected distribution channels. 
We offer a plentitude of solutions to fit the needs of all kinds and amounts of accommodations:

Moreover, there are many integration options, such as: payment solutions, all-in-one messaging and PMS: we are connected to a wide range of PMS' to facilitate the integration between your system and the Channel Manager. 
The Channel Manager allows you to connect to 100+ global and nice channels. Some examples of our connected online travel agencies are: Booking.com, Vrbo, Airbnb, Expedia. 
Here you can find a list of some of the best online travel agencies that we are connected to:
Are you an OTA and would you like to increase your inventory by partnering with us?