The Channel Manager for Vacation Rentals
Full-service channel manager to connect your vacation rental to global travel marketplaces. Easily manage your vacation rentals, such as condo's, chalets, apartments, villa's and more on 100+ booking channels.
Manage your Vacation Rentals more Efficiently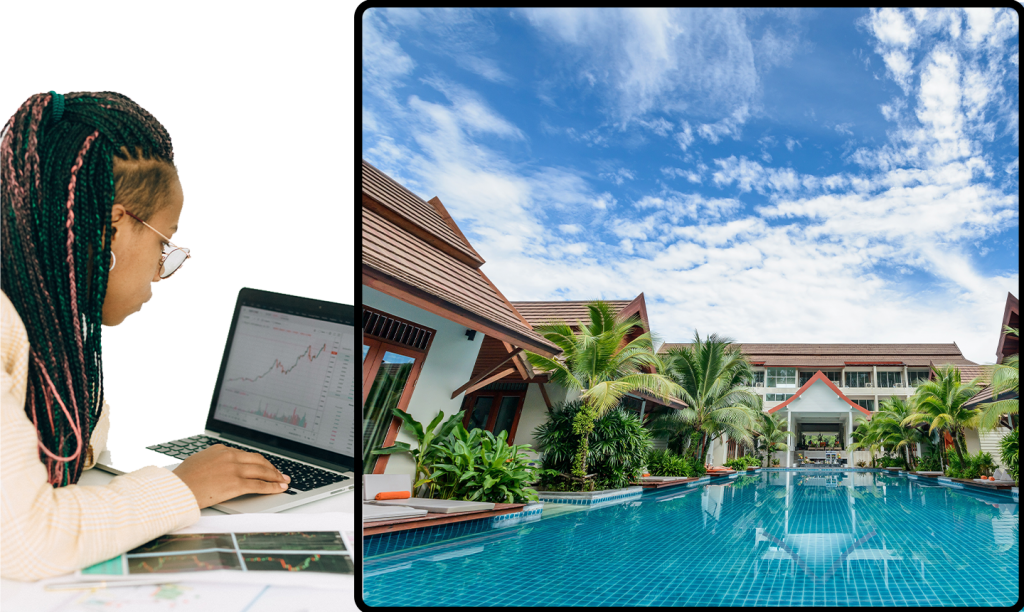 Boost the visibility of your vacation rental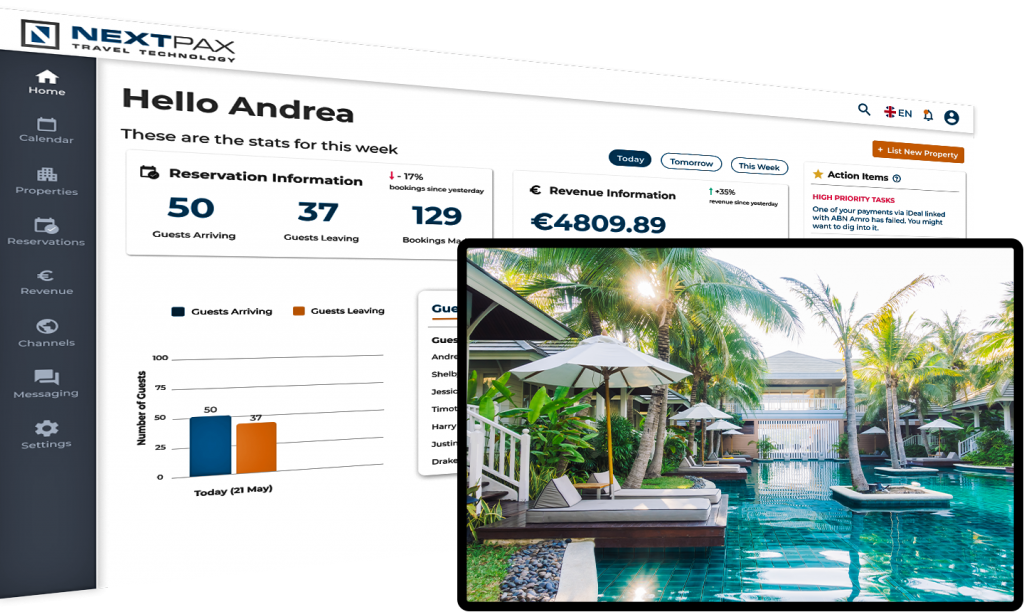 Save time and resources by streamlining everyday processes
Streamlining processes such as: payment processing, guest information, booking details, is simpler than ever. We understand that your travel business is always changing. Therefore, we provide you with the benefit to instantly update all information in real-time on all connected booking channels.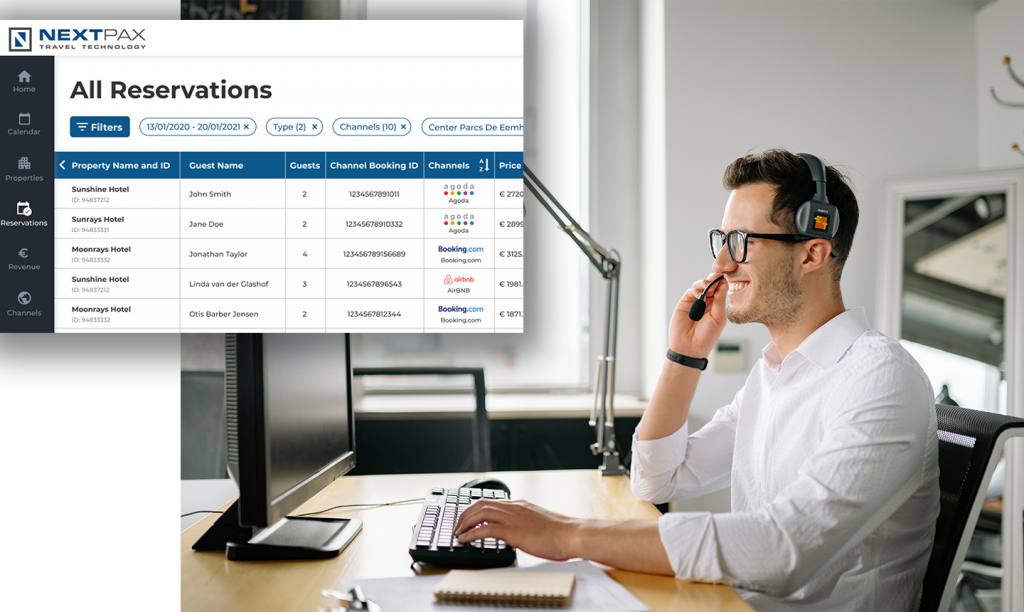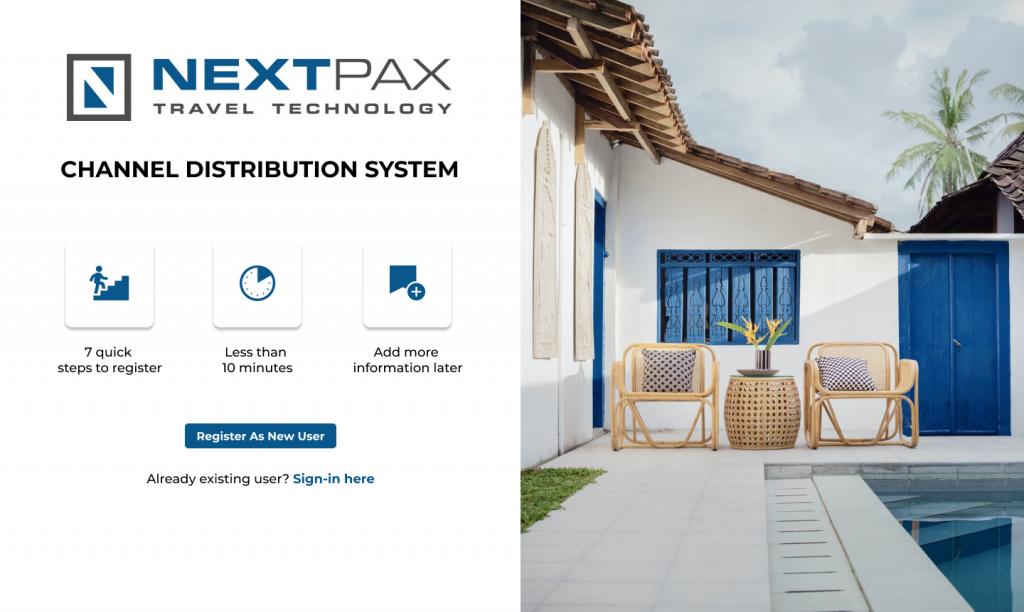 By automating processes you avoid the risk of over-bookings. Besides, keeping availability, rates and policies up-to-date, has never been that simple. With the NextPax Channel Manager you make sure that the updates are displayed on all channels. Which means no more over-bookings or repetitive work.
All the integrations you need
We offer all the integrations you need to efficiently manage your vacation rental with the NextPax Channel Manager. All our solutions are API- and Cloud-based. Also, we use artificial intelligence to always provide you with the most up-to-date and advanced solutions. 
In addition, you can connect the channel manager to property management systems, payment providers and include centralized messaging. Read more about each of these additional integrations.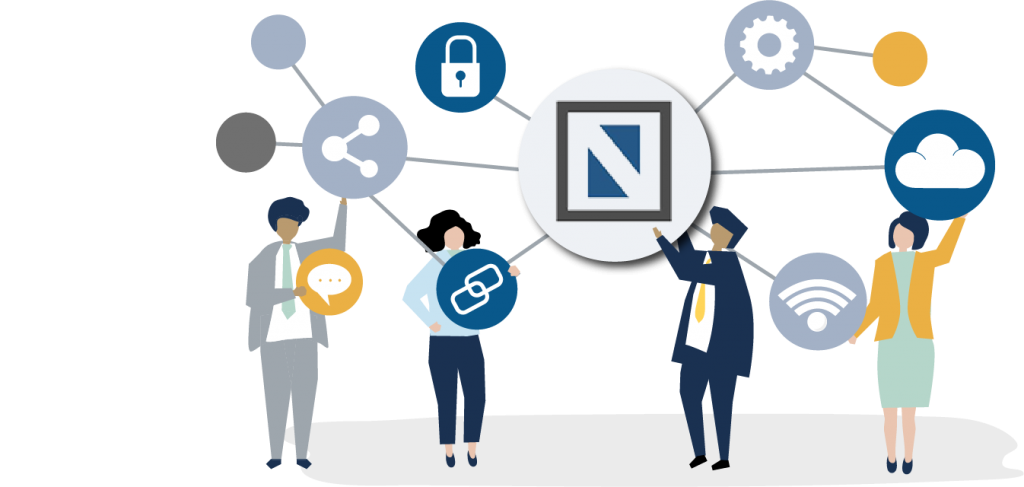 "Property managers who work with Preferred Partners such as NextPax have shown great success on Vrbo sites, thanks to their seamless integration and access to world-class tools."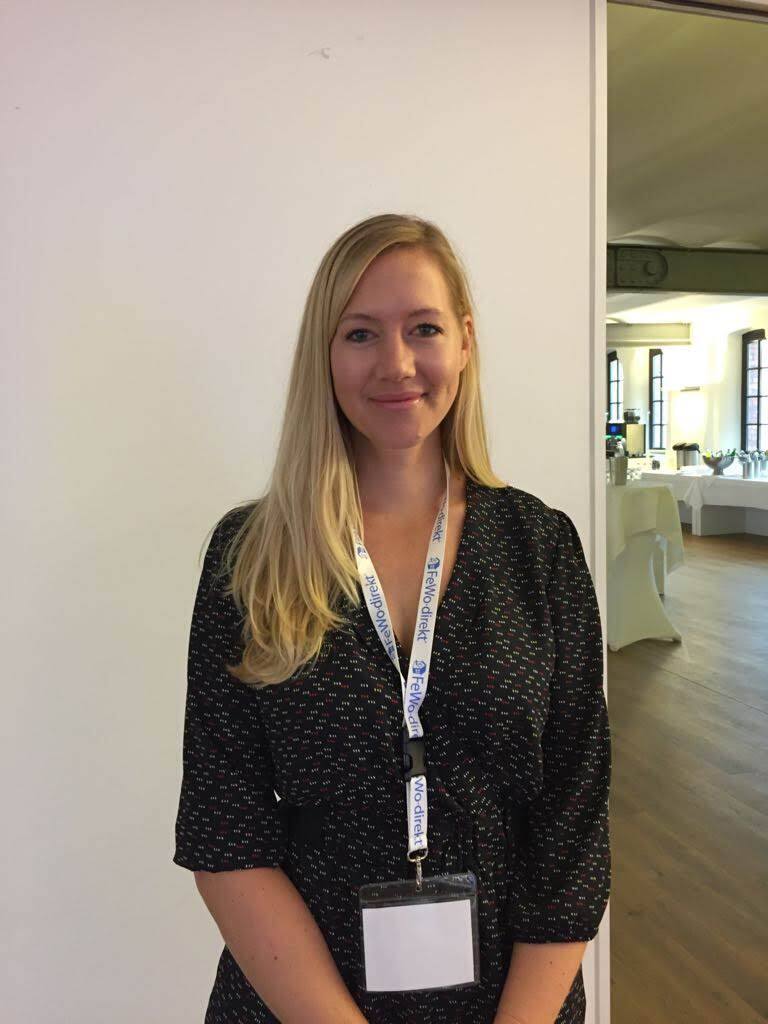 Vacation Rental Channels
All Distribution Channels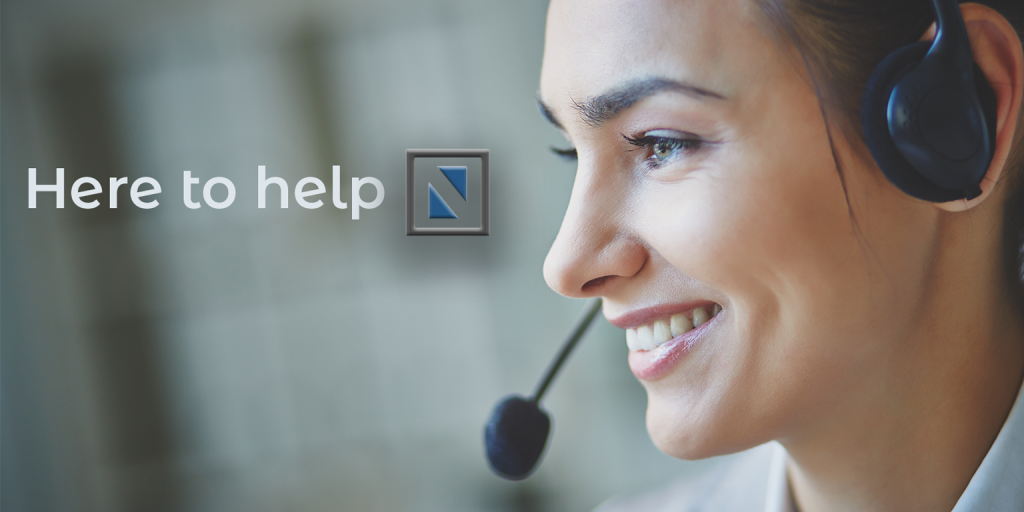 Contact us to learn how we can help you improve channel management.