The Hotel Channel Manager
Connect your hotel to the global traveller marketplace.
Unlock the full potential of your hotel with our advanced hotel channel manager solutions. Say goodbye to manual processes and hello to increased online presence, optimized room rates and availability, and streamlined booking experience. Start boosting your bookings and revenue today!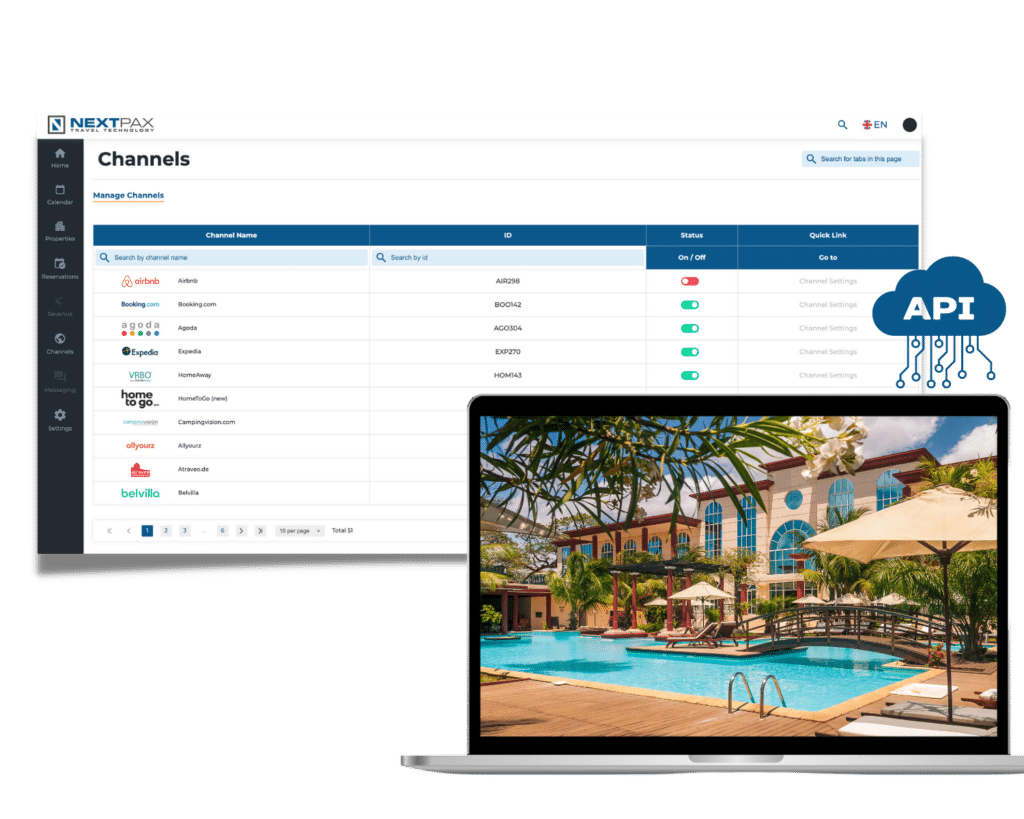 Streamline Your Hotel's Online Bookings with the advanced Hotel Channel Manager
Real-time synchronization
Our channel manager synchronizes your room availability and rates in real-time across all your connected distribution channels, ensuring that your guests have access to up-to-date information.
Manage all your properties with ease using our multi-unit management feature. Centralize your room inventory, rates, and bookings for all properties and maintain a consistent online presence. Save time and effort, and keep availability and pricing updated in real-time across all channels. Ideal for small boutique hotels to large chains.
Efficient Rate Management
With our channel manager, and the all-in-one hotel software (CDS), you can manage your rates and inventory across multiple channels from a single platform. This saves you time and reduces the risk of overbooking, ensuring that your hotel's availability is always accurate and up-to-date.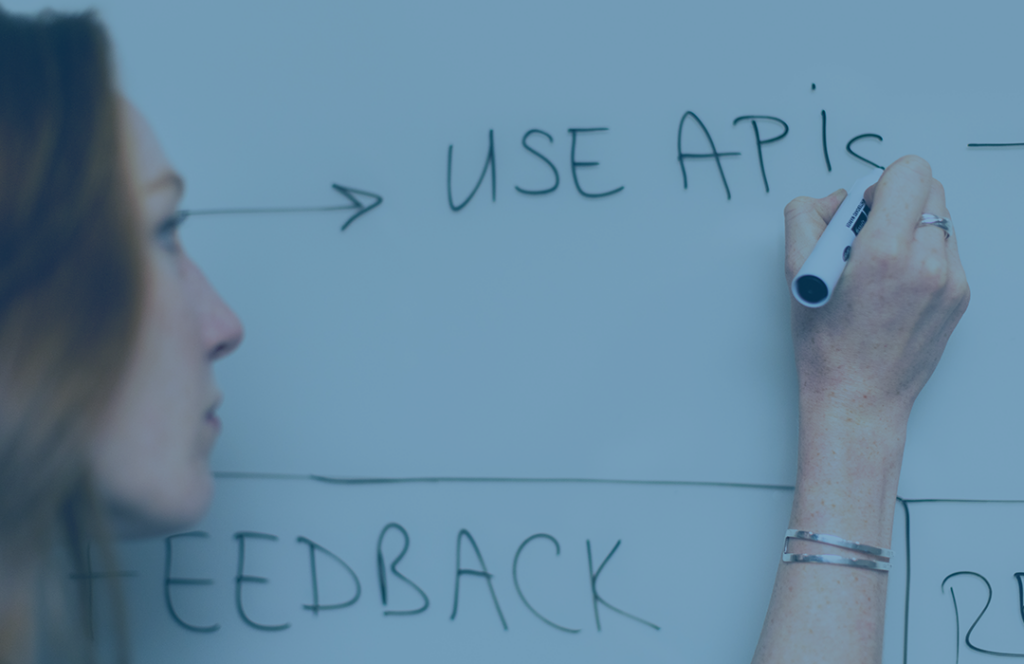 Within the Channel Manager Software we use advanced technology like artificial intelligence (AI), address enrichment and other tech to provide the best possible products.
After integration with our API, you'll be able to fully benefit from advanced channel management functionality added to your system's value proposition, in the way you want.
Automate Content Management
Are you or your employees struggling with changing pictures, descriptions or amenities to keep up with the hotel's brand identity on 20+ different extranets? Then, manage content in your channel manager, and let NextPax update and synchronize content across these different platforms instantly. As a result, there is no need to select a separate technology provider. Because your channel manager can do all this.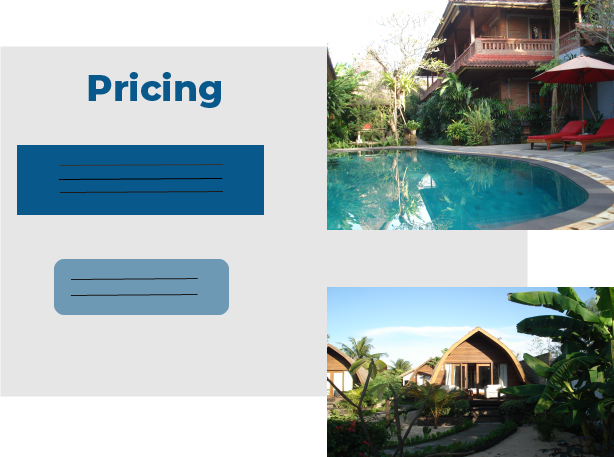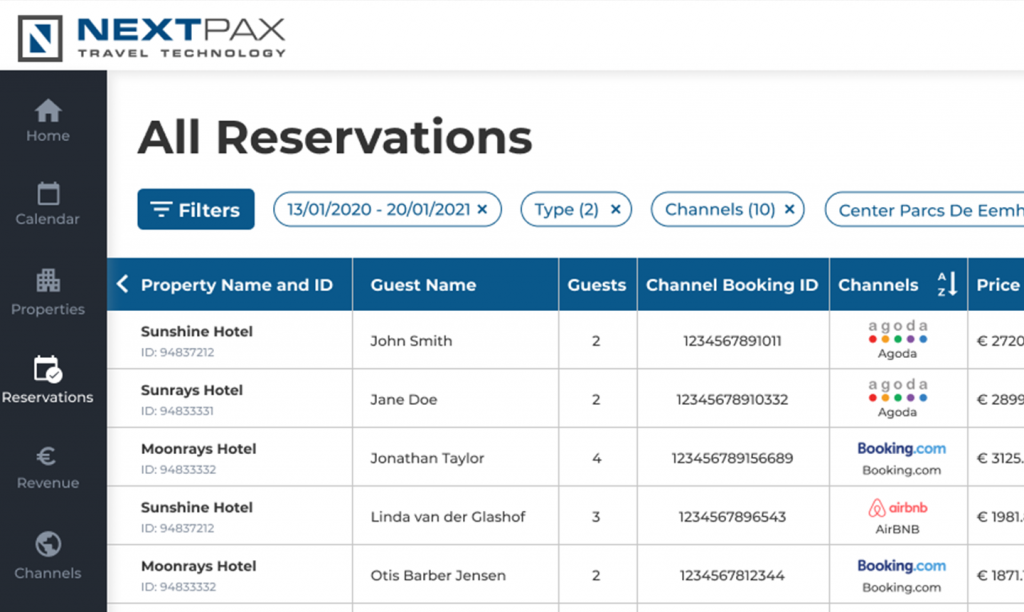 Cloud-based and user-friendly interface
Set up

pricing

for

any length of stay

and

group size.
Instantly update price and availability

at any time, for any type of accommodation or room.
All the integrations you need
We offer all the integrations you need to efficiently manage your hotel with the NextPax Channel Manager. All our solutions are API- and Cloud-based. And we use artificial intelligence to always provide you with the most up-to-date and advanced solutions. 
In addition, you can connect the channel manager to property management systems, payment providers and include centralized messaging. Read more about each of these additional integrations.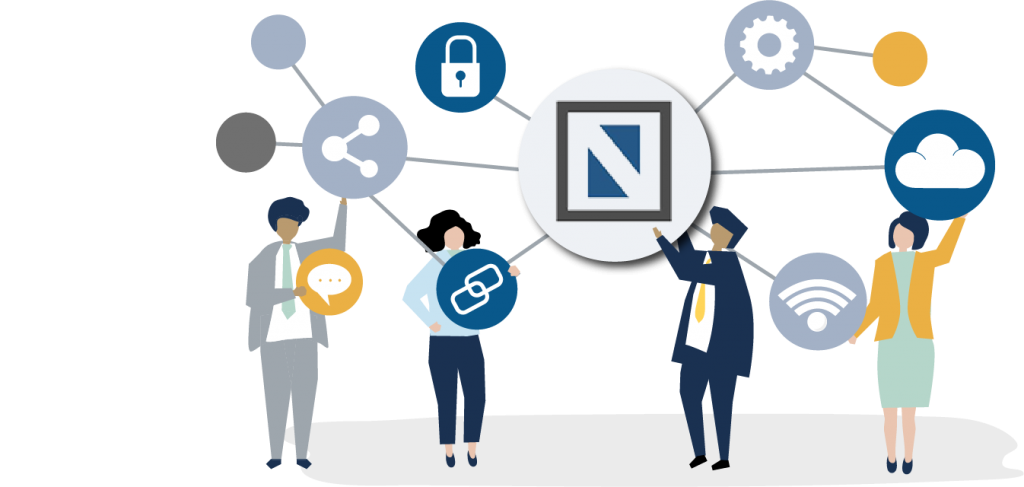 "Property managers who work with Preferred Partners such as NextPax have shown great success on Vrbo sites, thanks to their seamless integration and access to world-class tools."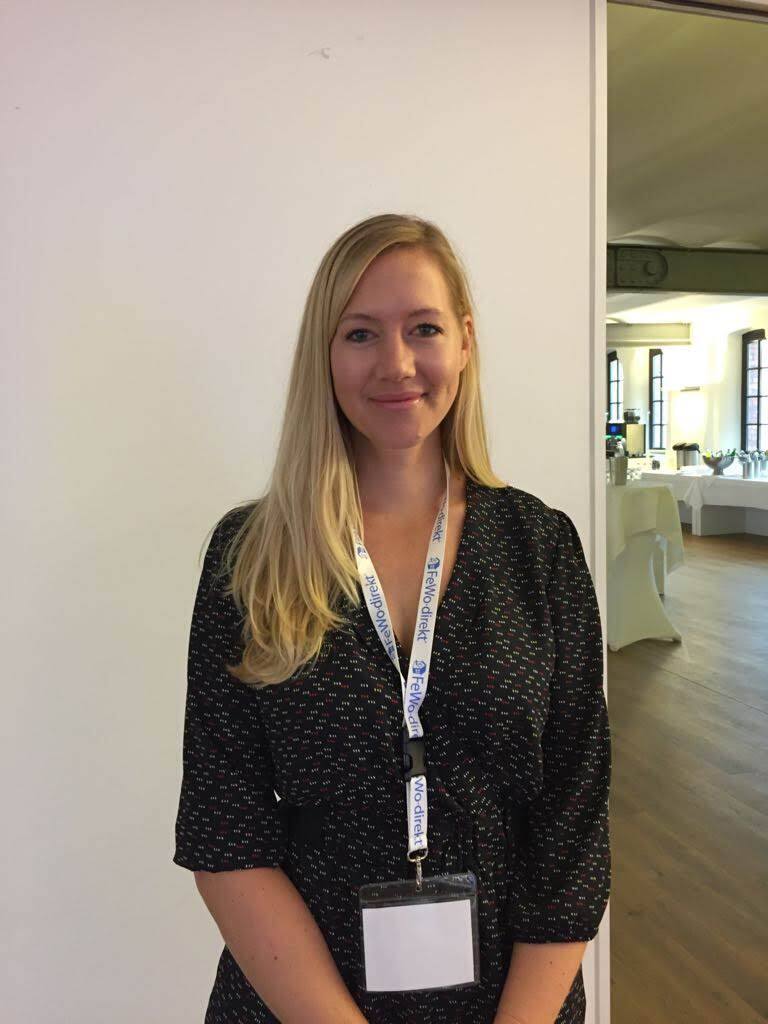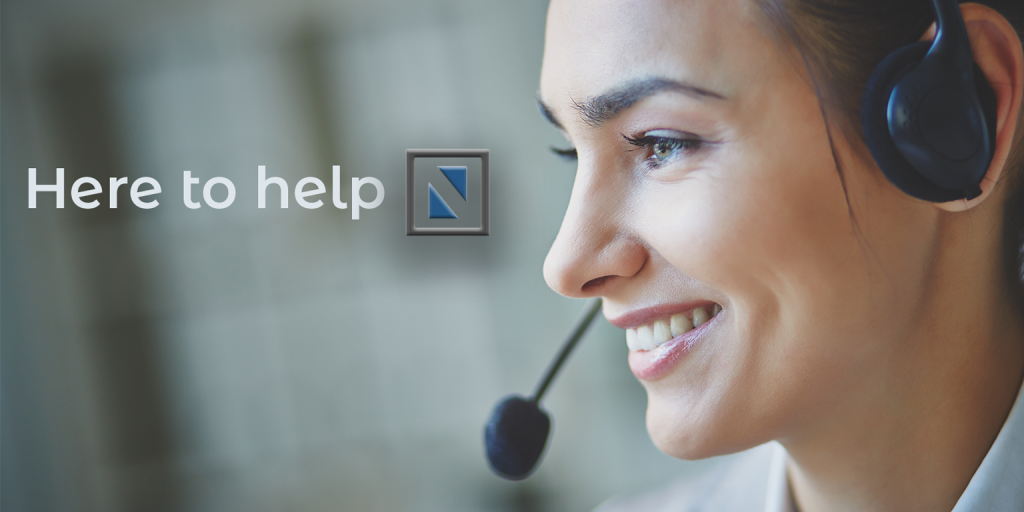 Contact us to learn how we can help you improve channel management.