The Channel Manager for Hotel Chains
The
channel manager
for hotels and hotel chains enables 
scaling your hotel business while keeping control.
The content distribution is automated, ensuring your chain and your hotel brands to maintain their brand identity and customer value across all distribution channels. Achieving central revenue targets with the NextPax Channel Manager becomes easier, quicker and more secure. 
Seamless Connectivity - Ideal for Large Hotel Chain Properties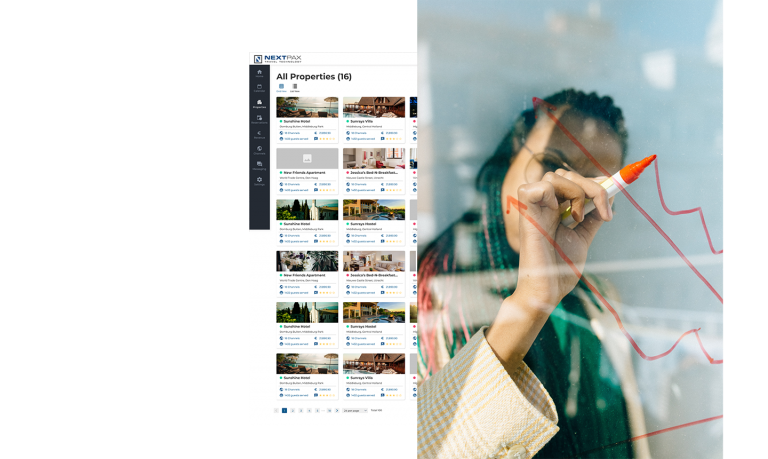 Multiple Rate Plans: Yield, Yield and Yield
With the use of multiple rate-plans, at hotel level and on chain level, you are now able to predict and achieve your hotel chain's revenue objectives. Likewise, you are able to set the right price, for the right channels. And hereby attract the right guests at the right time – for any of your hotels. Whether you want to centrally manage the revenue management and distribution strategies for all your brands and hotels, or you'd like to provide more freedom to individual hoteliers to maximize their budgets – we provide the software to do so.
Diverse range of booking policies

OTA multipliers

Artificial intelligence based revenue predictor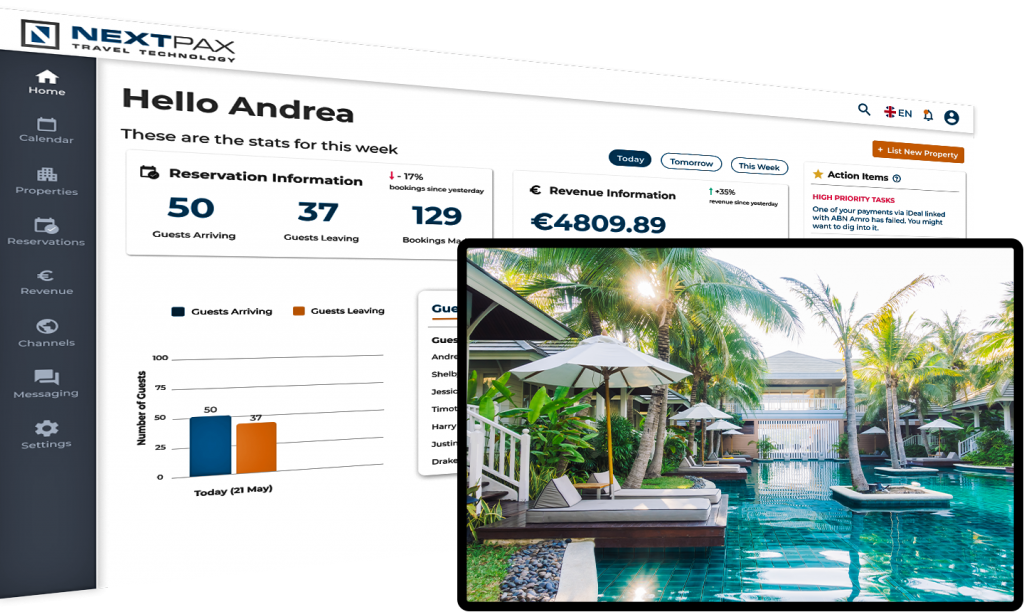 Automate Content Management
Are you struggling with your entire content management strategy, getting your photos and brand identity aligned per channel? Do you have hotels that are not using the brand approved pictures or descriptions? Are you or your employees tired of changing pictures, descriptions or amenities to keep up with your hotel's brand identity on 20+ different channel's extranets? Then manage content in the NextPax channel manager and update and synchronize these different sales channels and third parties instantly. No single hotelier needs to manually adopt or change anything any longer. Because NextPax integrates all the content from your database for all hotel.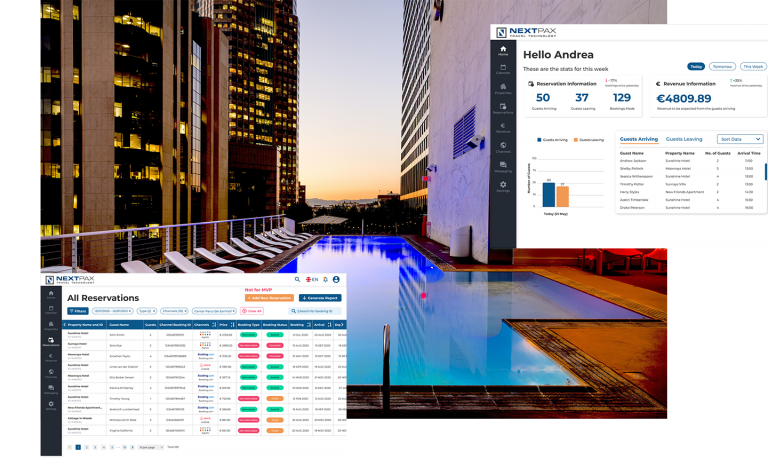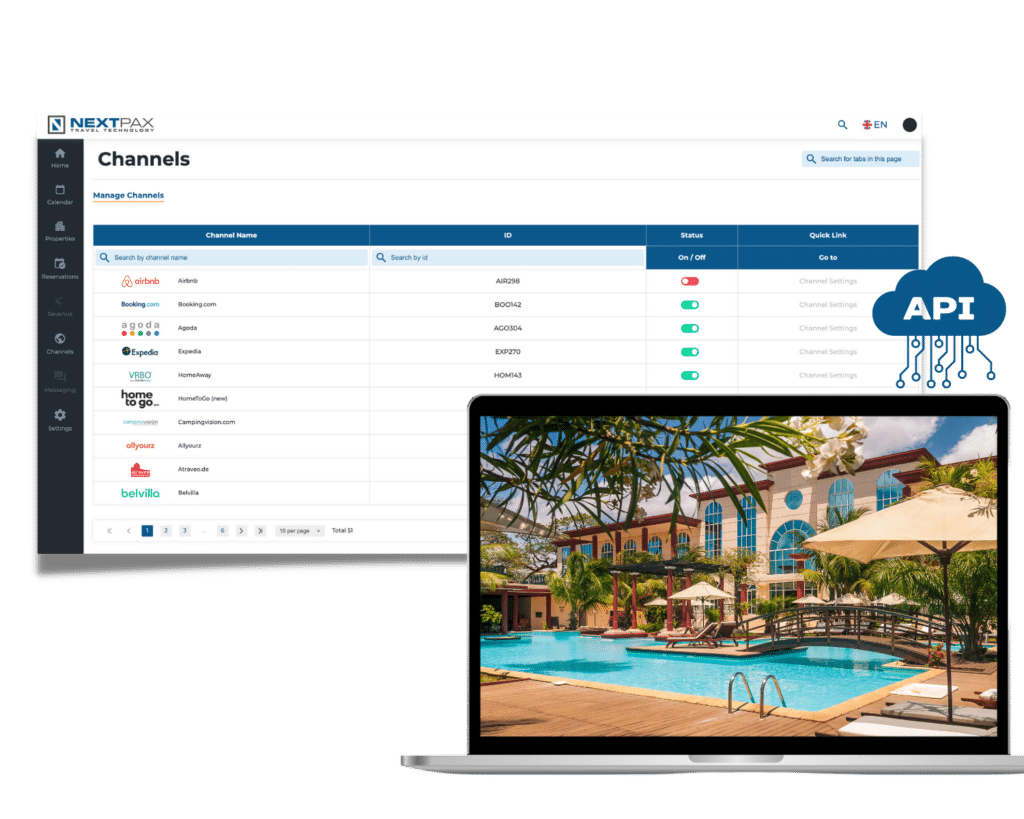 Connect to 150+ distribution premium channels
Connect instantly to 150+ premium channels. Diversify and enable a global traveller marketplace. And put into effect these technical relationships and connections from a central place for a more cost-efficient and secure revenue strategy.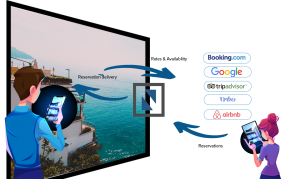 All the integrations you need
We offer all the integrations you need to efficiently manage your hotels with the NextPax Channel Manager. All our solutions are API- and Cloud-based. Also, we use artificial intelligence to always provide you with the most up-to-date and advanced solutions.
In addition, you can connect the channel manager to property management systems, payment providers and include centralized messaging. Read more about each of these additional integrations.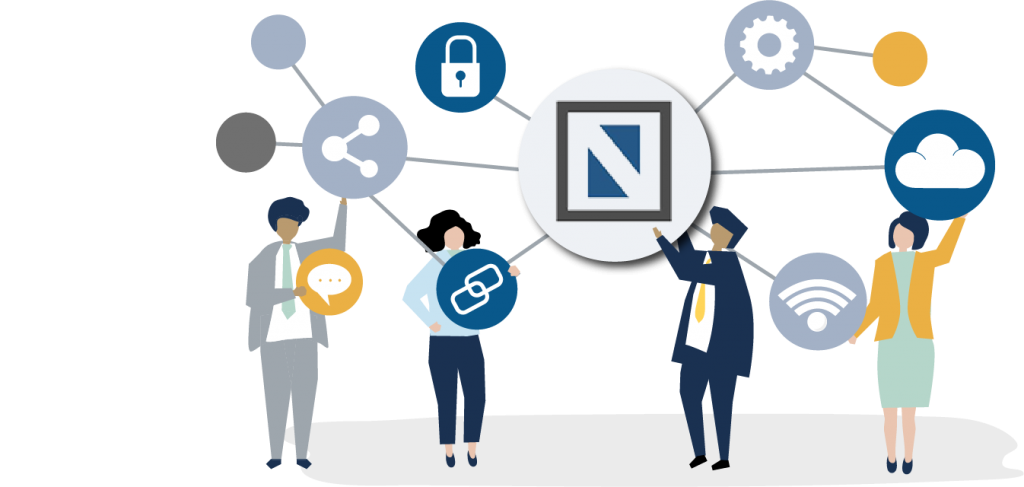 About Hotel Channel Management - FAQ
"Property managers who work with Preferred Partners such as NextPax have shown great success on Vrbo sites, thanks to their seamless integration and access to world-class tools."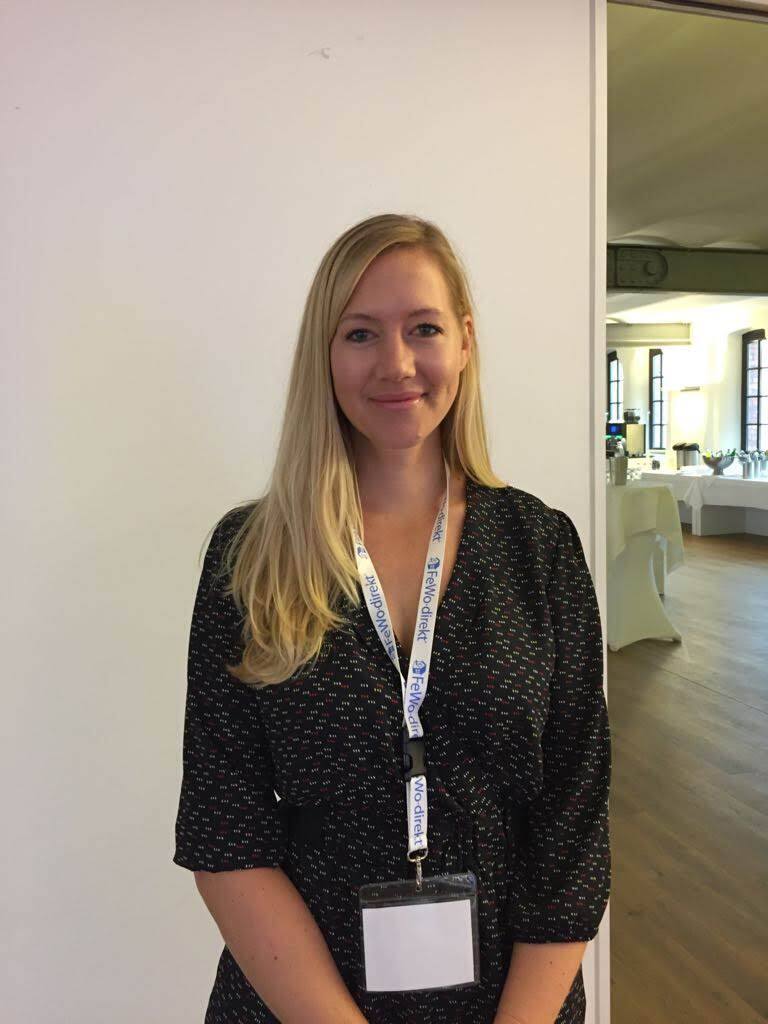 Contact us to learn how we can help you scale up your hotel business.