Discover your potential with 100+ booking channels and no monthly or implementation fees
NextPax's Channel Management system is trusted by properties of all types and sizes to share their inventory on 100+ distribution channels of their choice, such as Booking.com, Airbnb, Expedia, and more. We also co-develop with them, and make sure that your property & content stays up to date.
We equip accommodation partnerships with state-of-the-art technology and distribution options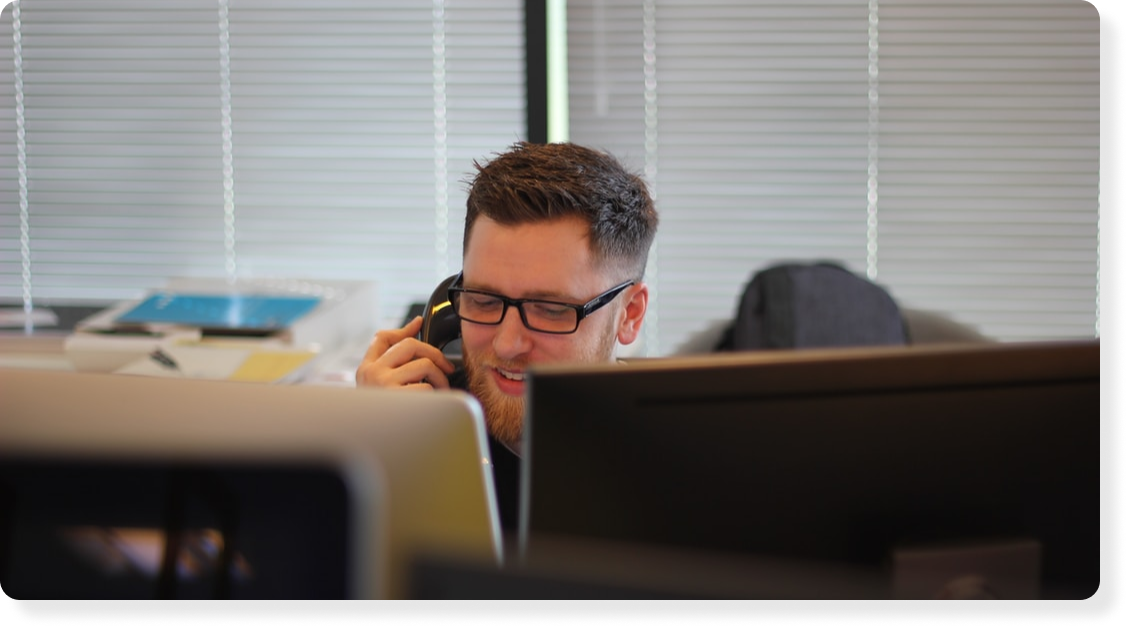 Technology
With our state of the art technology we are ready to support you today and in the far future. We stay on top of newly launched technology from the channels and also our Distribution API for sales channels is based on the new REST JSON technology. Within the Channel Management System we use enhanced technology like artificial intelligence, address enrichment and other technicalities to provide the best possible product. Also good for you to know that our entire channel management system is API and cloud based, from the reservations overview, towards the messaging engine, our content management system and all the account's settings. If a change is needed, we can deliver it fast!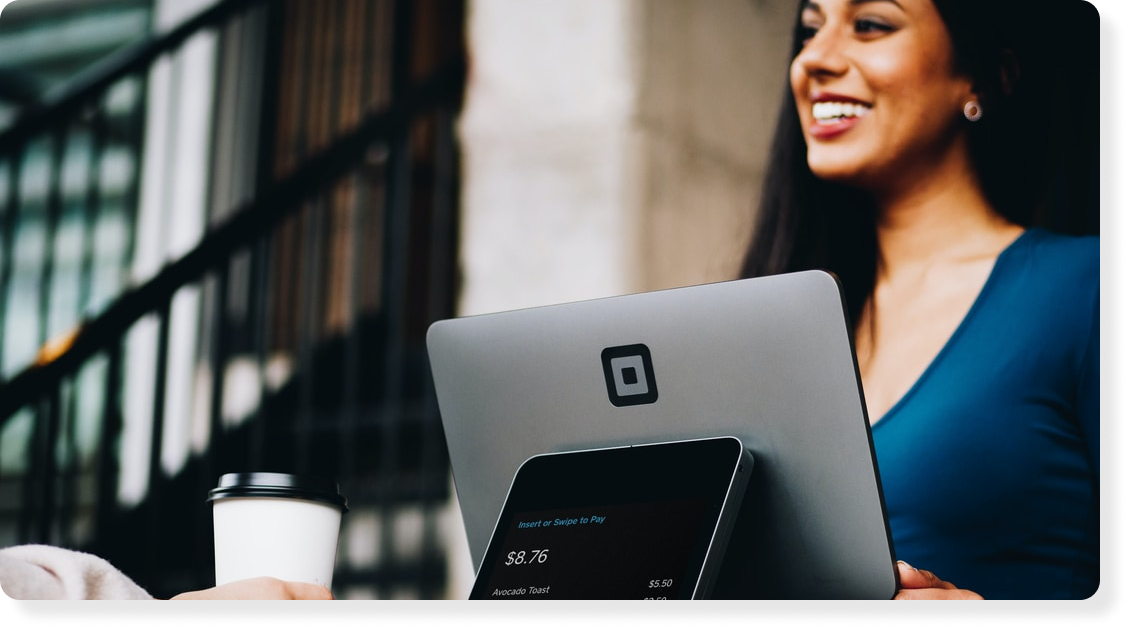 Distribution
We provide distribution towards all the global OTA players and Metasearch engines. Aside from that accommodation partnerships can integrate various regional players, in a wide variety of segments. Are you looking to welcome more guests from Asia? That's possible with our Asian channel partners. Do you want to target customers from Germany – we have a breath of integrations available for you. Are your accommodations located in popular ski-destinations – we have the right niche players to support you in guest generation. Make a selection of your preferred distribution channels here. With over 100 distribution channels available for your accommodations, your next guests are knocking on your doors sooner than you think.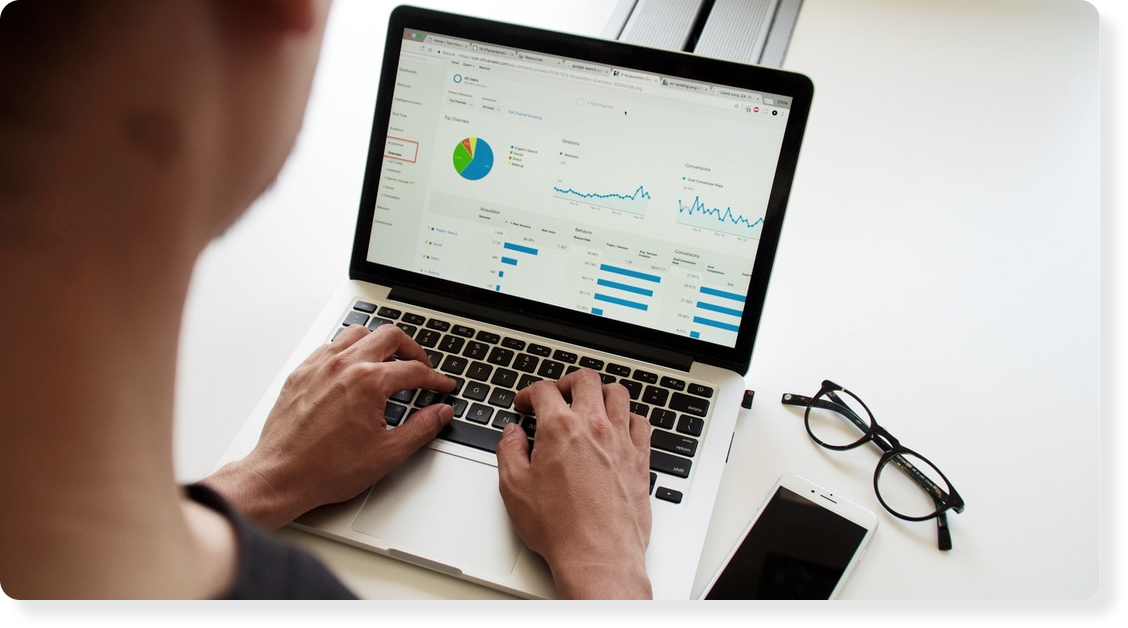 Knowledge
With over 15 years of experience in the travel industry, our well educated team is ready to give qualitative insights on how to optimise and diversify your distribution mix. We have experience in handling any type of accommodation partners. Also through our journey, we have been able to obtain preferred status as channel manager with leading distribution channels and accommodation partnerships. Often we co-develop new API's with either supply or demand partnerships.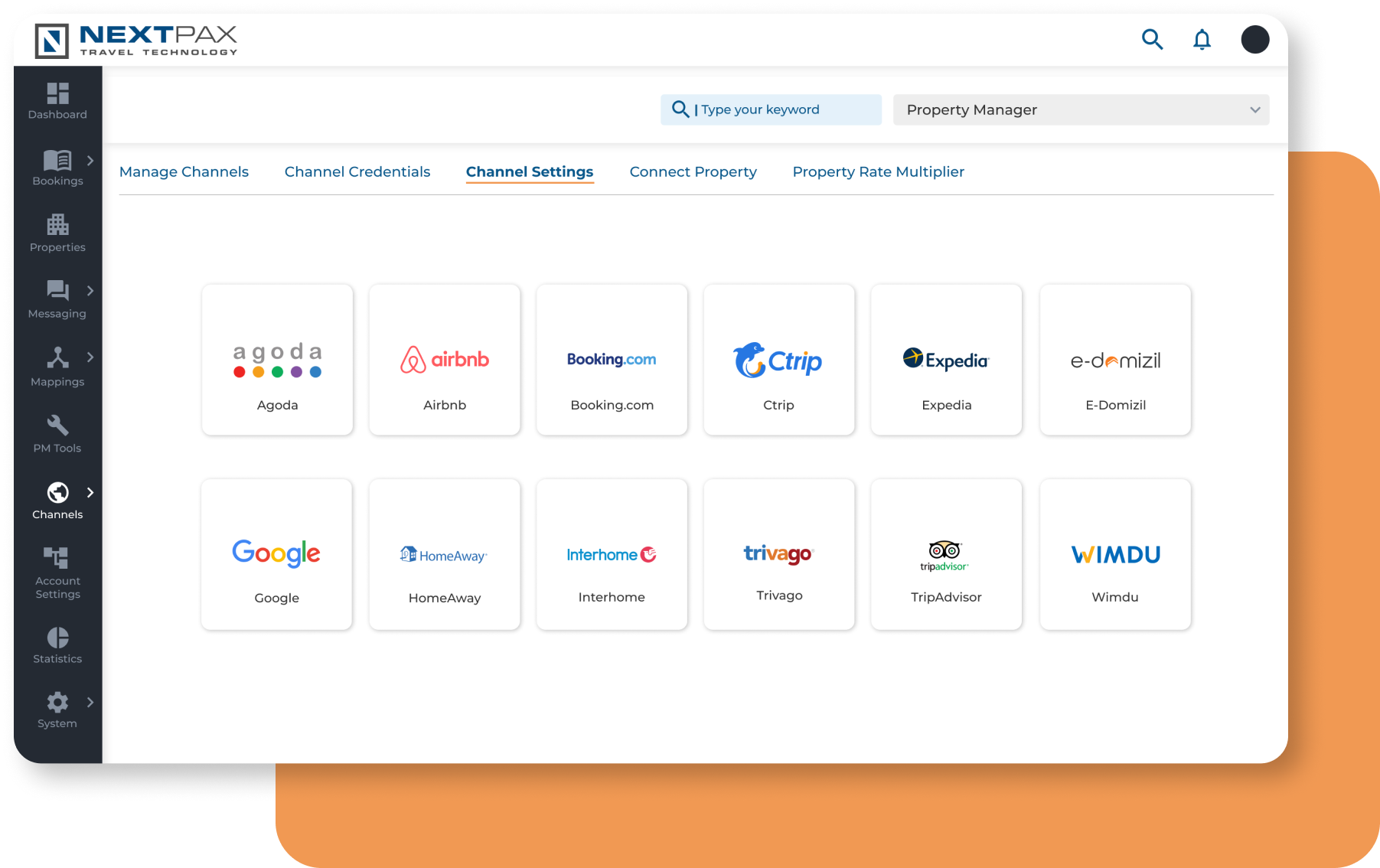 Channel Manager
With the use of the NextPax channel manager, you will enable your organization to connect with all the global travel brands and over 100 regional and niche demand generators. Scale with global players like Booking.com, Airbnb, Vrbo, and Google Vacation Rentals. Raise demand from the APAC market with Agoda, and Ctrip/Trip.com, and profit from new customers from over 100+ regional players across the globe. Enable the channels you want for your business today! Run your marketing budget efficiently and tap into unprecedented demand offered by our channel partnerships.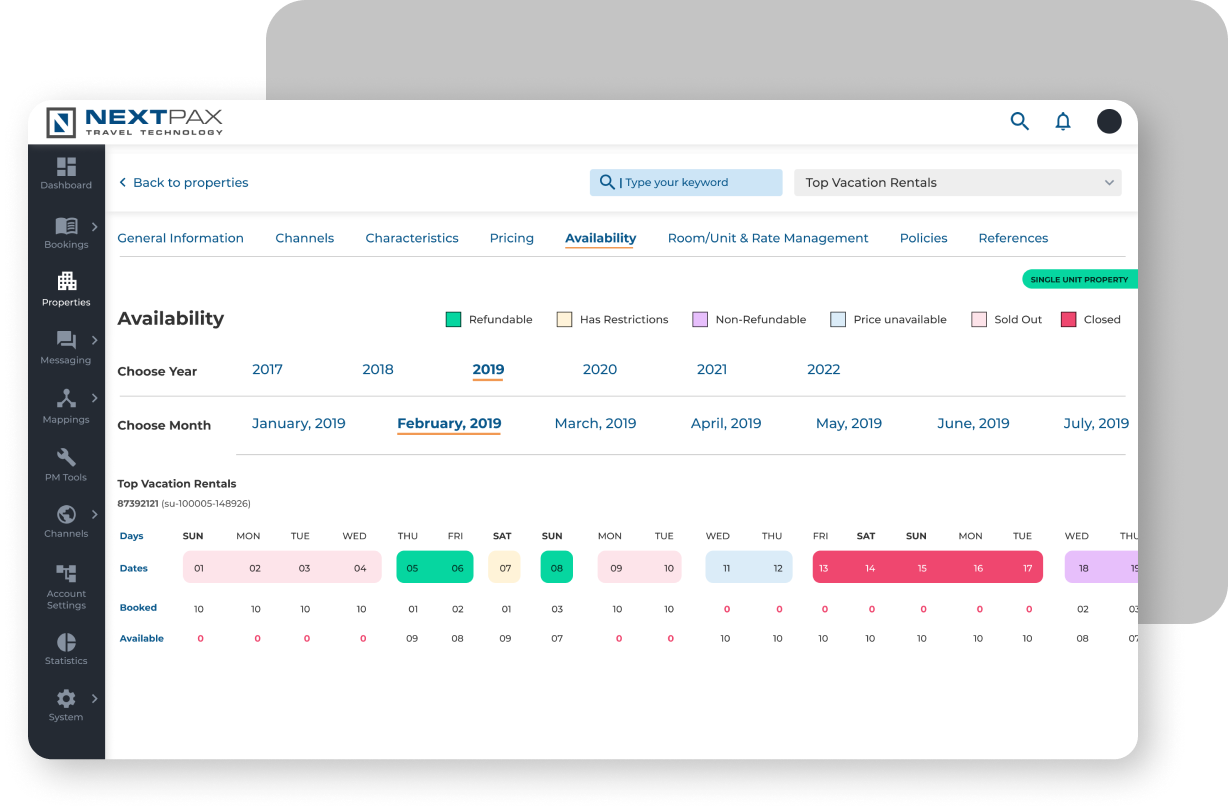 Rates/Policy/Availability Manager
The Rates & Availability Manager allows you to set up pricing for any length of stay and any group size. On top of that we offer yield management options by supplying the opportunity to offer multiple rate-plans. In addition, it allows you to offer different pricing per distribution channel and you are able to instantly refresh price and availability at any time, for any type of accommodation or room you manage.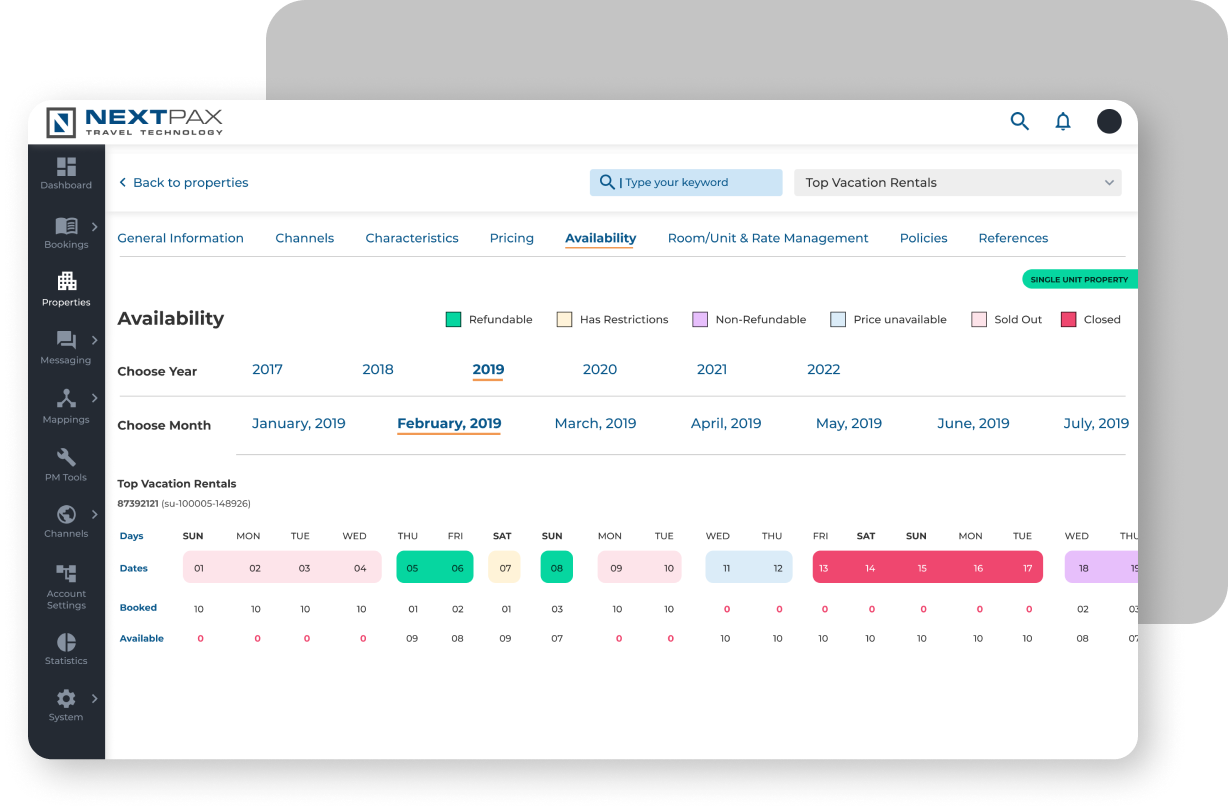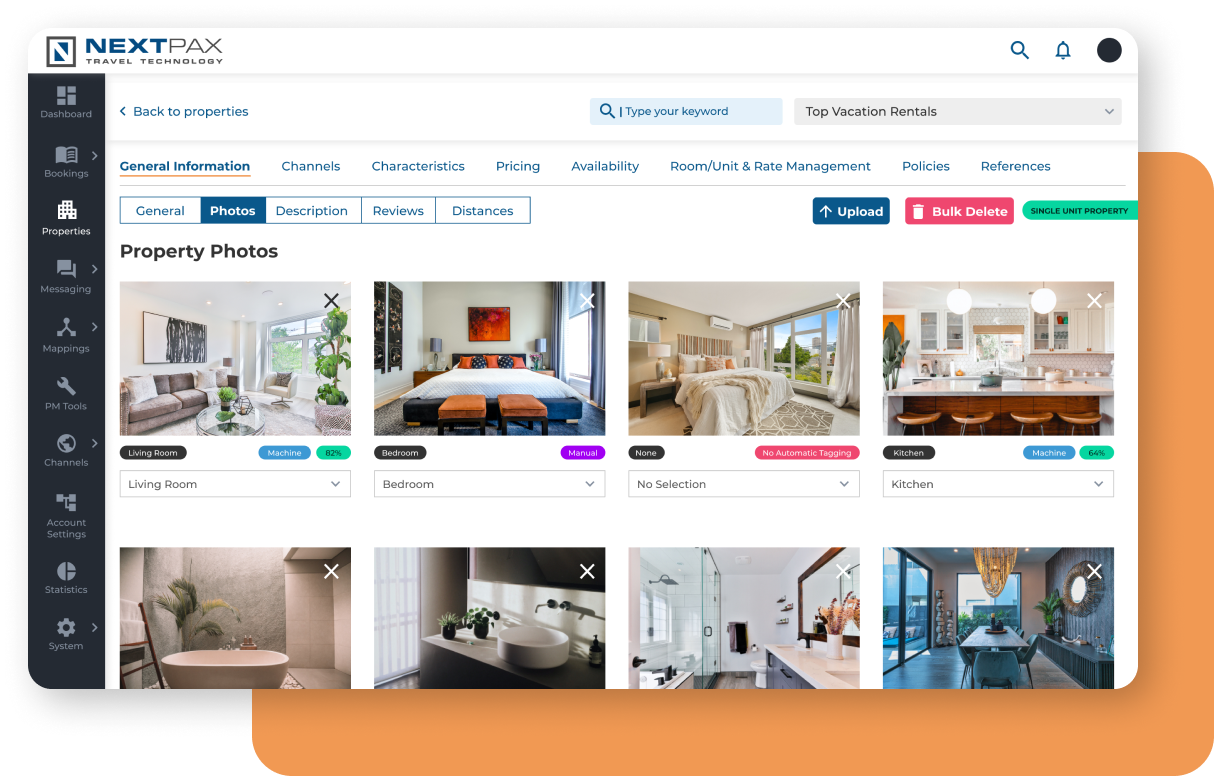 Content Manager
Start saving time by centralizing your content and marketing efforts. The NextPax Content Manager ensures every channel is using the same, by you validated pictures, descriptions & amenities. Use the Content Manager to make sure you own your content across all connected channels. It also provides you with maximum flexibility as changes of content are handled instantly. In case you decide to add that infinity pool or you want to offer free Wifi in all hotel rooms as of tomorrow, changes towards all connected channels are distributed in an instant.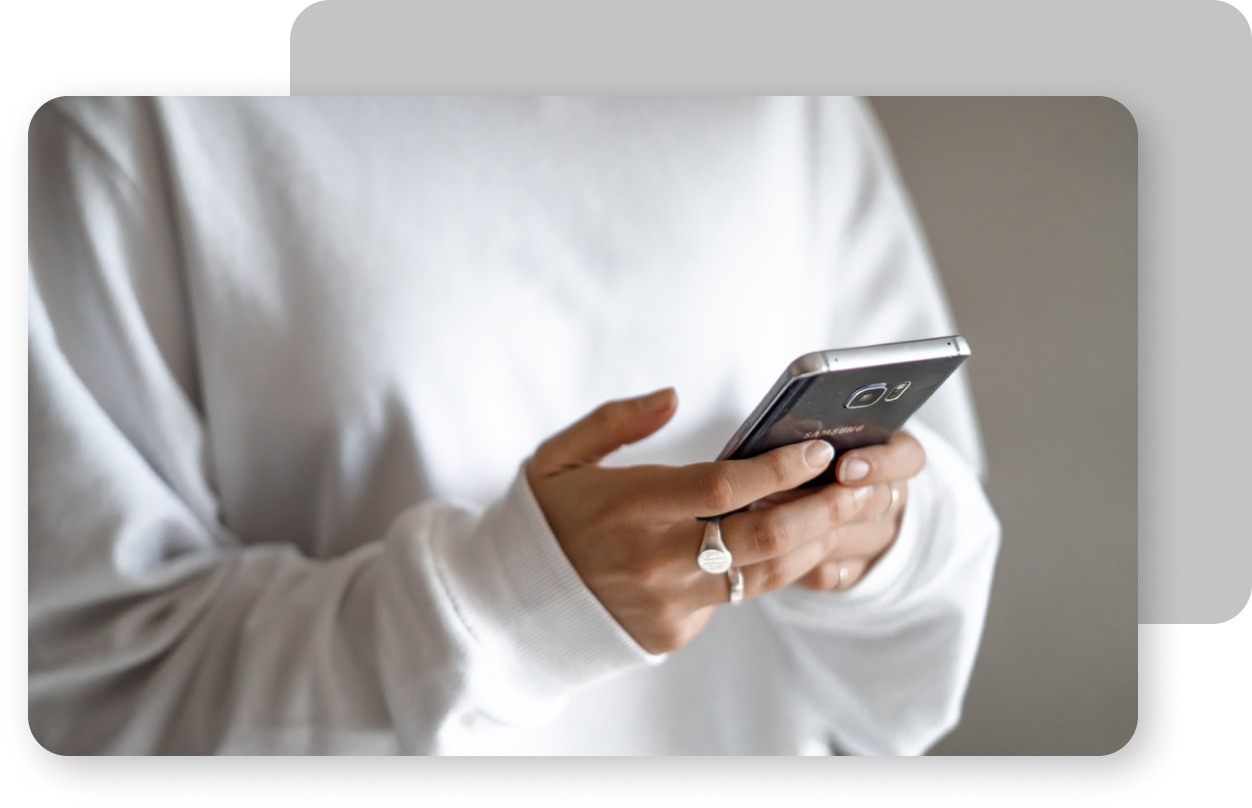 Messaging Engine
Answering guest messages or requests while switching back and forth between several extranets now belongs to the past. No more losing valuable time with the NextPax all-in-one Message Engine. This solution integrates messaging into 1 single place for all channels that deliver this option. You can use our Channel Management System Core as your starting point, or we can deliver all the messages to an email-address of your liking. And by the way – we take care of your responses as well.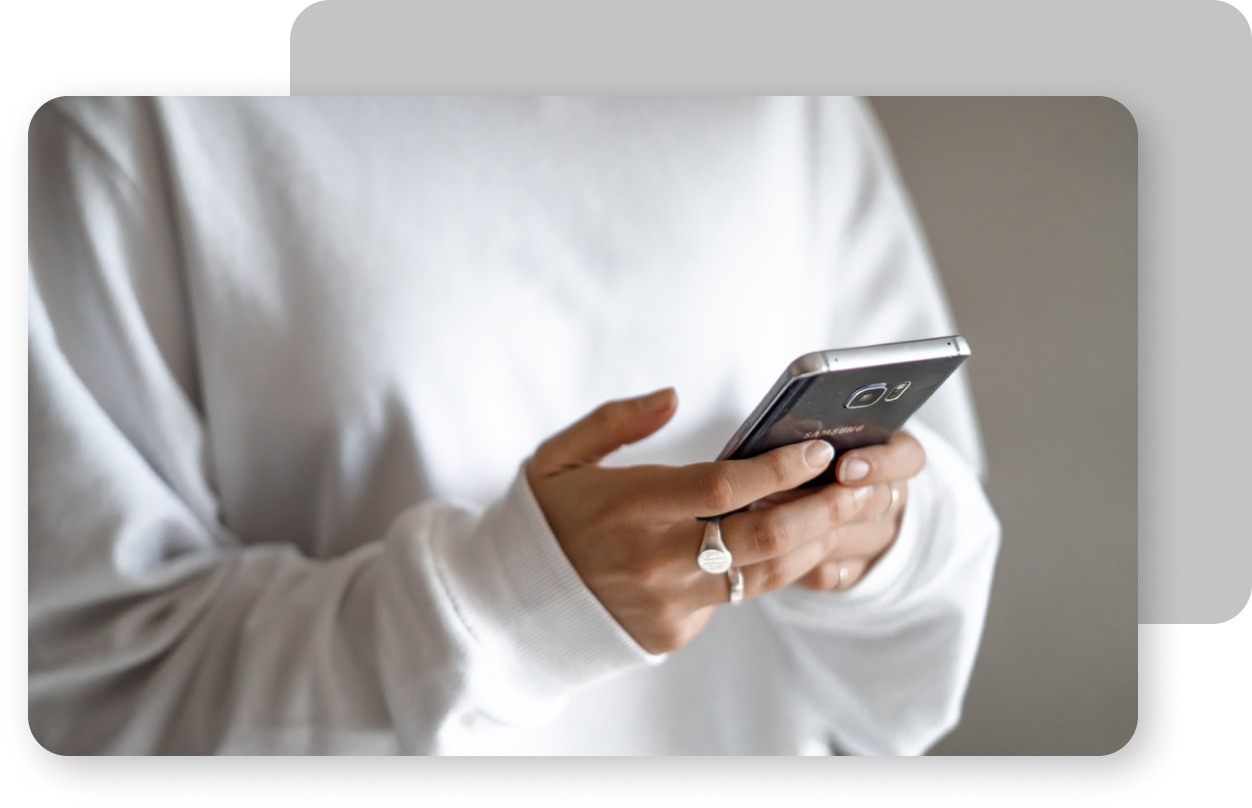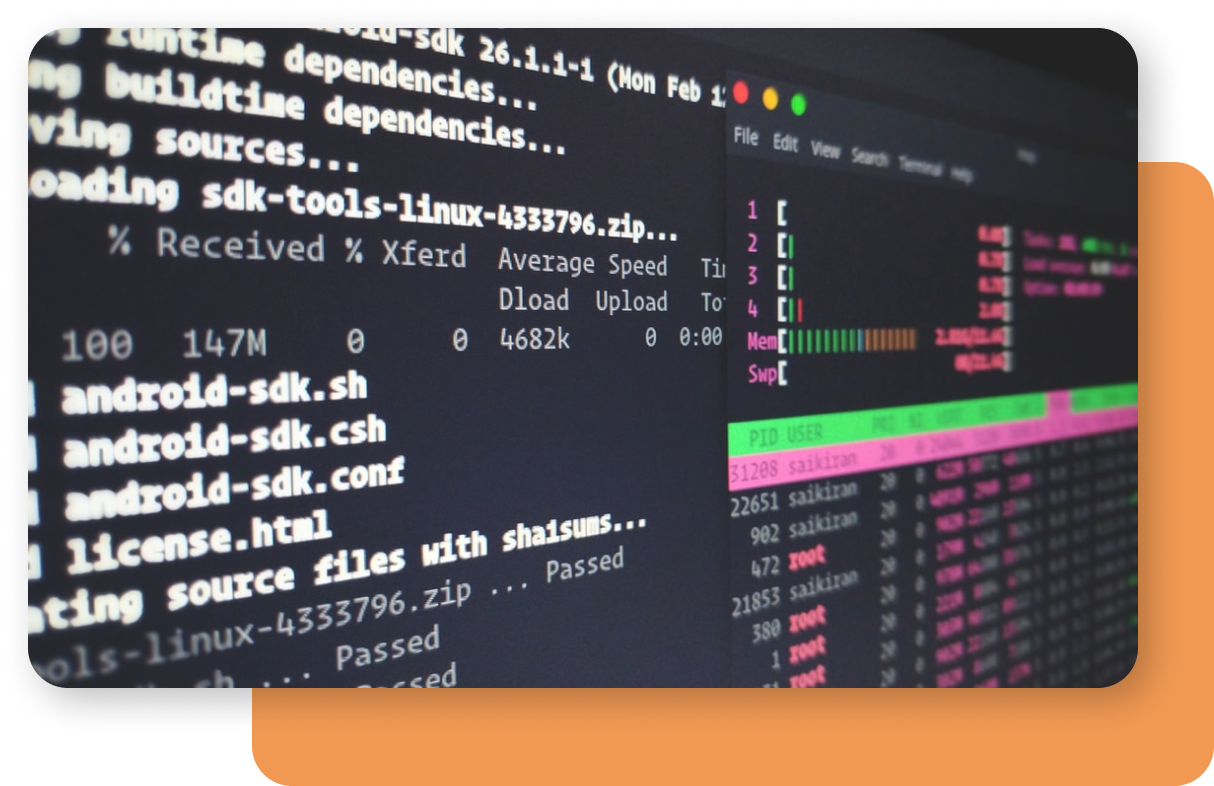 Artificial Intelligence
Artificial intelligence (AI) is integrated into all of the NextPax consumer-facing products. Making use of AI is inevitable as a provider of state-of-the-art travel technology, as it allows us to enhance operational efficiency on a very extensive scale. This e.g. means that we not only automatically scan and categorize all available photos, but also the amenities that are on the photo are defined without any human intervention. With AI, we ensure better transmission of this sort of information right up to the advertisements on the channels. We are constantly expanding our efforts to revolutionize the way we do distribution and channel management using AI.
A glimpse into how our system works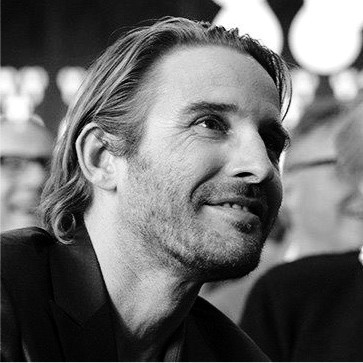 "The team is performing on the highest standards , I have seen in our industry.
They get the job done with a 100% commitment towards their clients."
President Hotelplanner EMEA
The setup was simpler than expected
NextPax is the first channel manager we have tried, and we have no interest in changing!
Their customer service is unparalleled, and their platform works surprisingly seamlessly despite the complex nature of the task at hand.
Two Casitas Santa Fe Vacation Rentals