Quality facilitating quantity
We designed our Property Management System to be as intuitive and open as possible. The system is accessible to literally everyone with a computer offering, seeking or managing holiday rentals. More properties and more connections means more opportunities for all.
What does NextPax do?
NextPax serves the vacation rental market with a unified platform connecting owners, managers and agents to offer, book and update properties through all available channels. Updates and bookings are registered instantly and synced throughout the network.
At NextPax we strongly believe in aligning all parties involved. We accomplish this in the following way. We have an open dialogue with both the property manager and the OTA, we encourage property managers to engage with the OTA directly and we assist and offer advice on technical matters and on content in order to maximize conversion. For this reason we work on a per booking basis and offer property managers to negotiate their own commercials with the OTA's or alternatively use our negotiated terms. We will NOT charge your customer, we are however fully PCI compliant and will pass card details on to your payment provider of choice or to yourself. In other words you will always be the merchant of records, you have the contract with the guest and you alone will cash the booking amount. We are your partner to synchronize rates, availability, content and bookings.
What is the added value?
NextPax reclaims the ability for property owners and managers to choose and use the agents and channels they want. Breaking the hold of the few large online agents that currently dominate the market, NextPax expands opportunities for all parties involved.
The company was founded in 2006 by Erik Engel when he himself was dealing with the complexity and associated cost of connecting his online booking website to property managers. The rest, as the saying goes, is history.
NextPax is proud to be a member of VRMA, the Vacation Rental Manager's Association. For more information about VRMA please visit VRMA.com.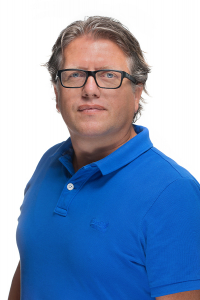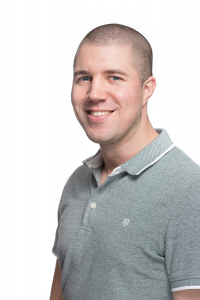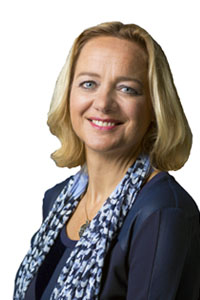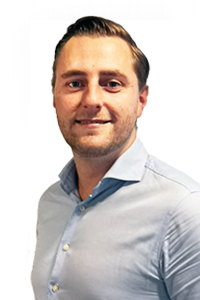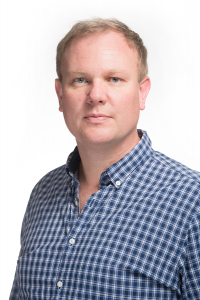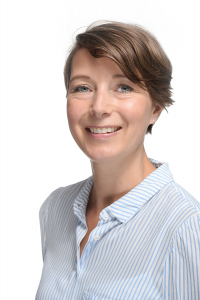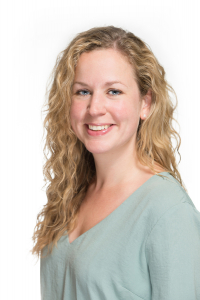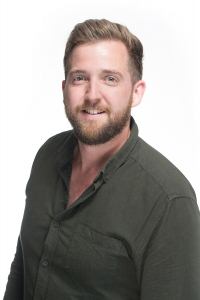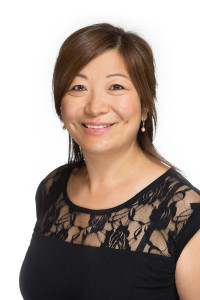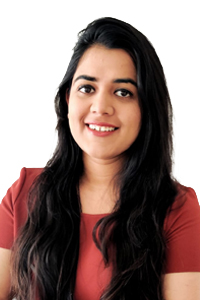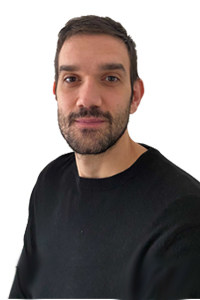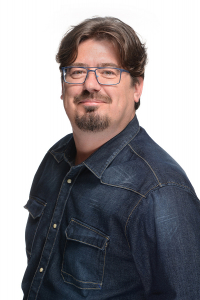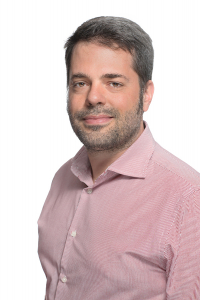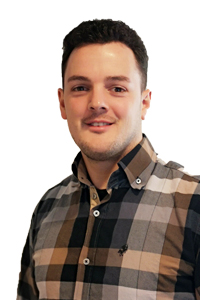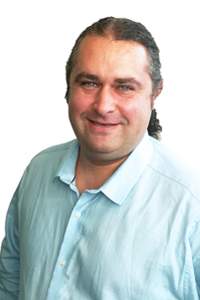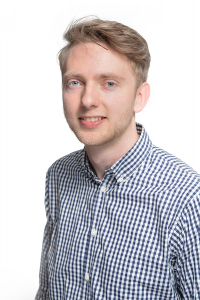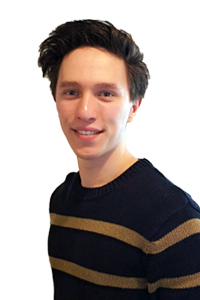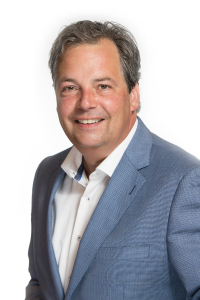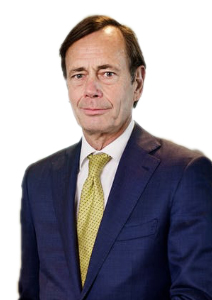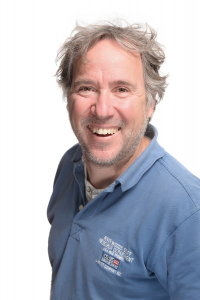 Our team – US NextPax Inc.